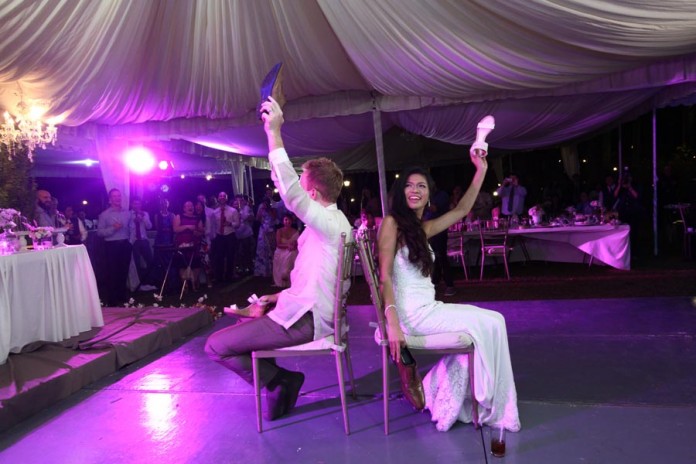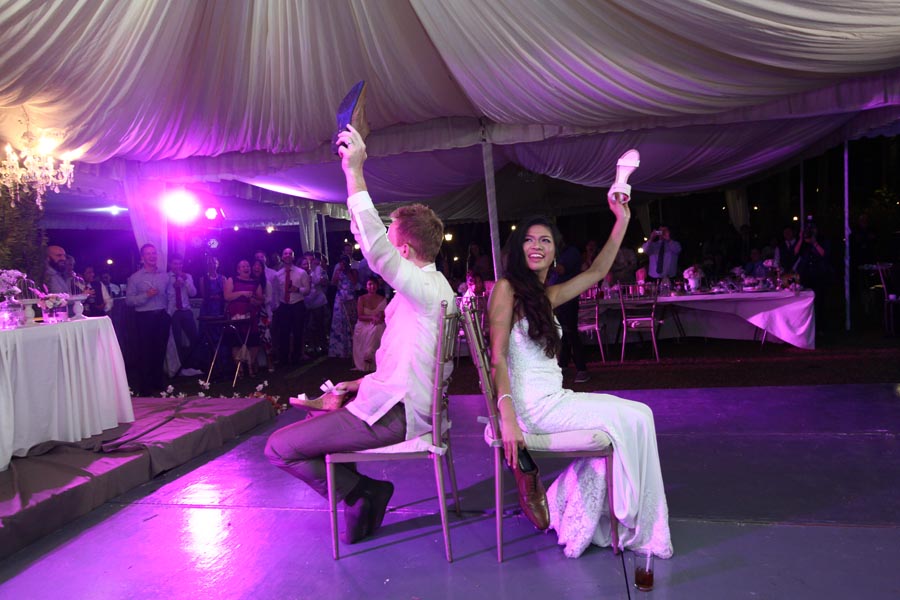 Garrett left Ireland to do a round the world trip after his PhD and ended up in Sydney, Australia when finances started to ran out. At the time I was still doing my Masters in Nursing at the University of Sydney. He found a job and was not planning to stay for long but ended up staying for about 3-4years. After 6 months of his stay in Sydney, Garrett and I met at a random night out in Oxford St and had a crazy dance off and this is how our story started. Since we met we have never really been apart, we moved in after a few months together and later decided to move back to Ireland.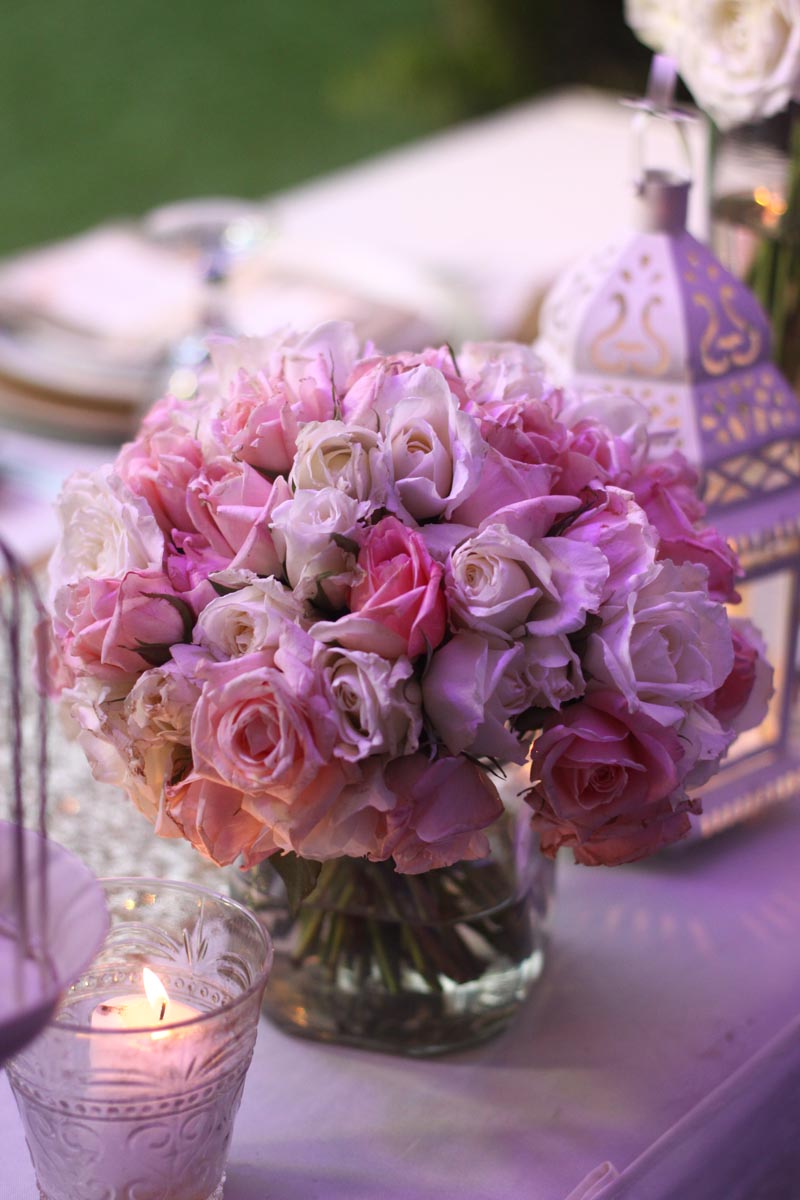 After a year in Ireland, we travelled around South Africa and made me climb up the steep Table Mountain and when we got to the top, admiring the views, Garrett suddenly got weak on the knees and proposed!
As soon as he proposed we knew straightaway that we'd love to get married in the Philippines. So we excitedly told family and friends that we got engaged, told them the location so they can save up! 🙂 I, being a super excited, have pretty much researched and booked the important things before we even got back from our holiday. A week after getting back from South Africa, we had more good news and found out we were expecting a baby so we had a long engagement, long enough so our baby could walk down the aisle!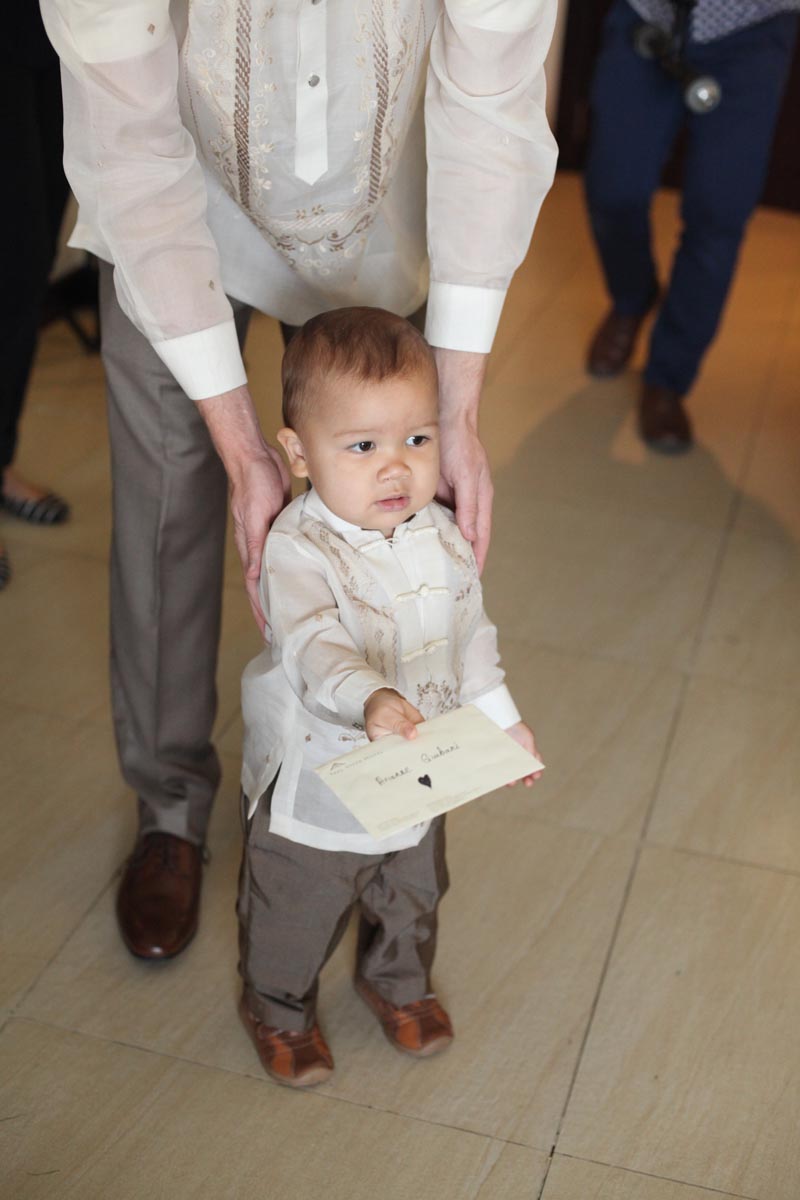 Organising our wedding from Ireland was not easy especially with a baby so I got Detalye weddings to help me organise our wedding. We got married on the 30th December, 2014 at Chapel on the Hill followed by reception at HillCreek Gardens Tagaytay. We both love the outdoors so we chose to get married in a church with lovely mountain views and we had a garden reception. Most of our guests travelled for our wedding so we made sure that the wedding will be a special experience for them too. We had a traditional Filipino wedding ceremony, Garrett and all the men at the bridal party all wore the traditional formal wear called Barong. We had the candle, veil and cord ceremony. We had full choir and quartet for church music. There was a traditional ice cream cart waiting outside after church ceremony. Guests were then transported by bus to the reception where guests where welcomed with hors d'oeuvres, frozen margaritas and many other drink choices.
We had a choir, quartet, band and a DJ for music throughout the reception to dance the night away. We thanked our guests by giving the ladies freshwater pearl earrings and cufflinks for the men as favours, the kids also got backpacks with activity book, crayons, bubbles, toy watch and snacks. Our prenup photos where played whilst waiting for the bridal party's grand entrance with sparklers and indoor fireworks. We went for a buffet reception to give guests more choice and for a change. We had SDE video shown before we cut the cake, which was worth every penny! Just after the cake was cut we had a spectacular 5 minute firework display with the band singing Firework by Katy Perry in the background, which was a hit to the guests! We then had the shoe game, bouquet and garter tossing, which was a great laugh and breaks all formalities of a wedding before the dancing began and bartenders start serving shots on the dance floor! It was definitely a great way to end the year!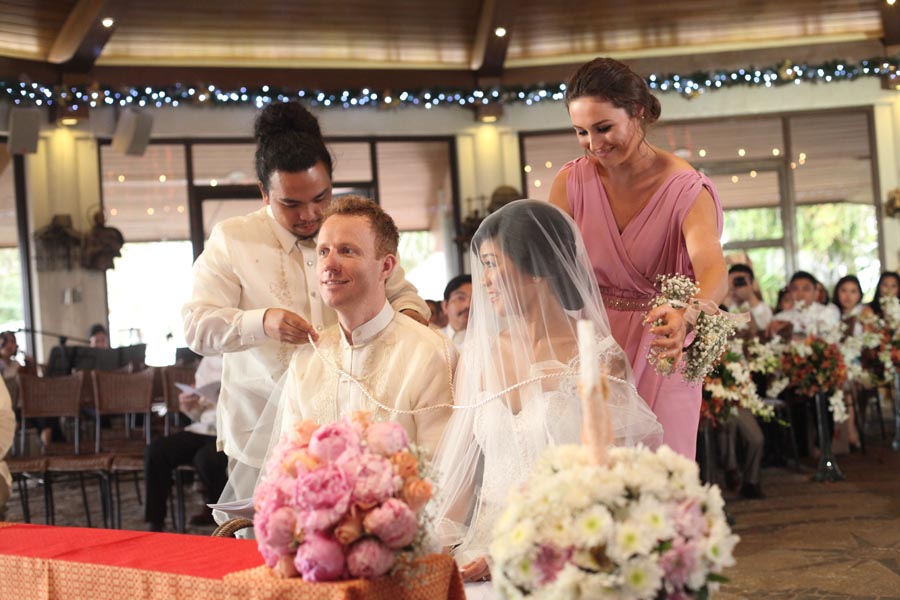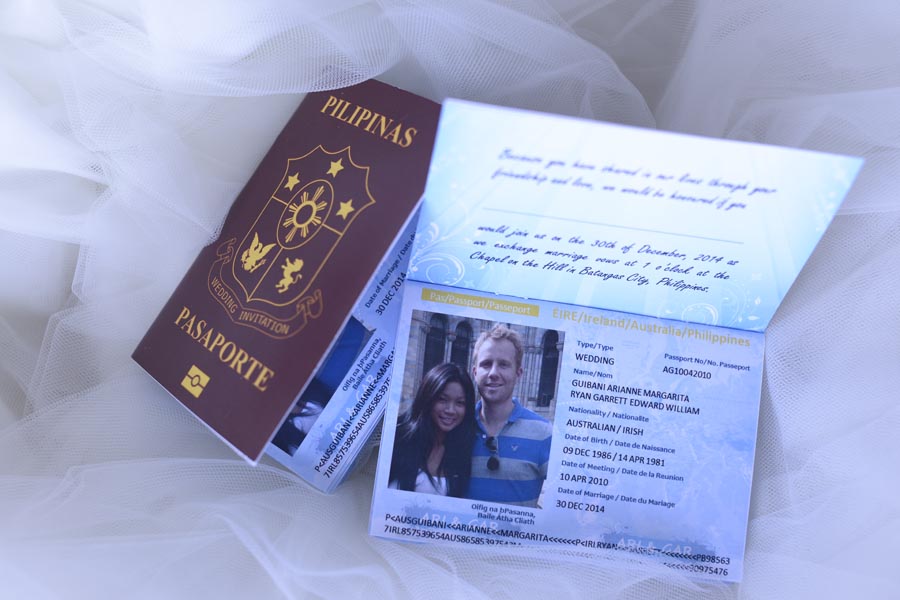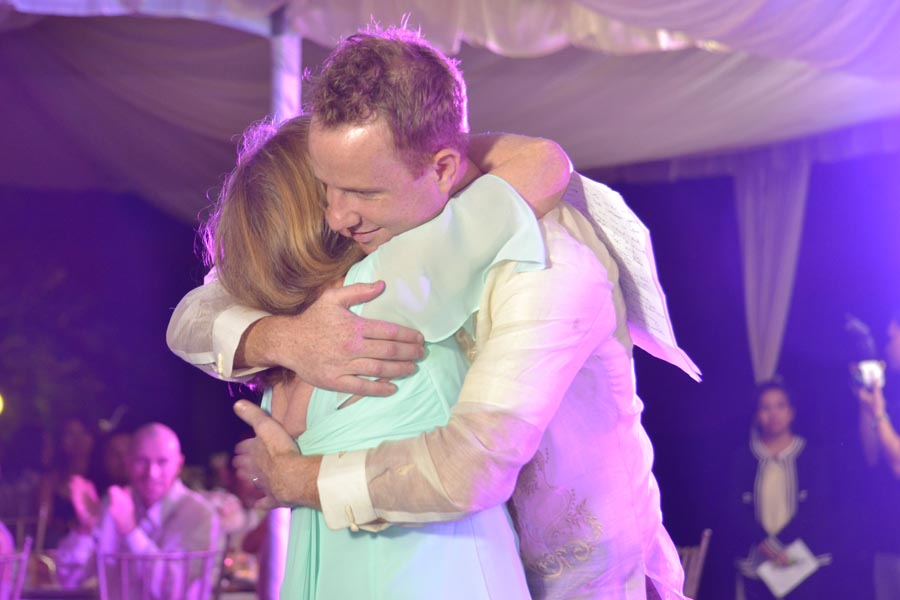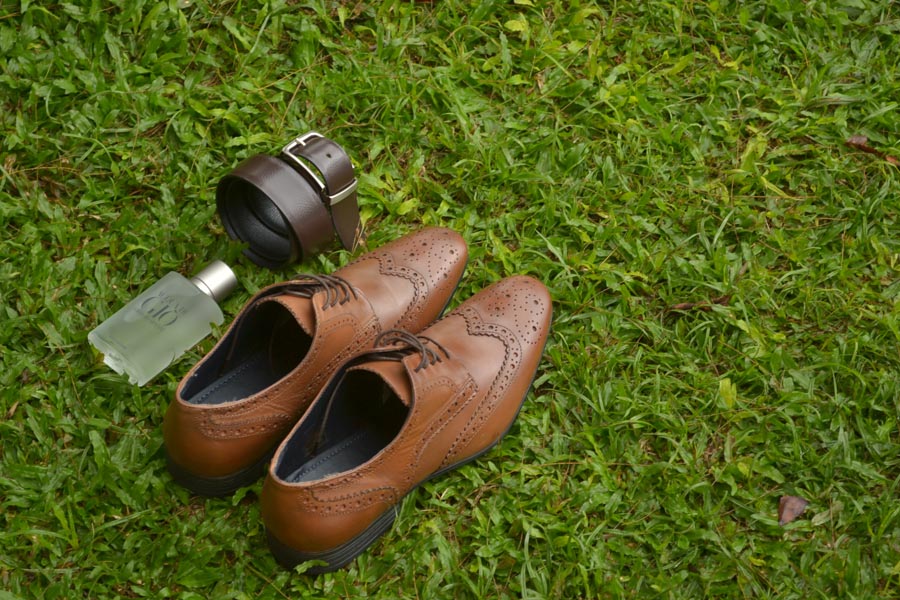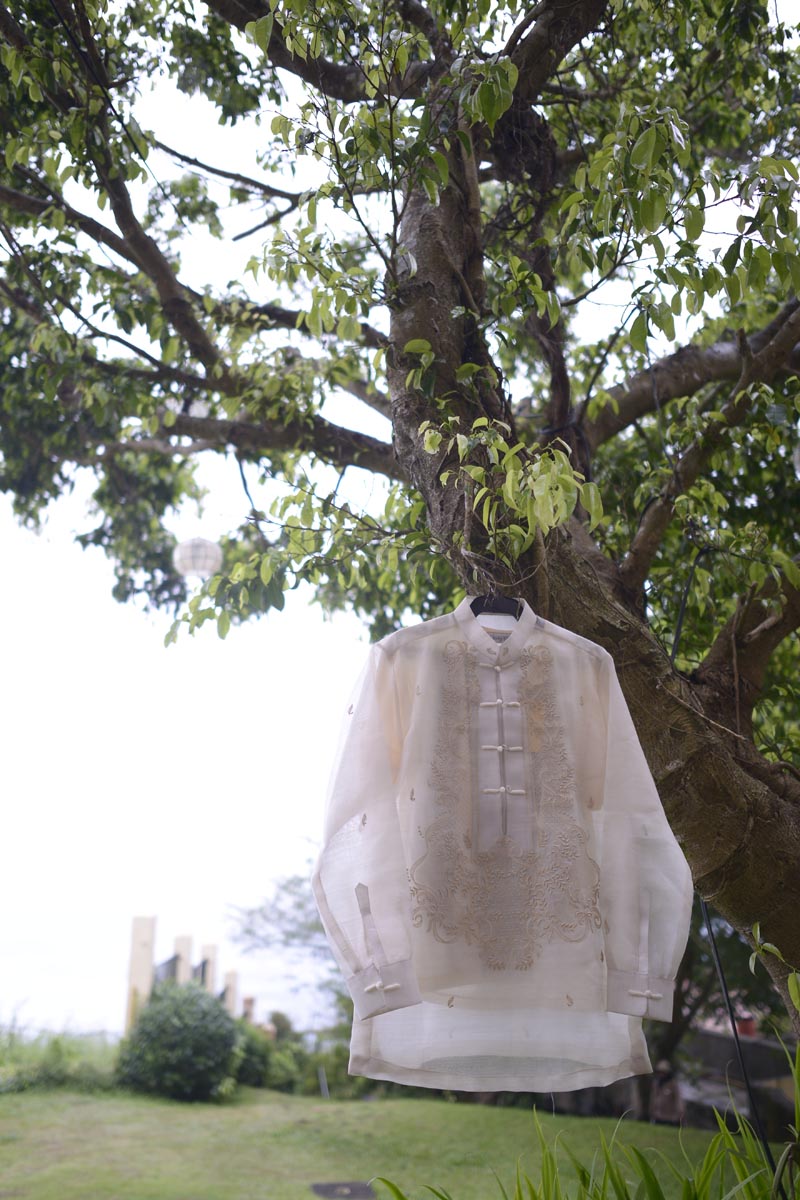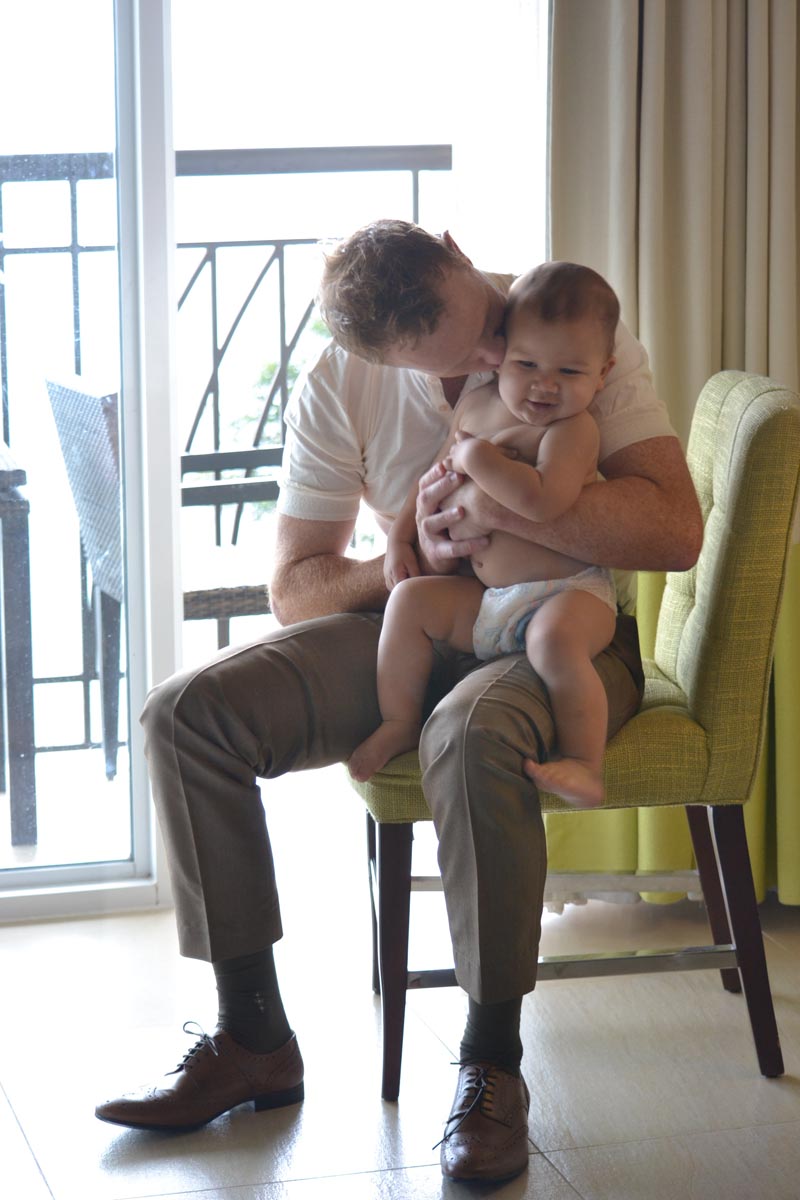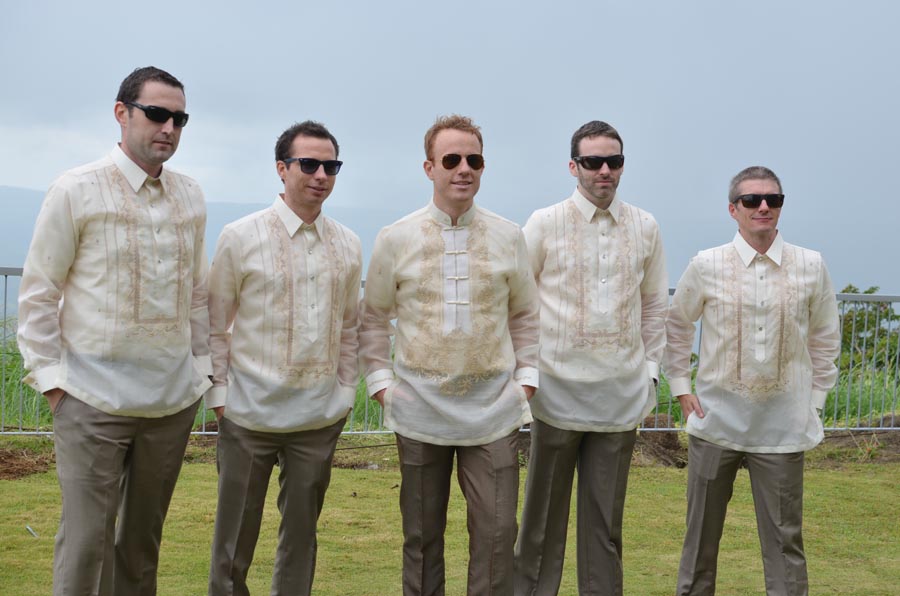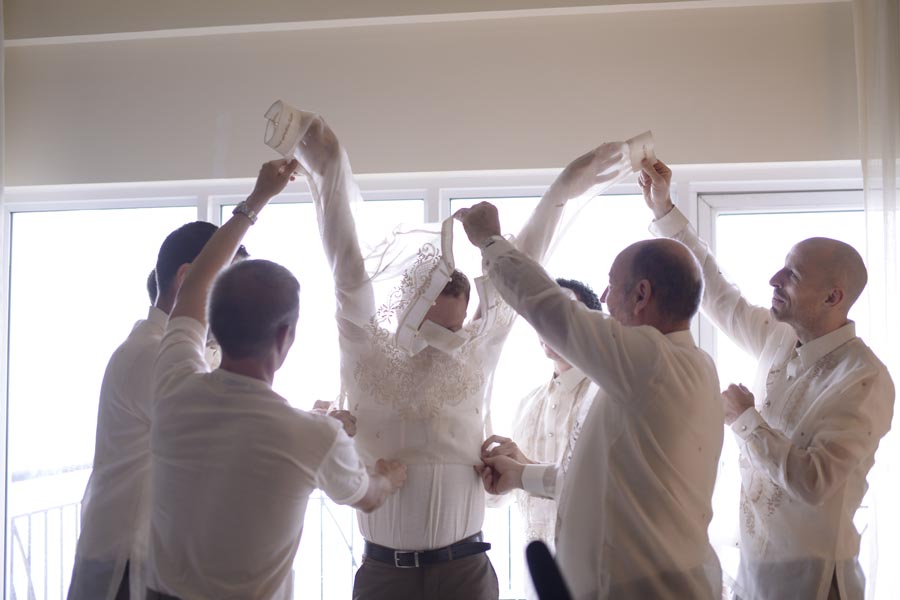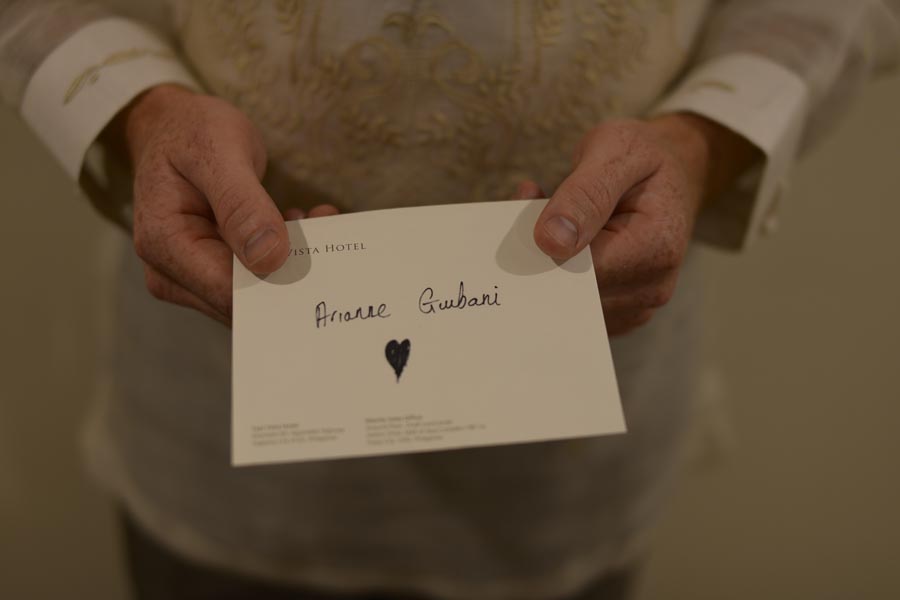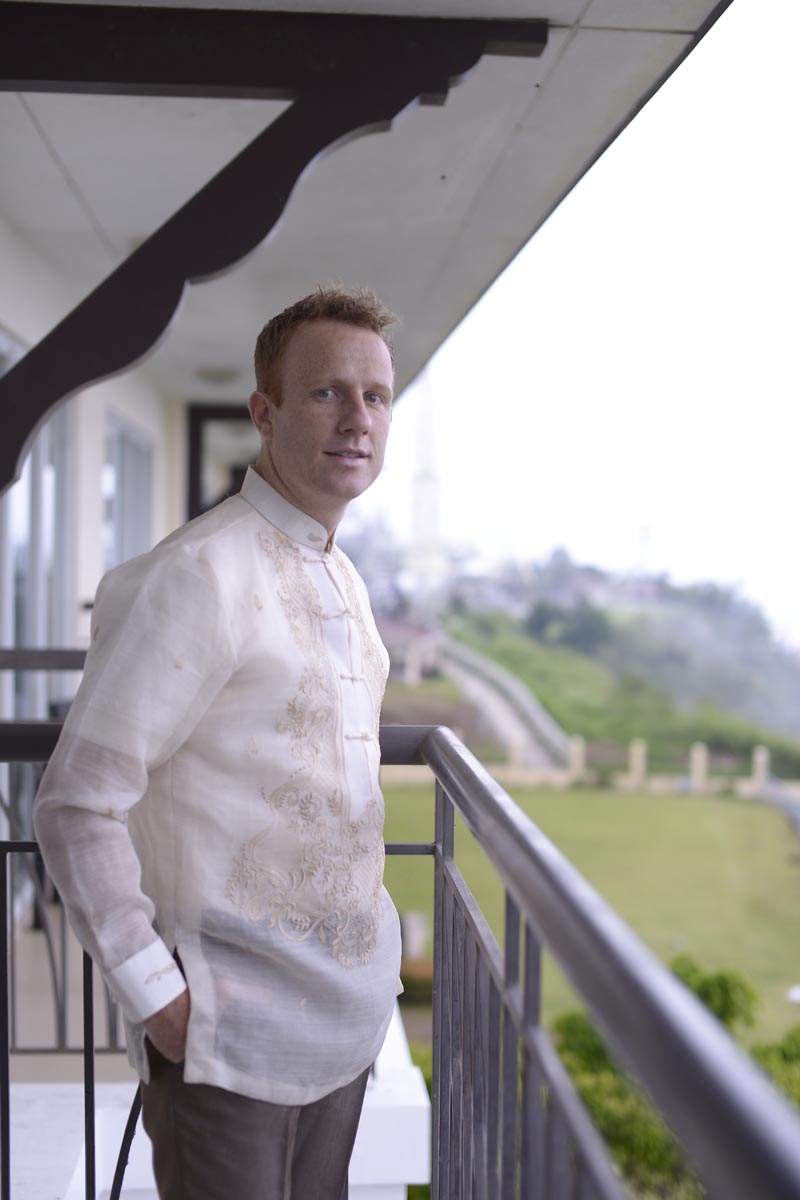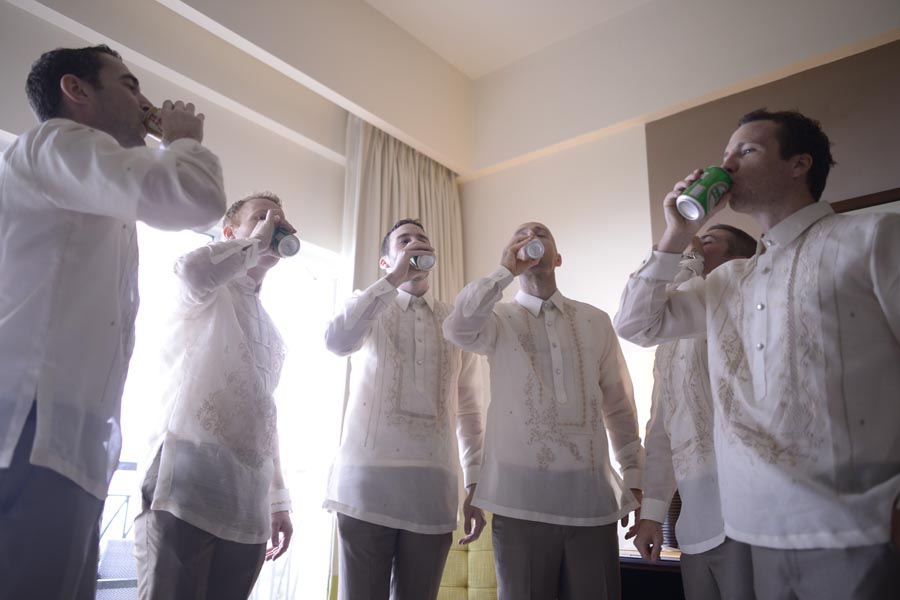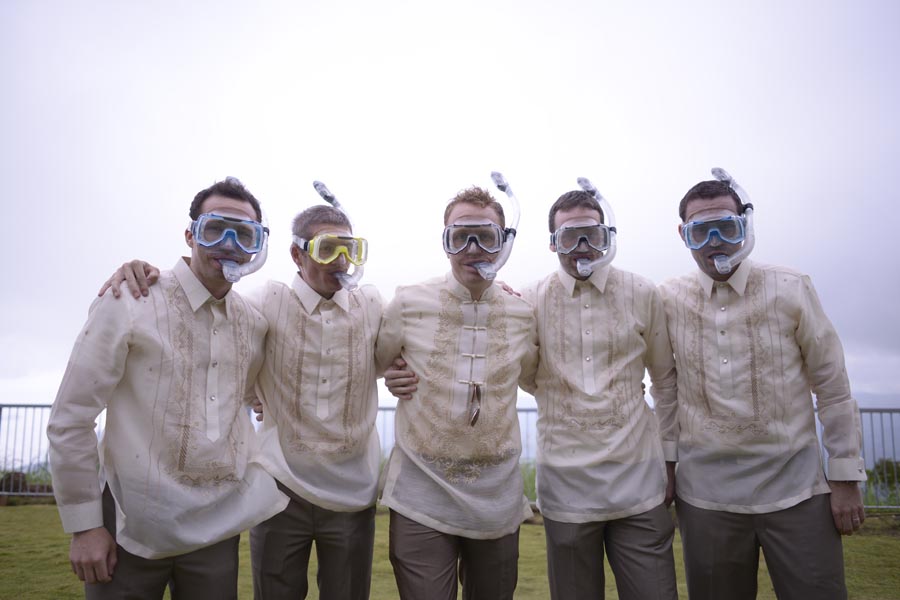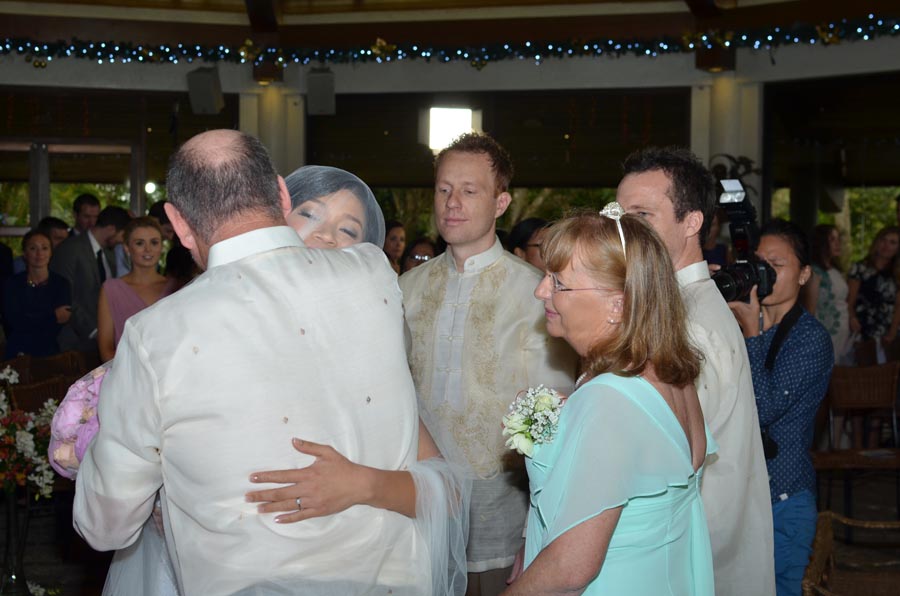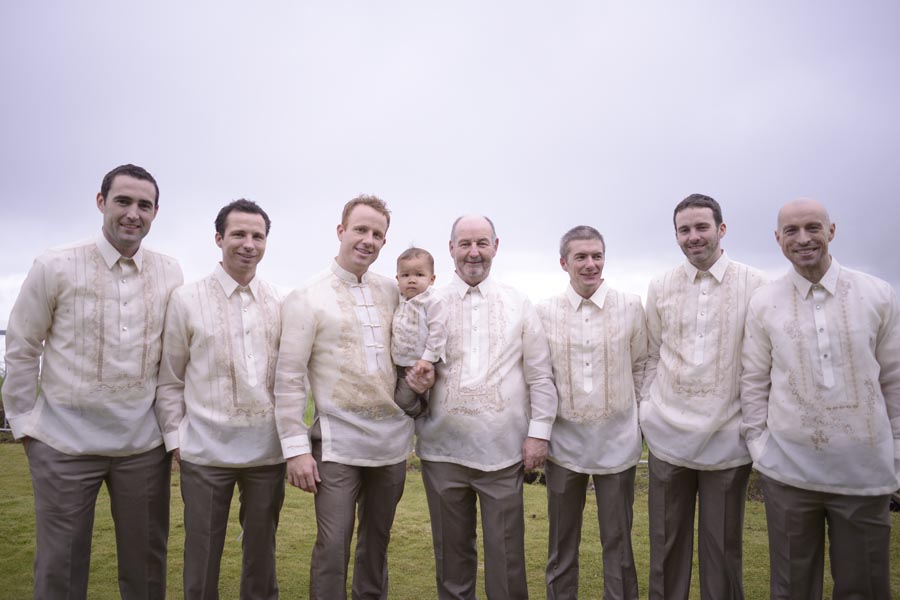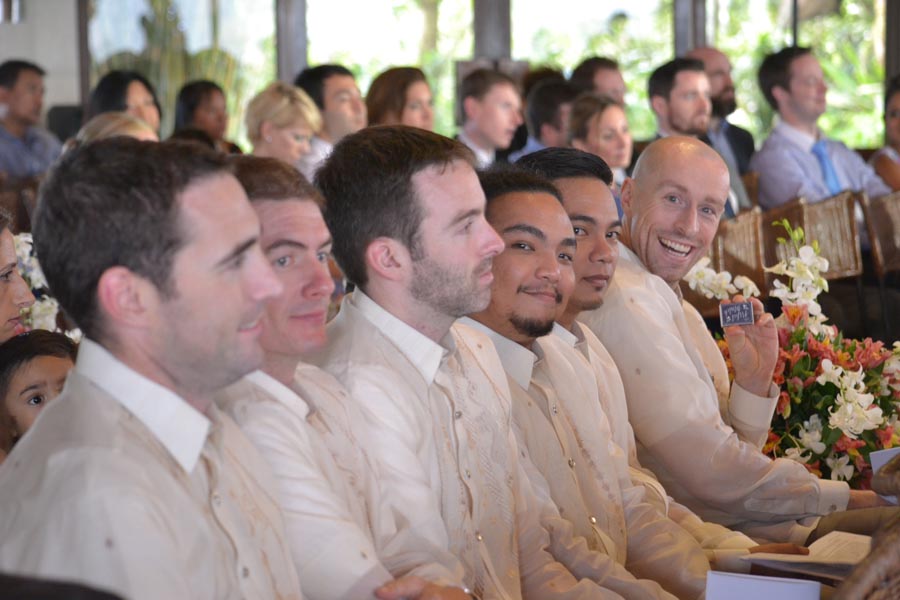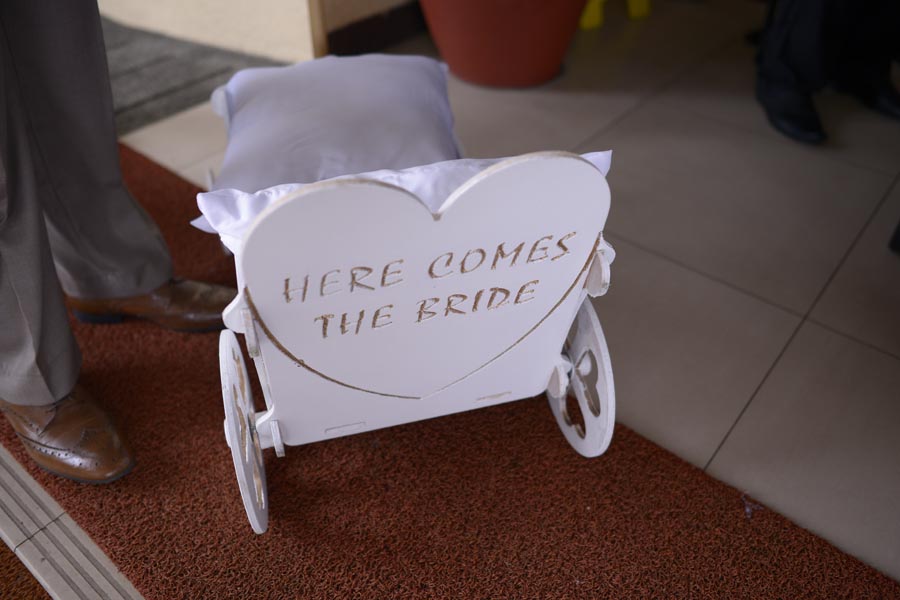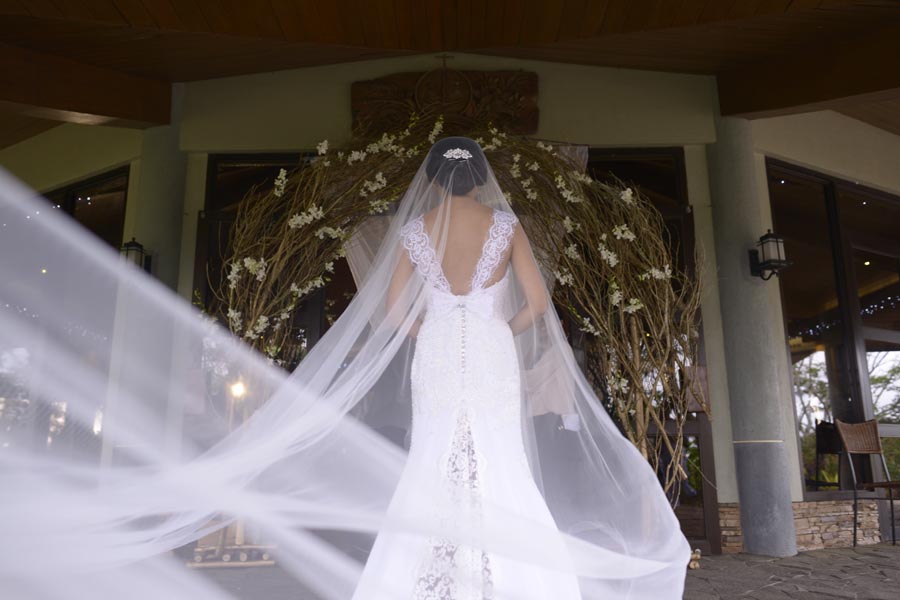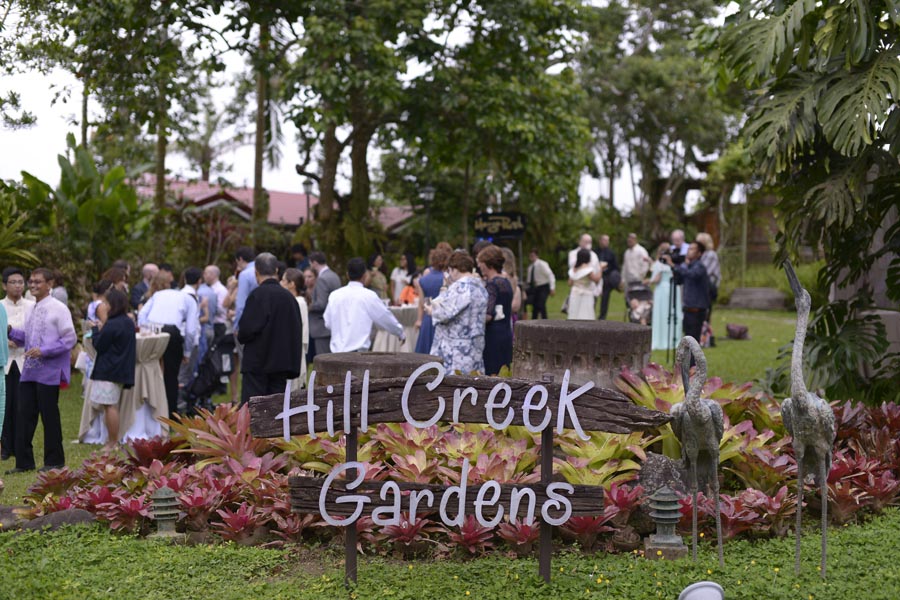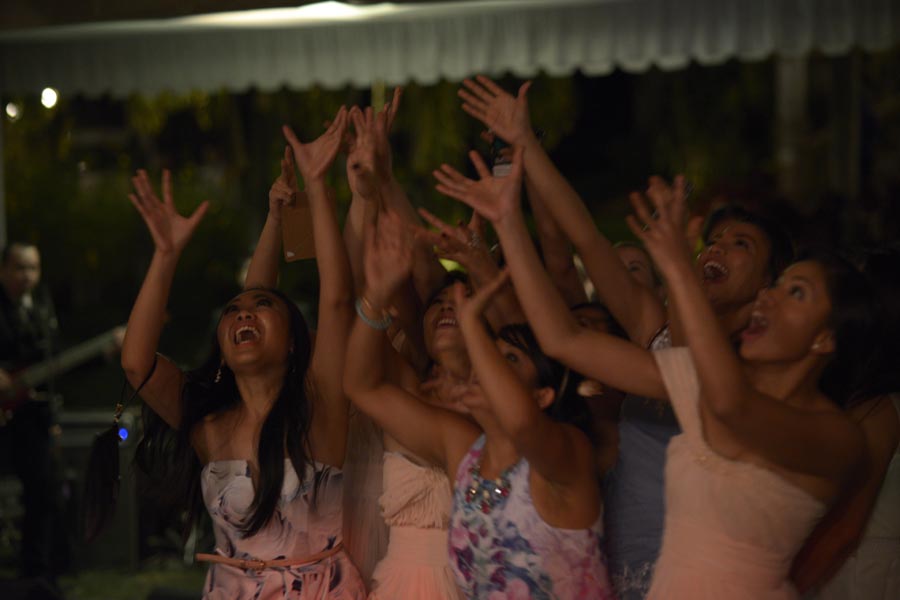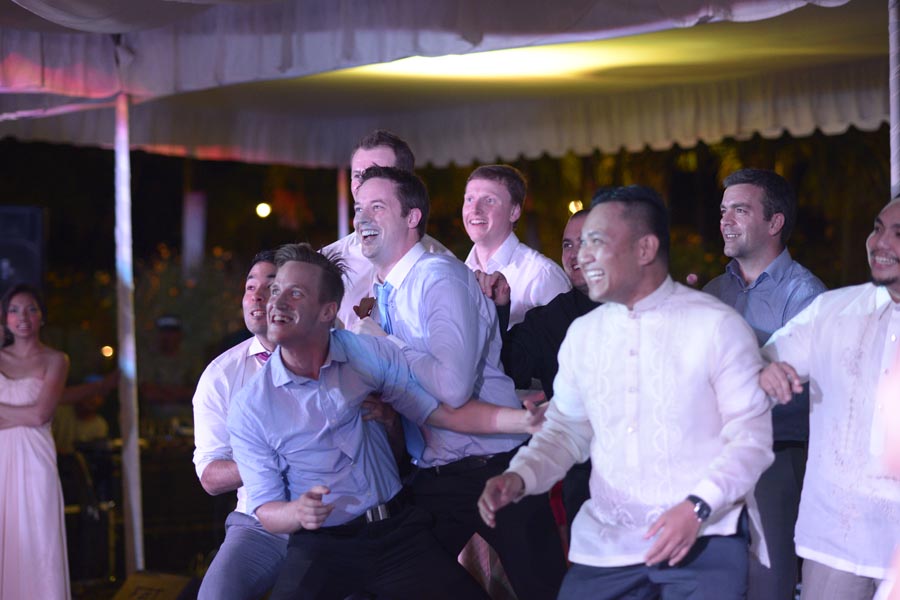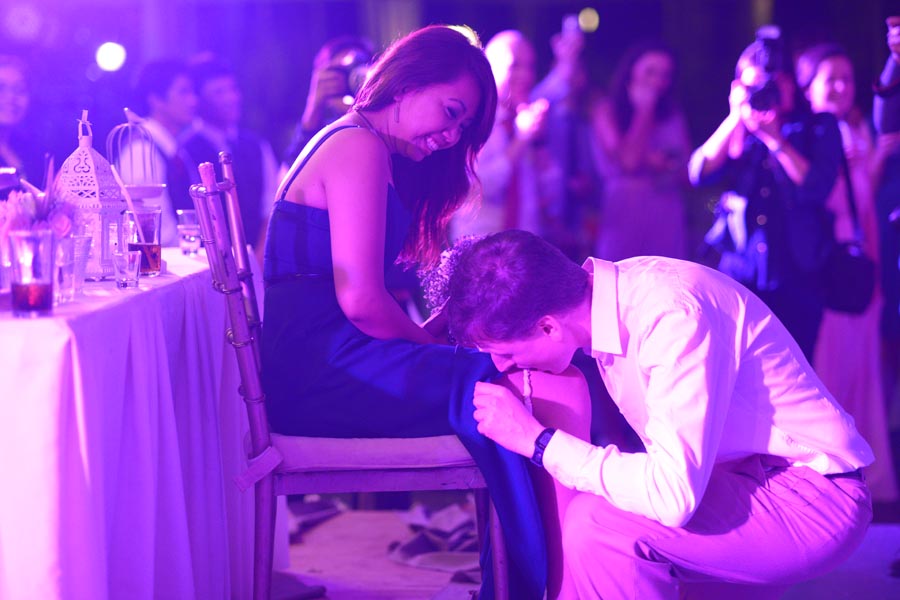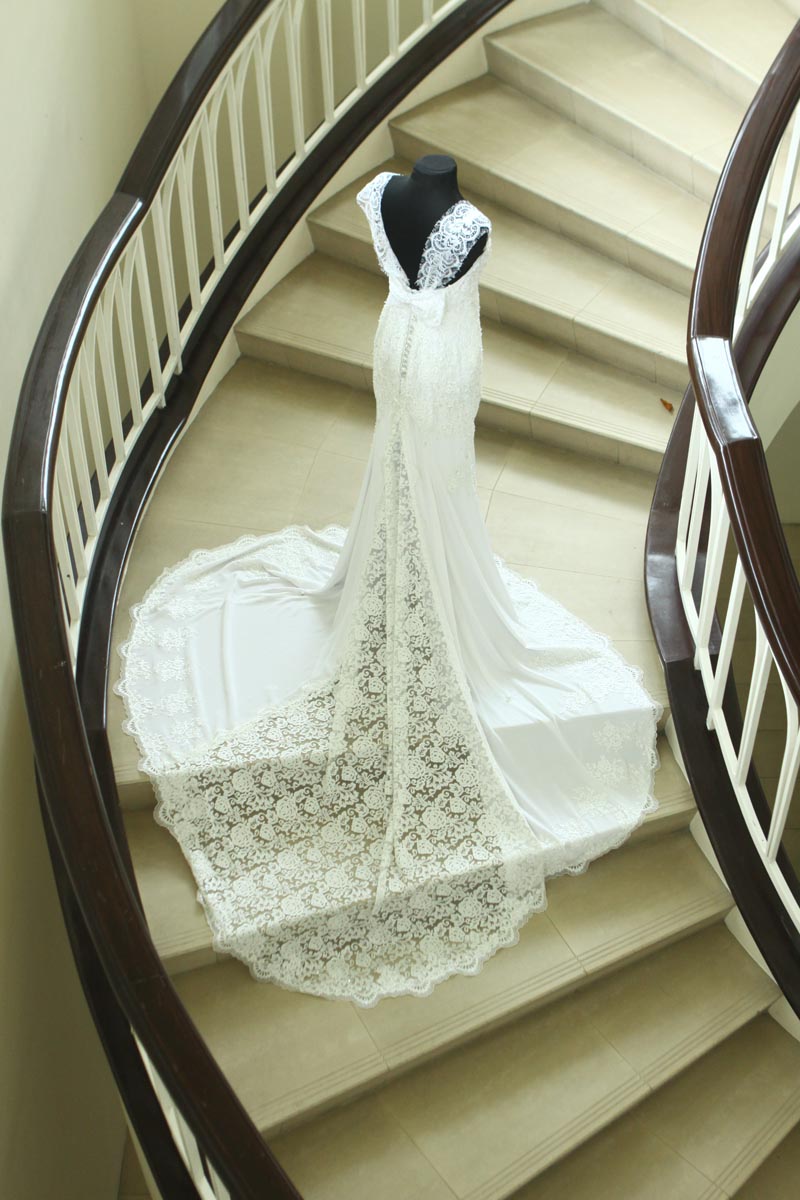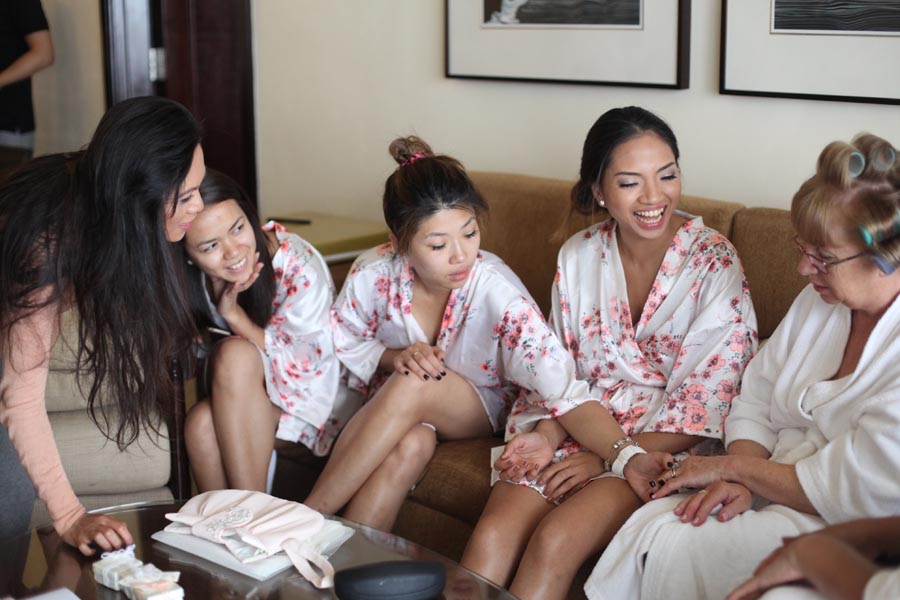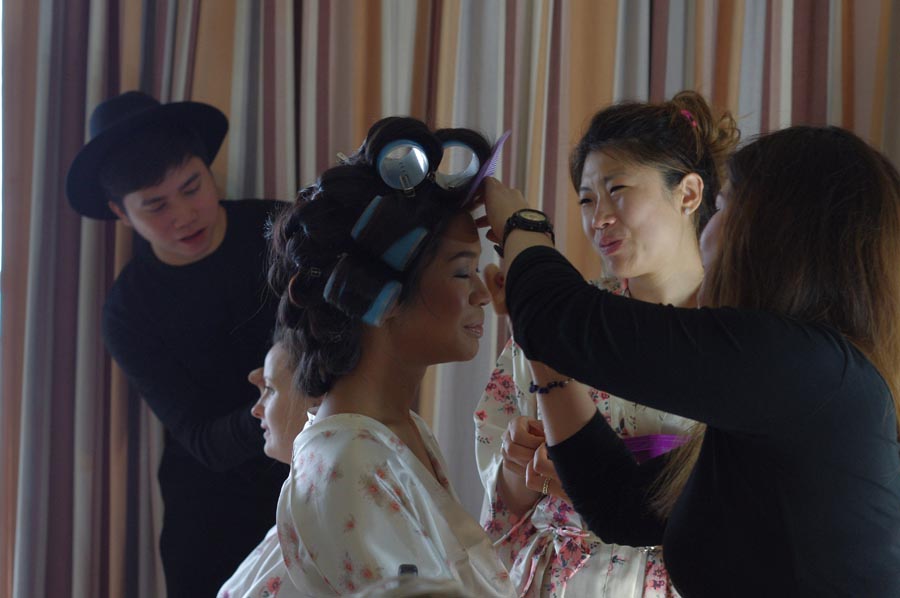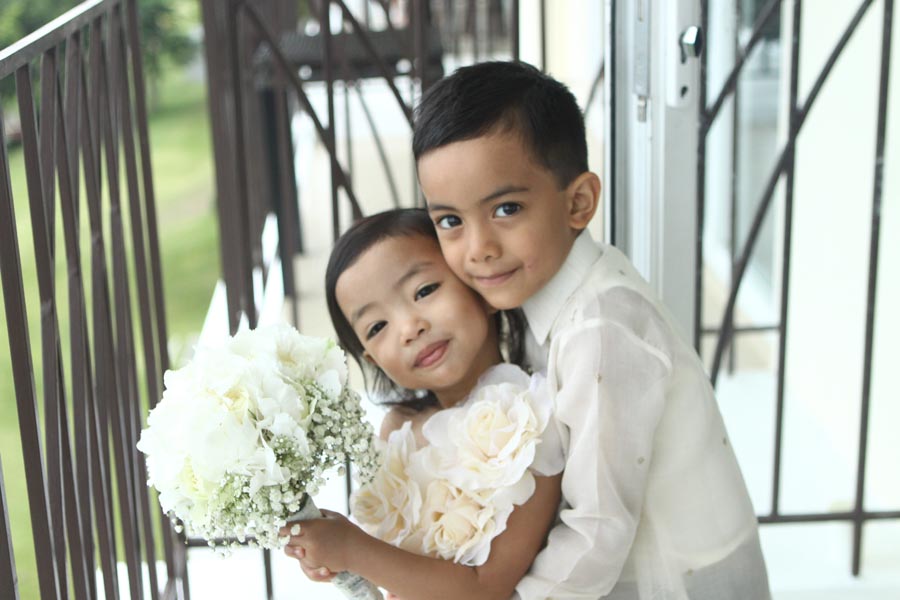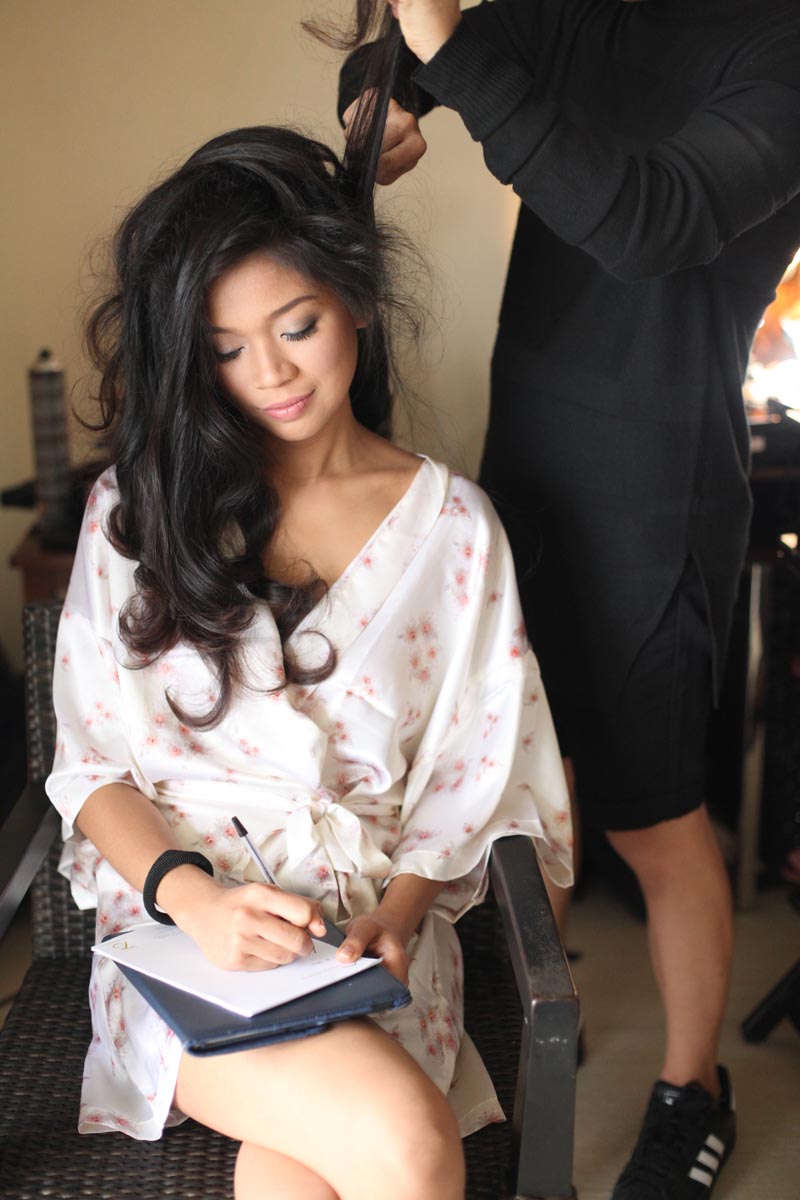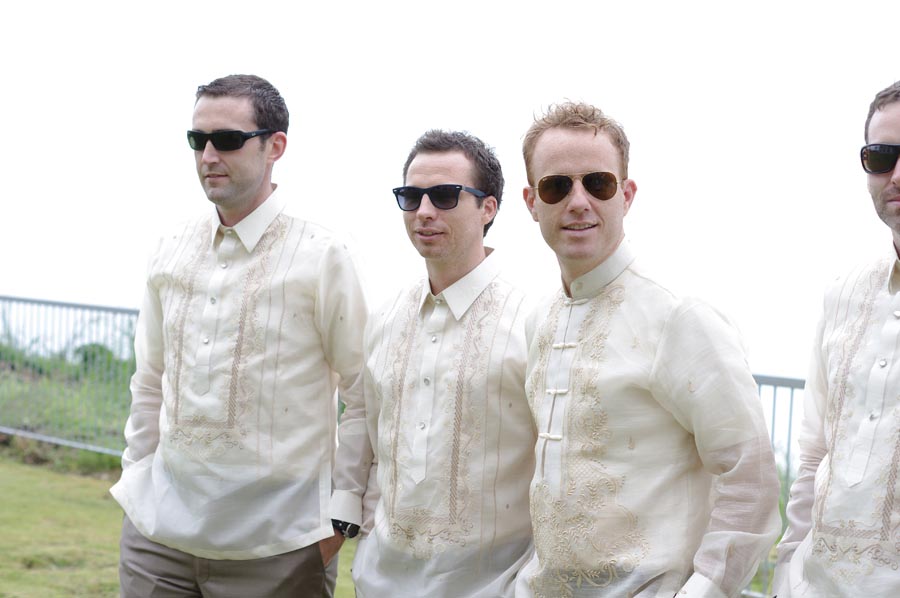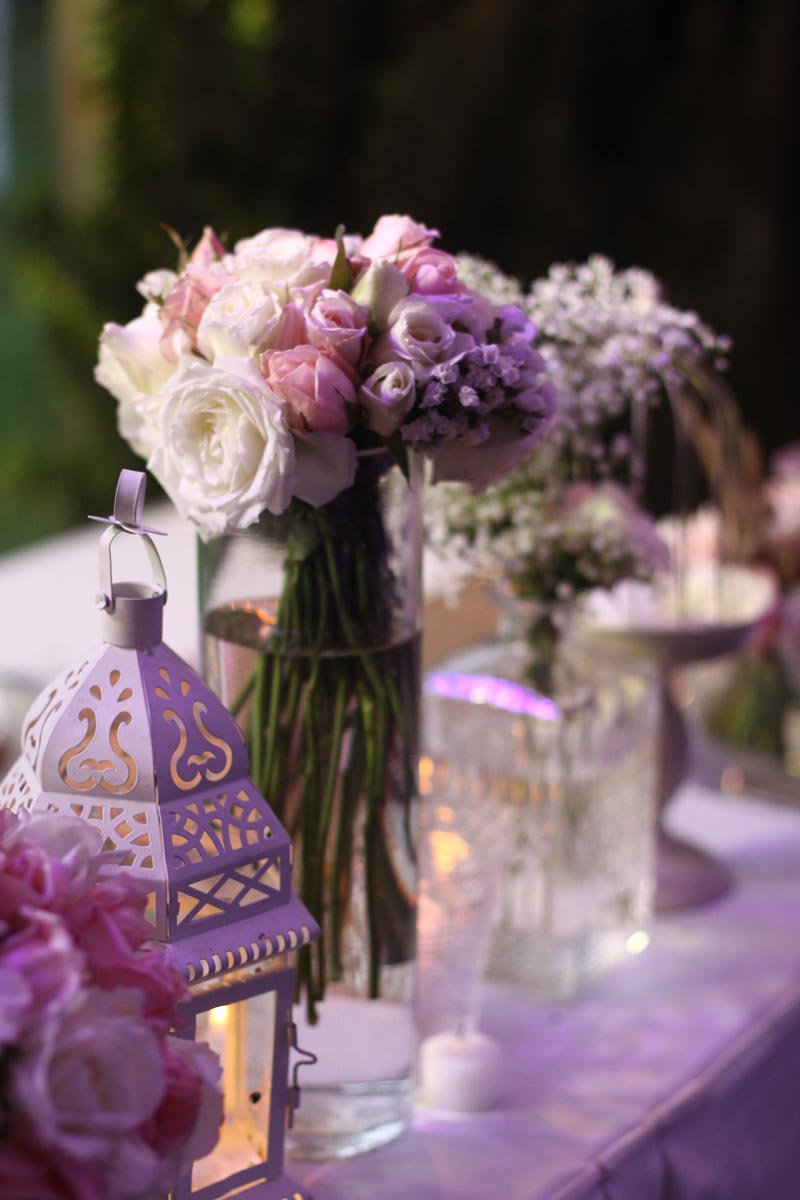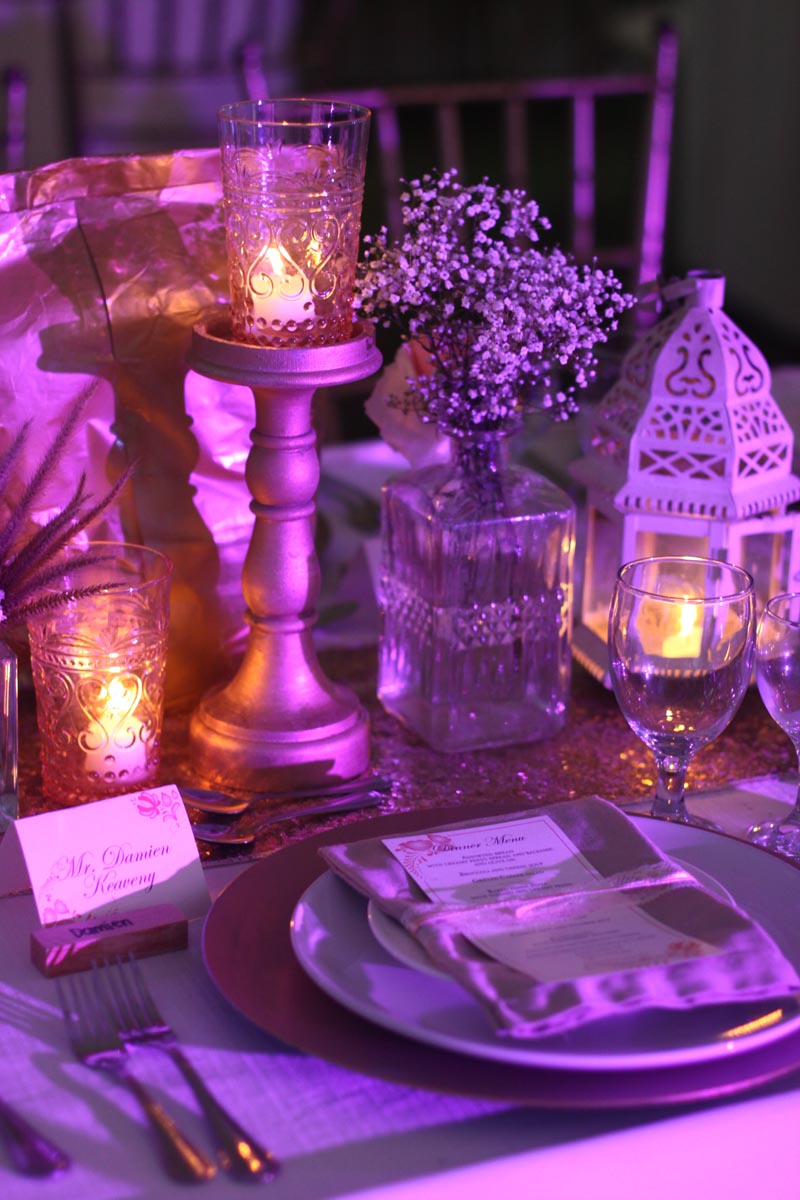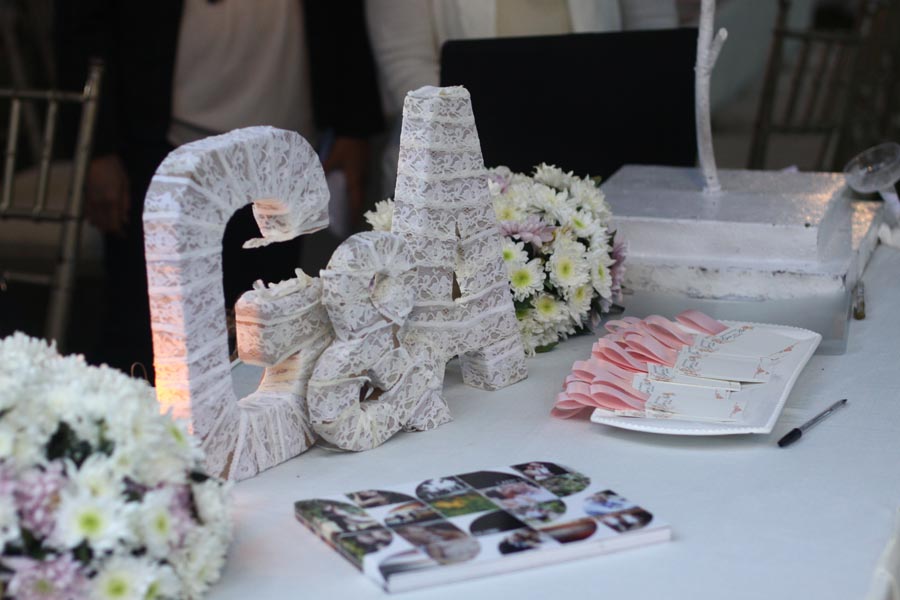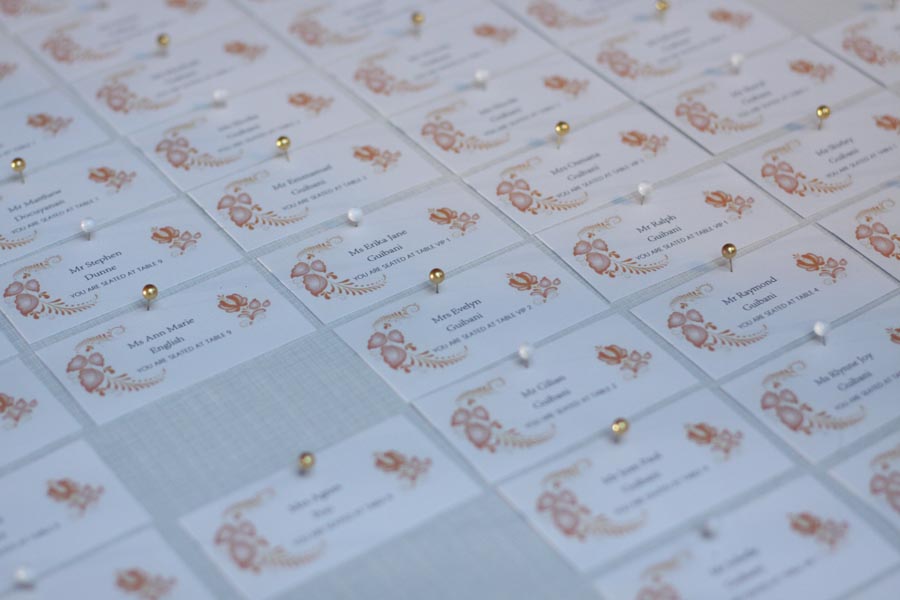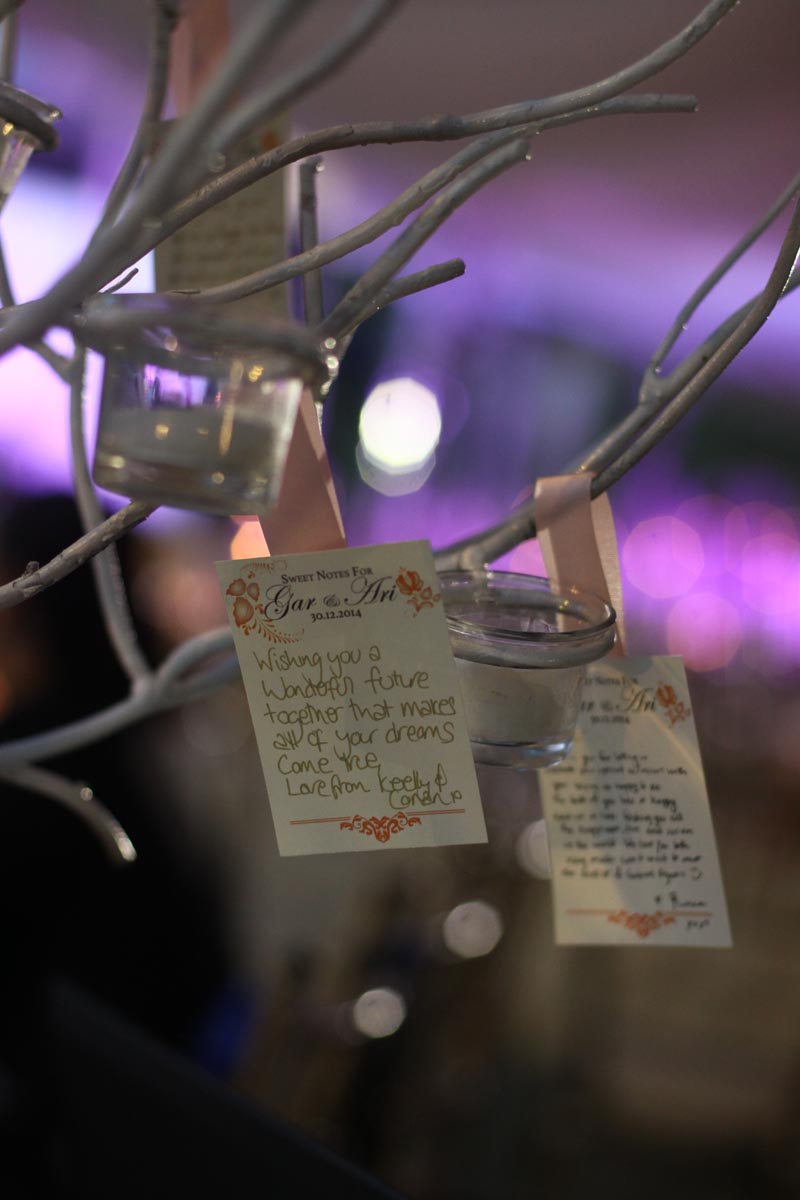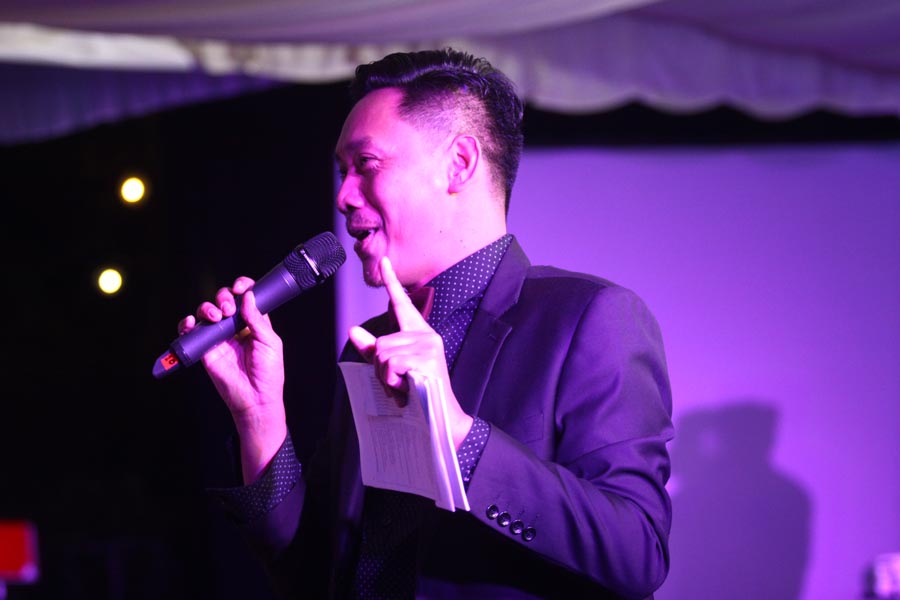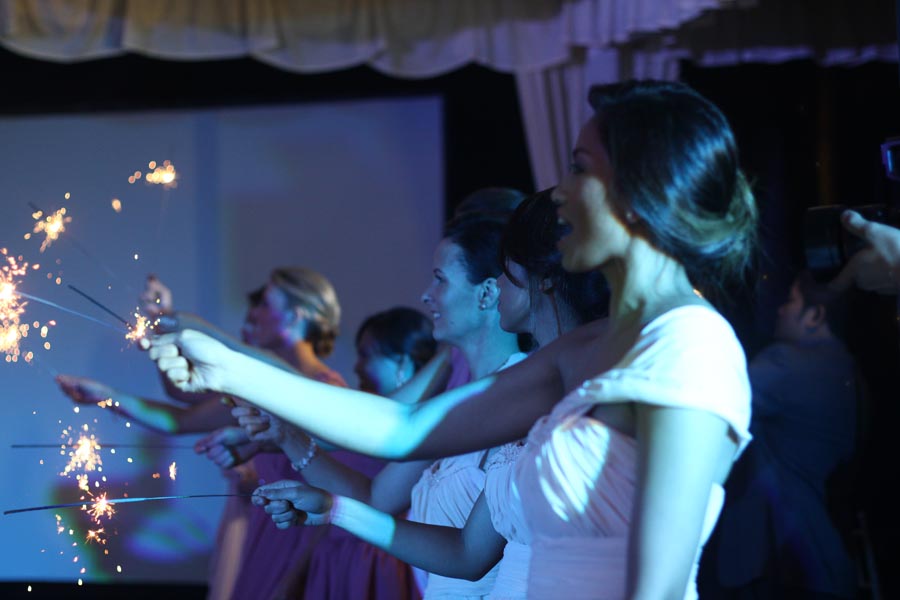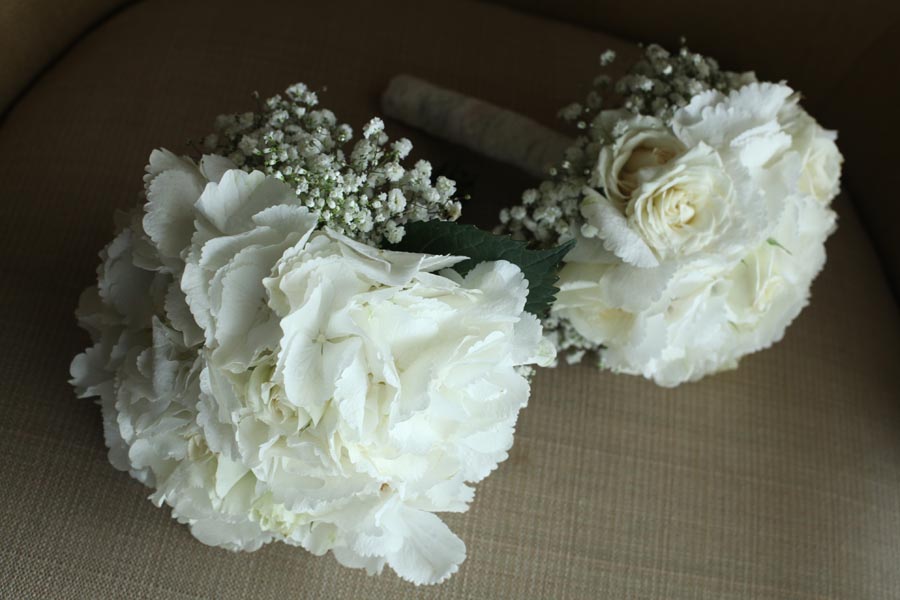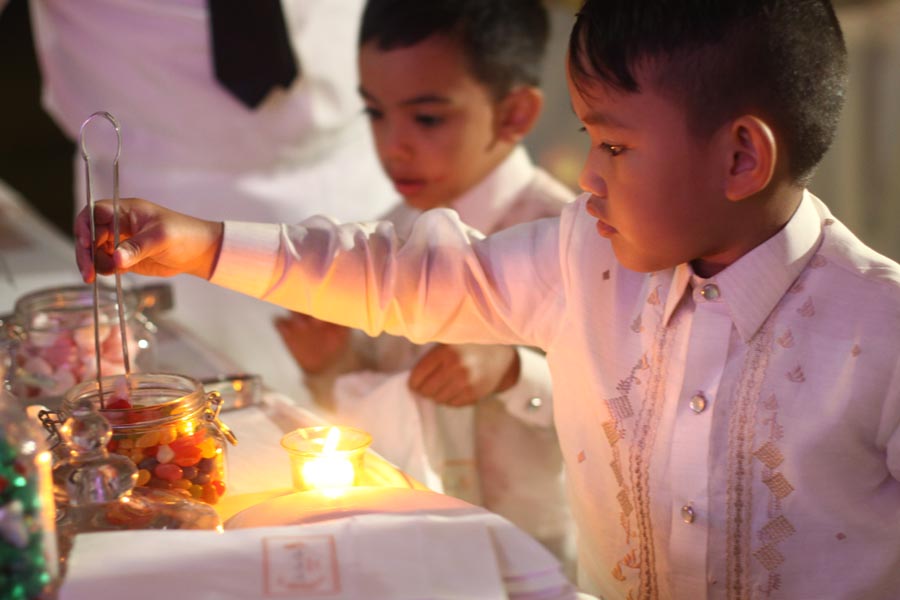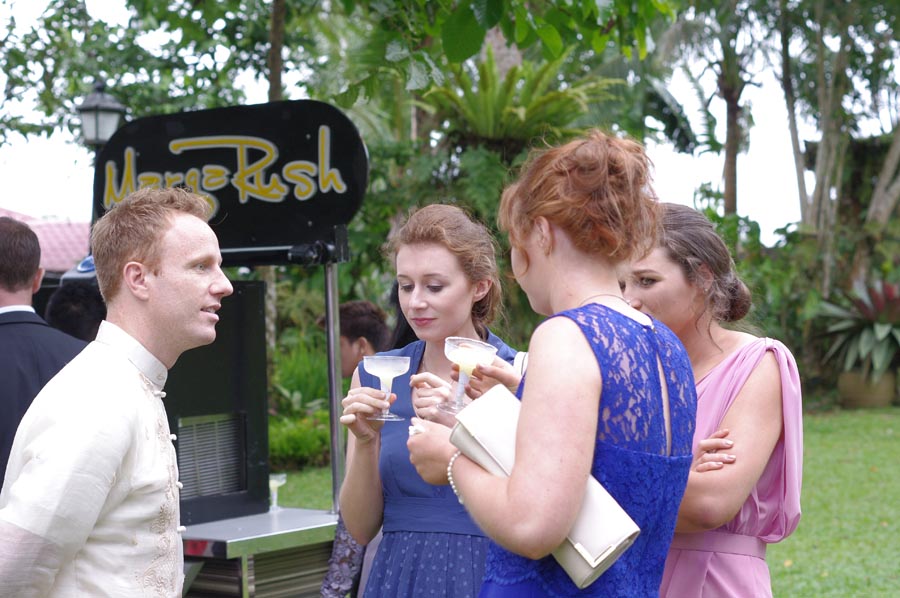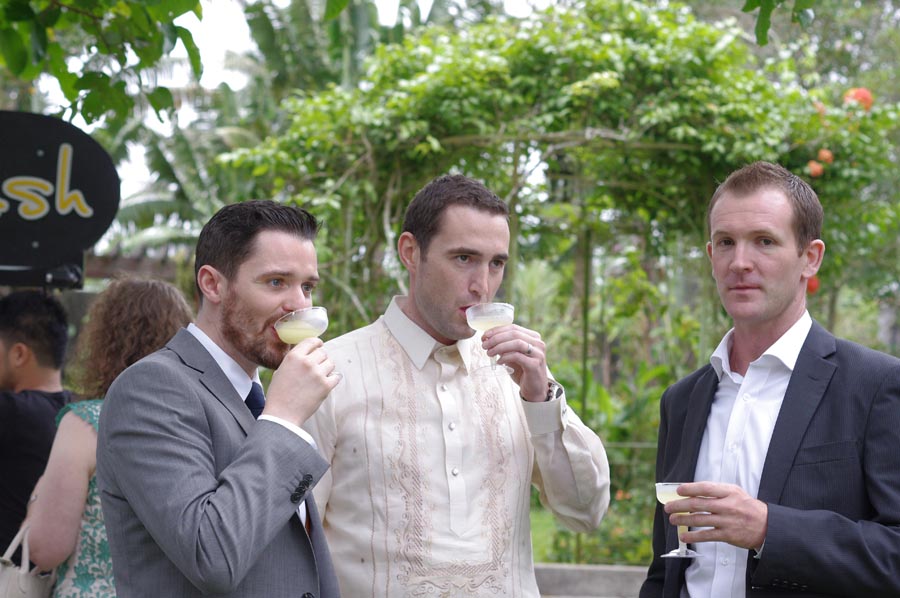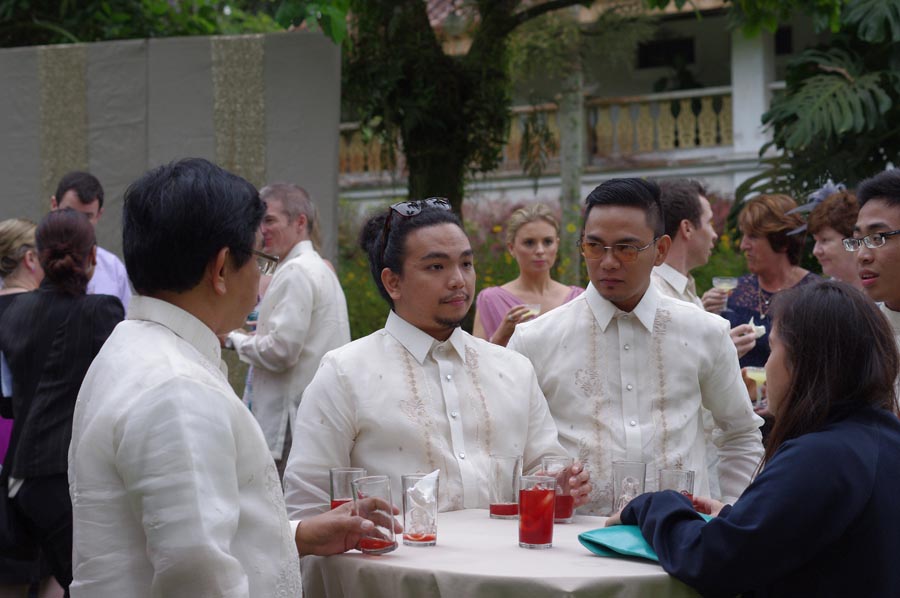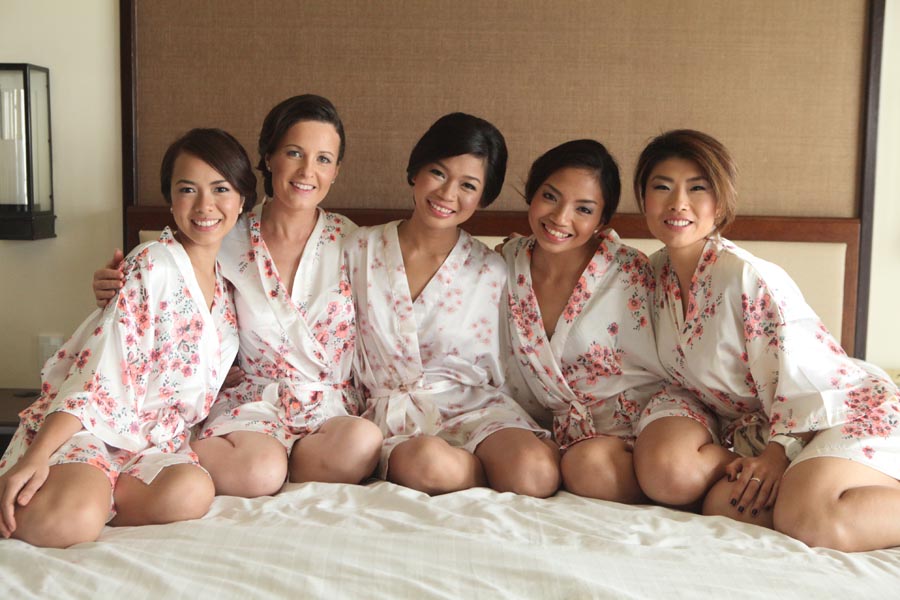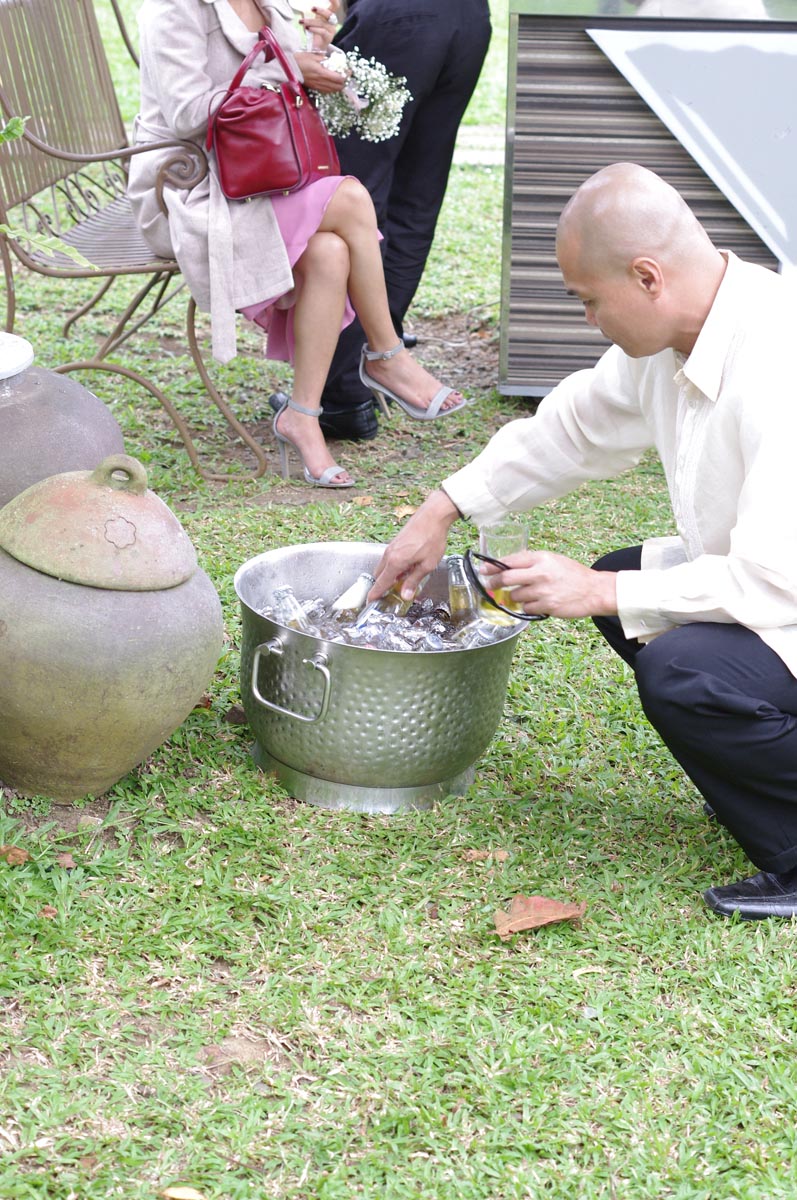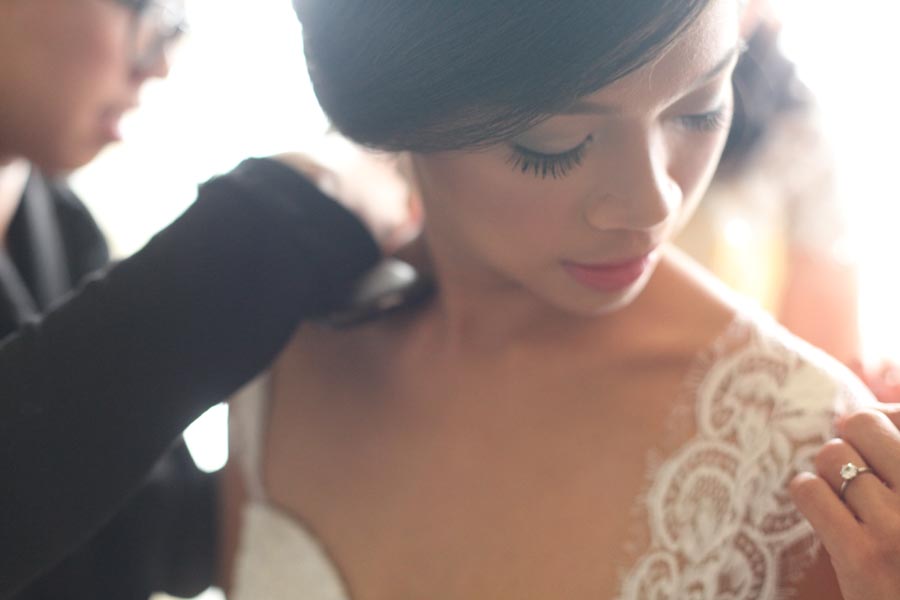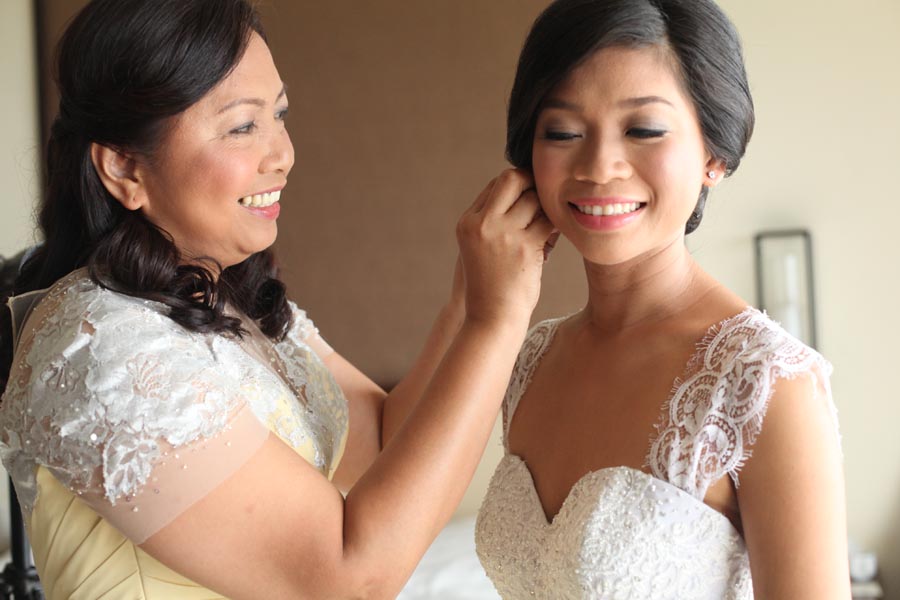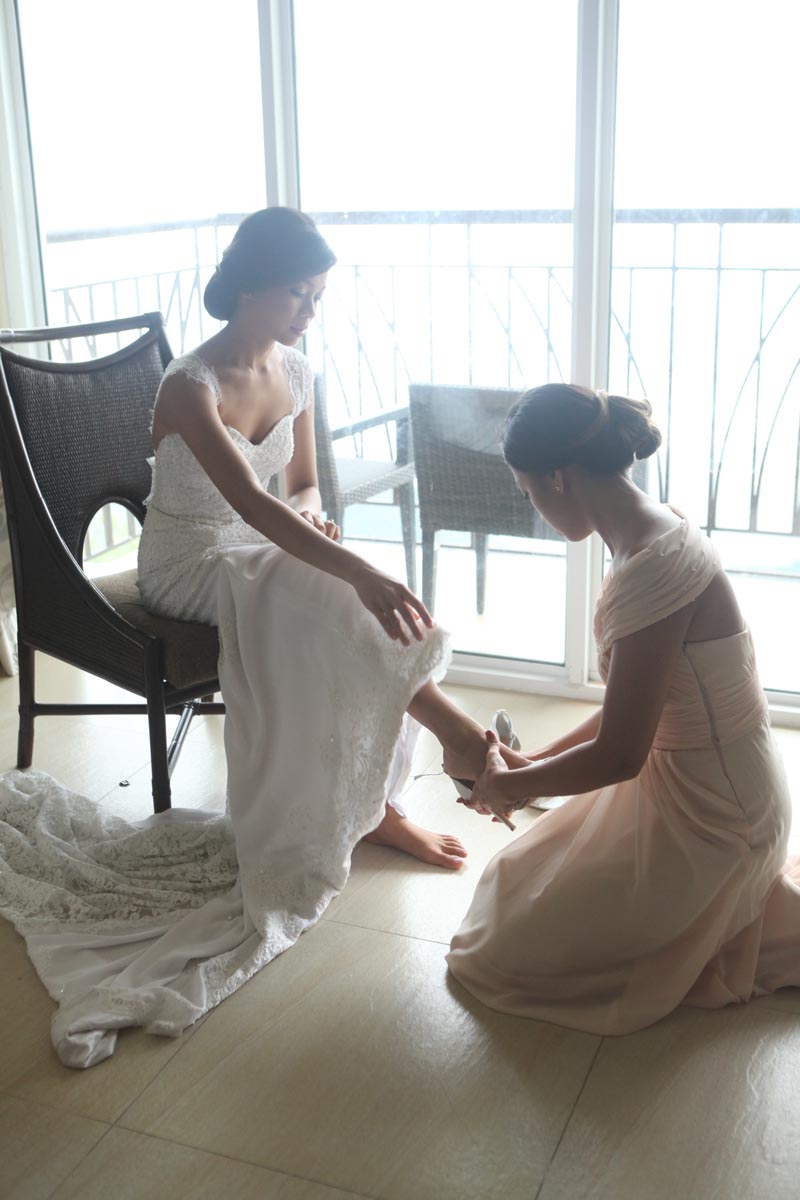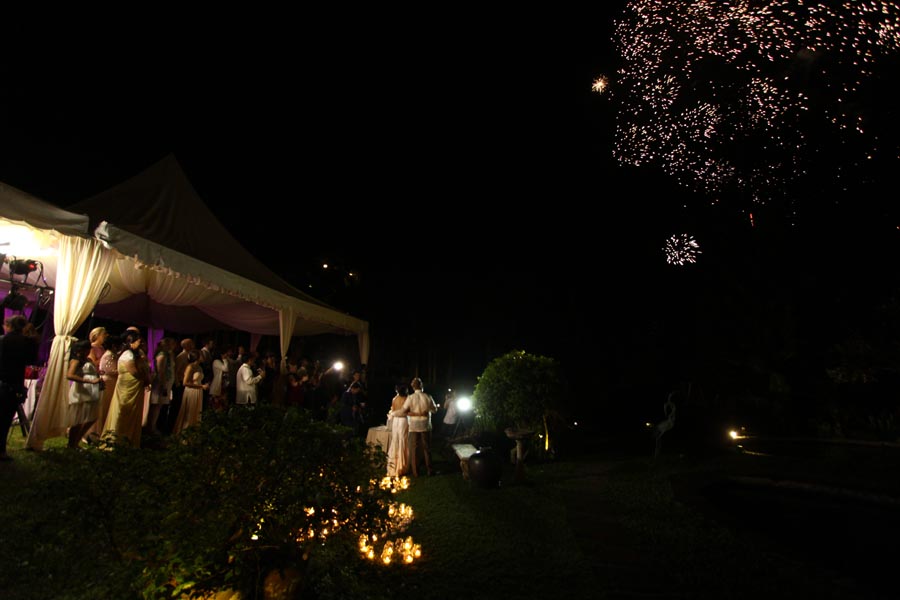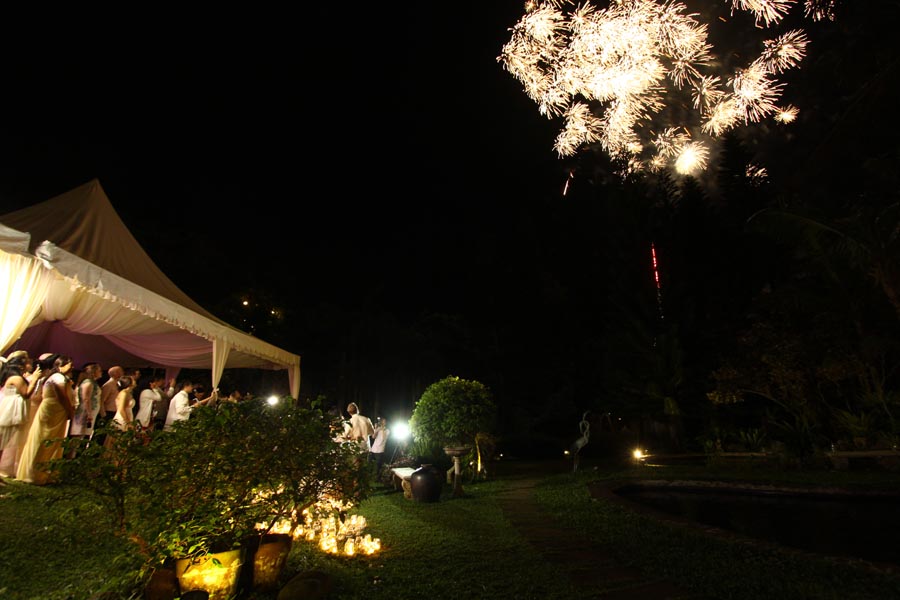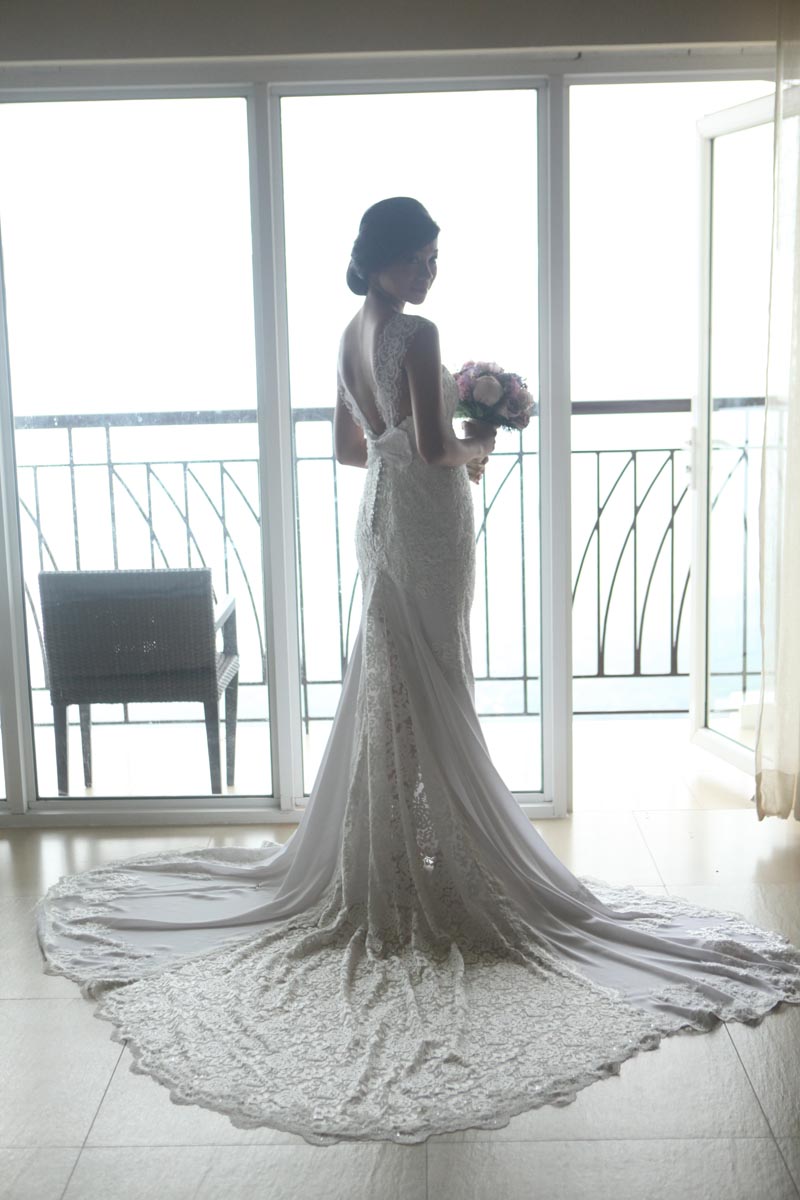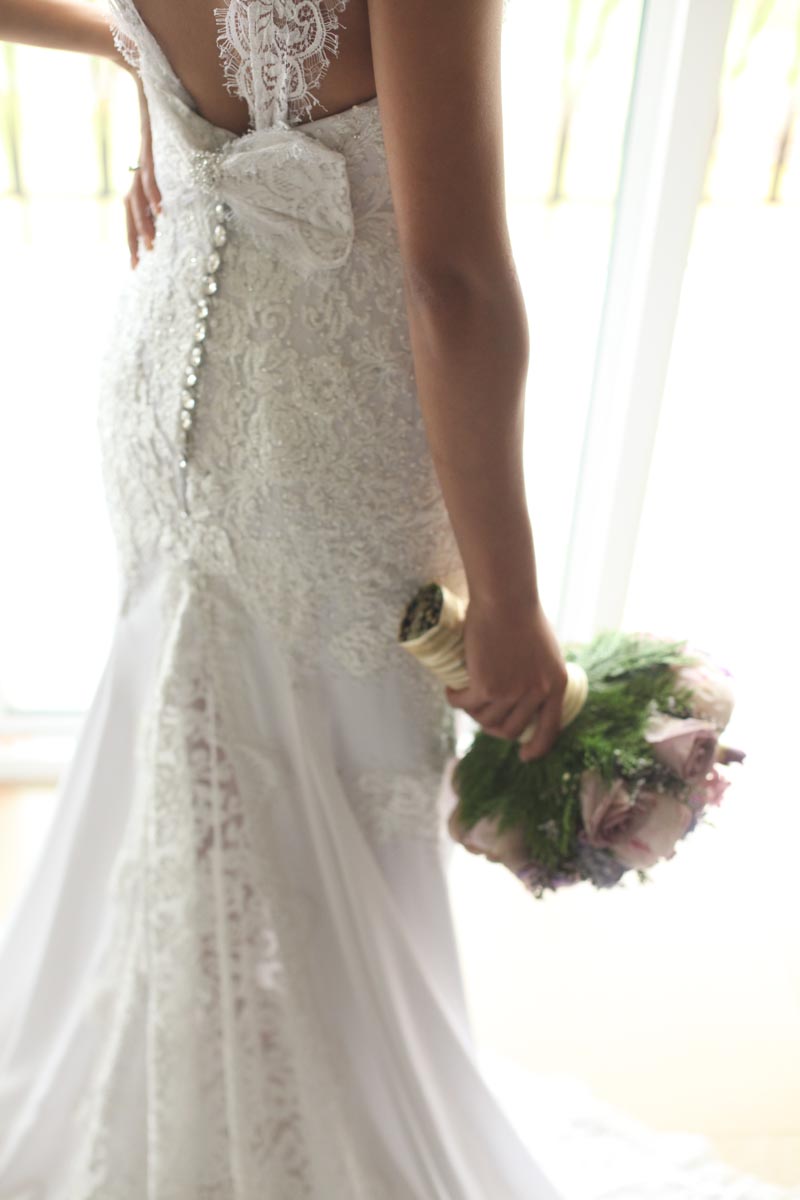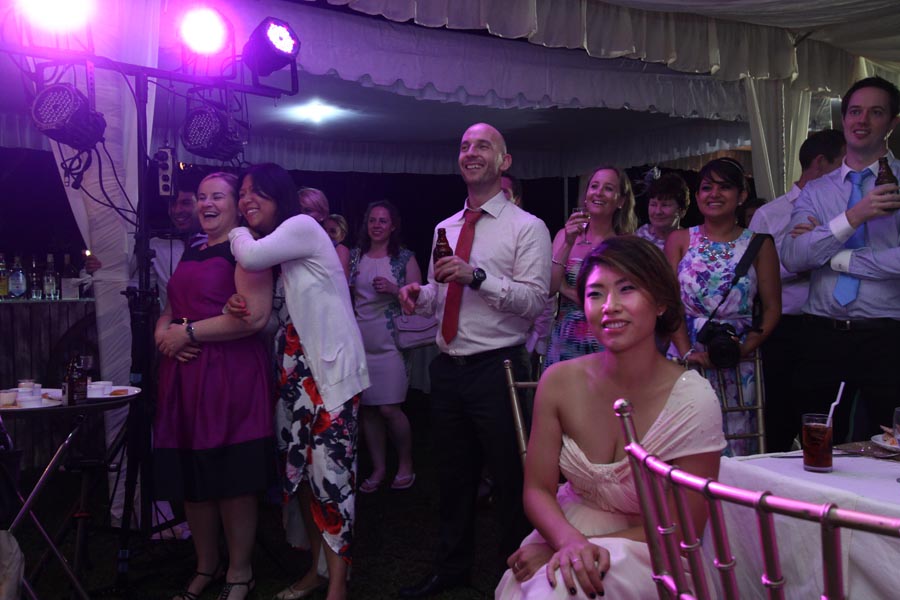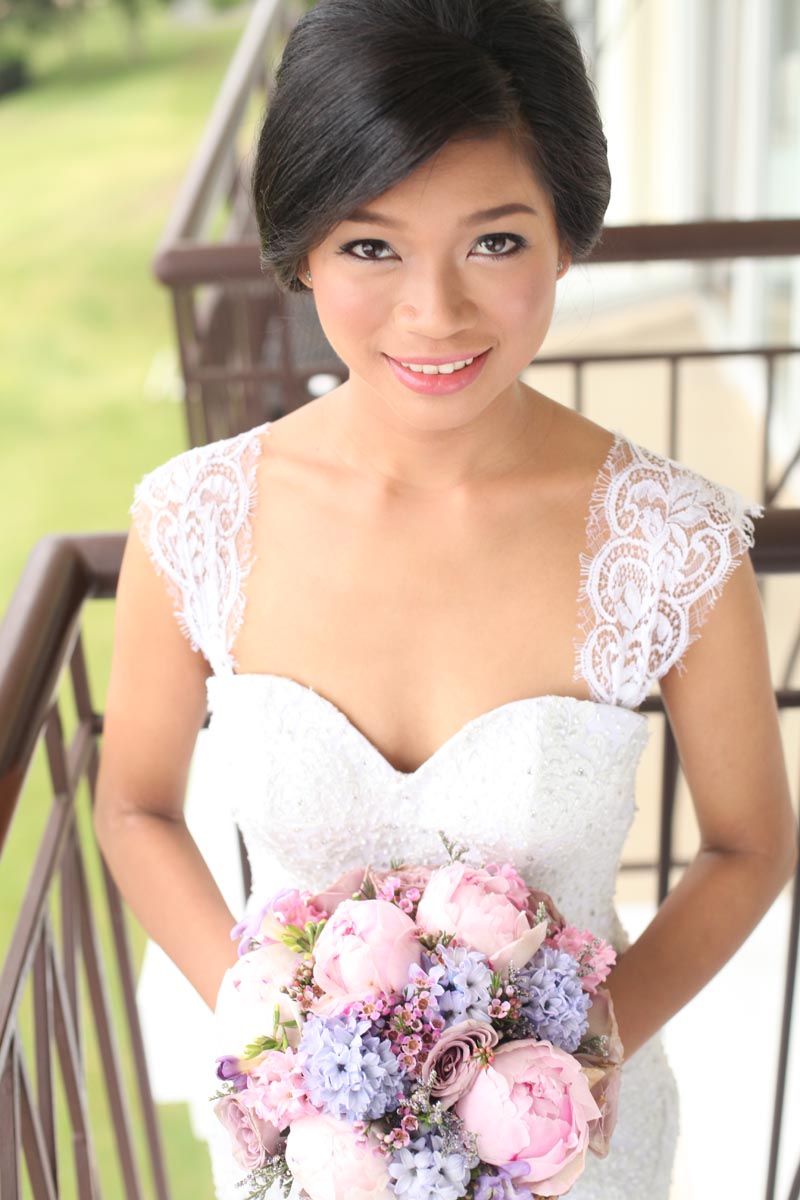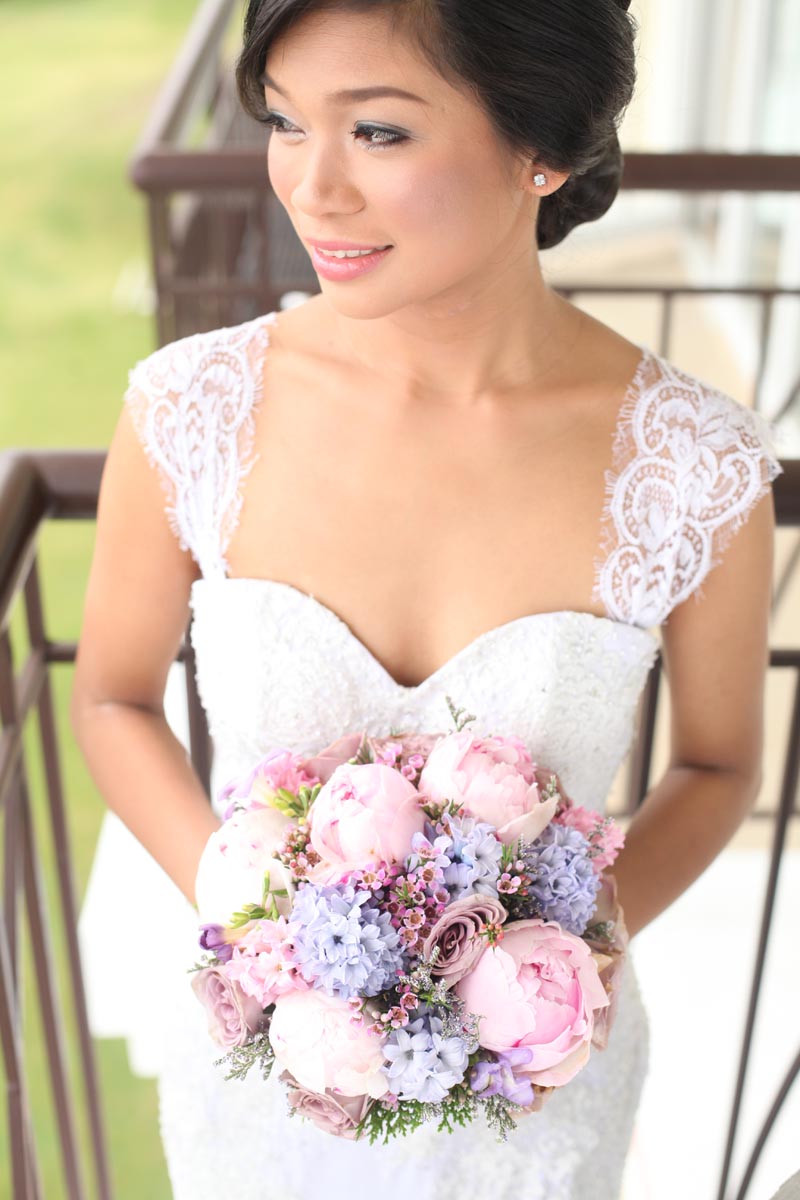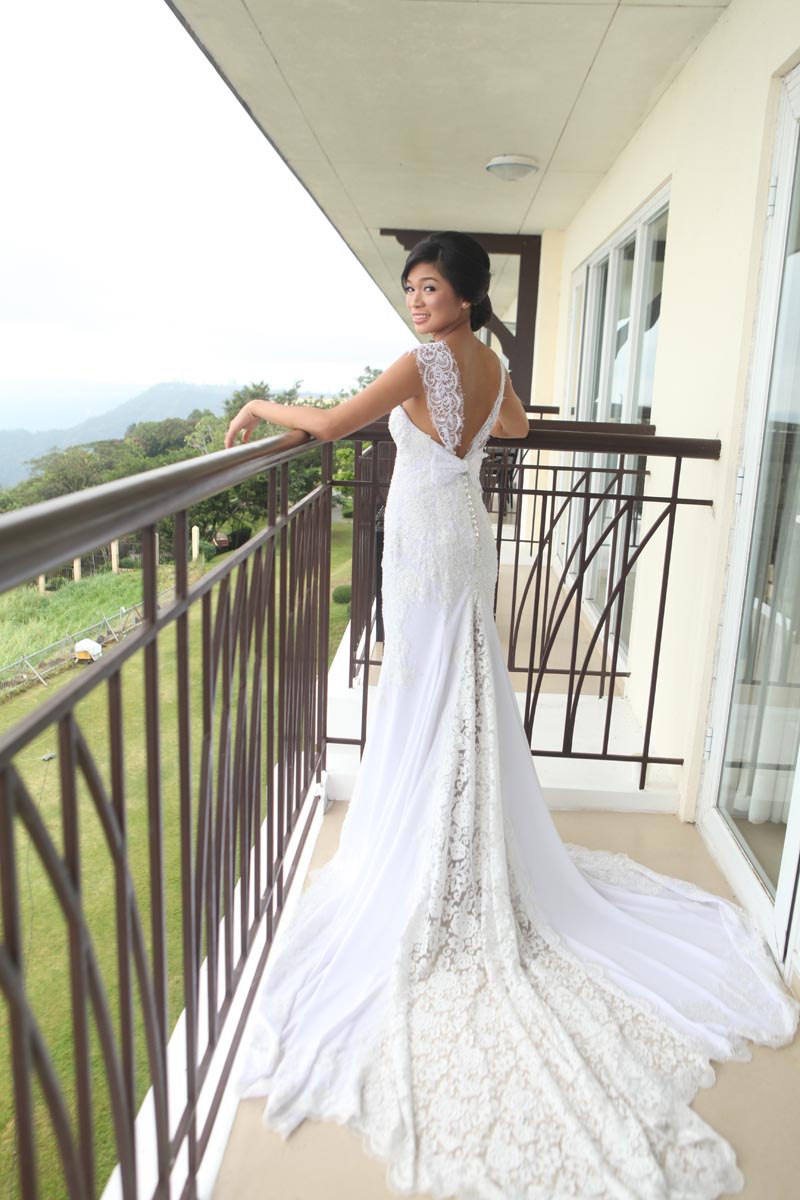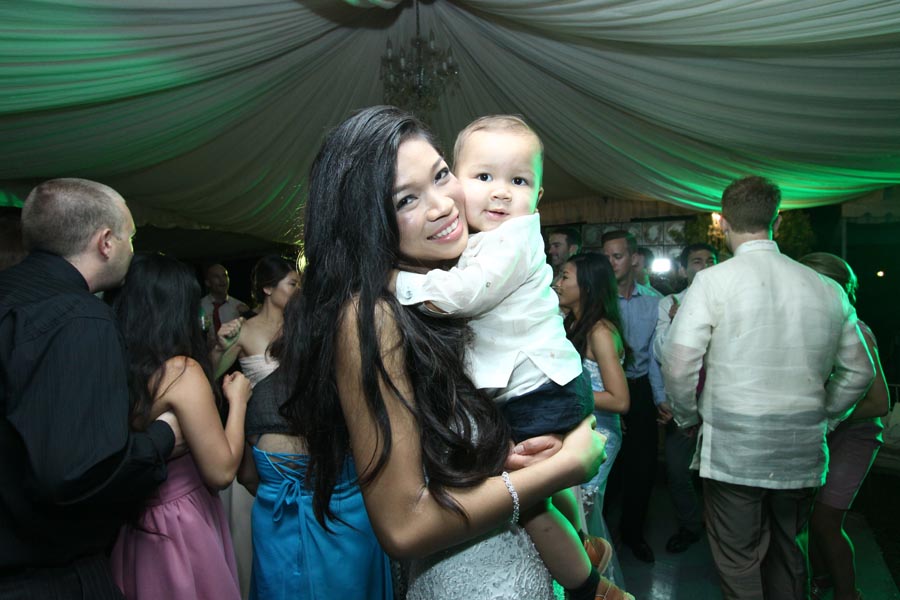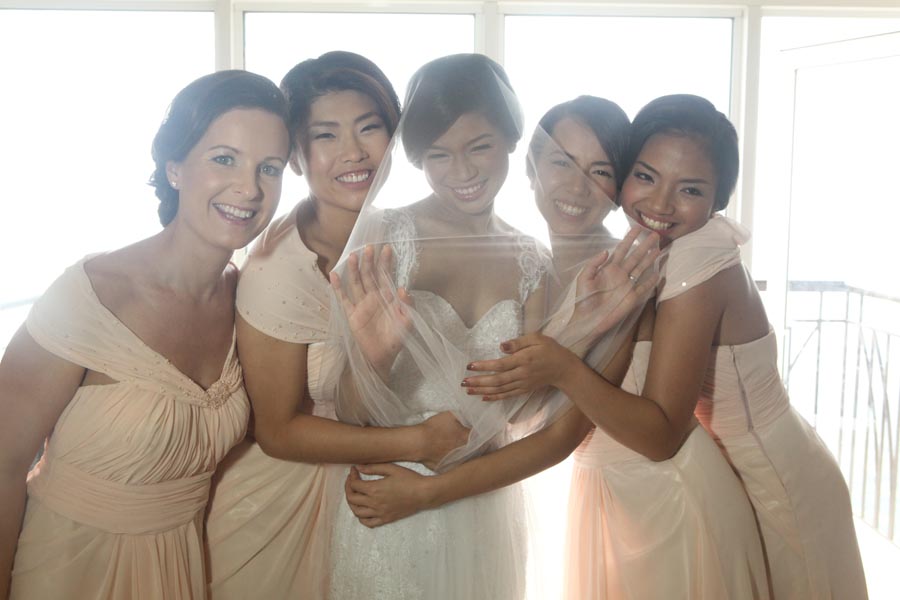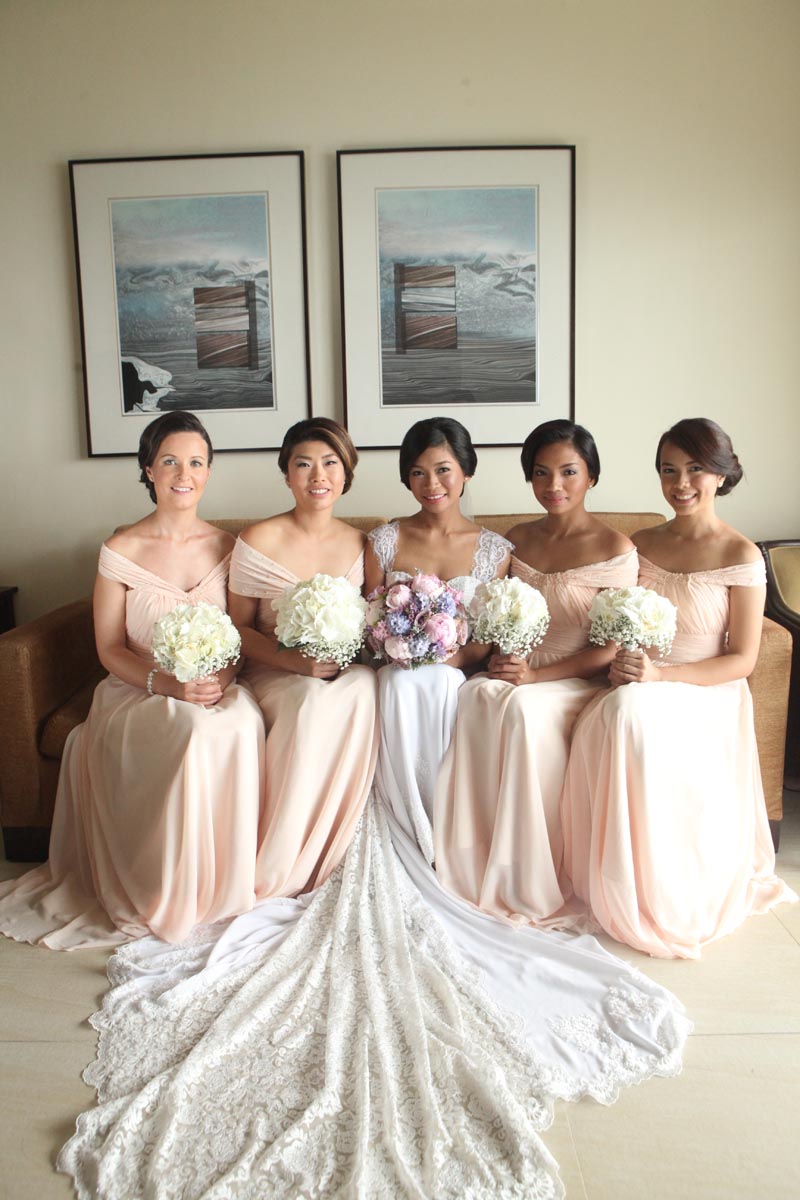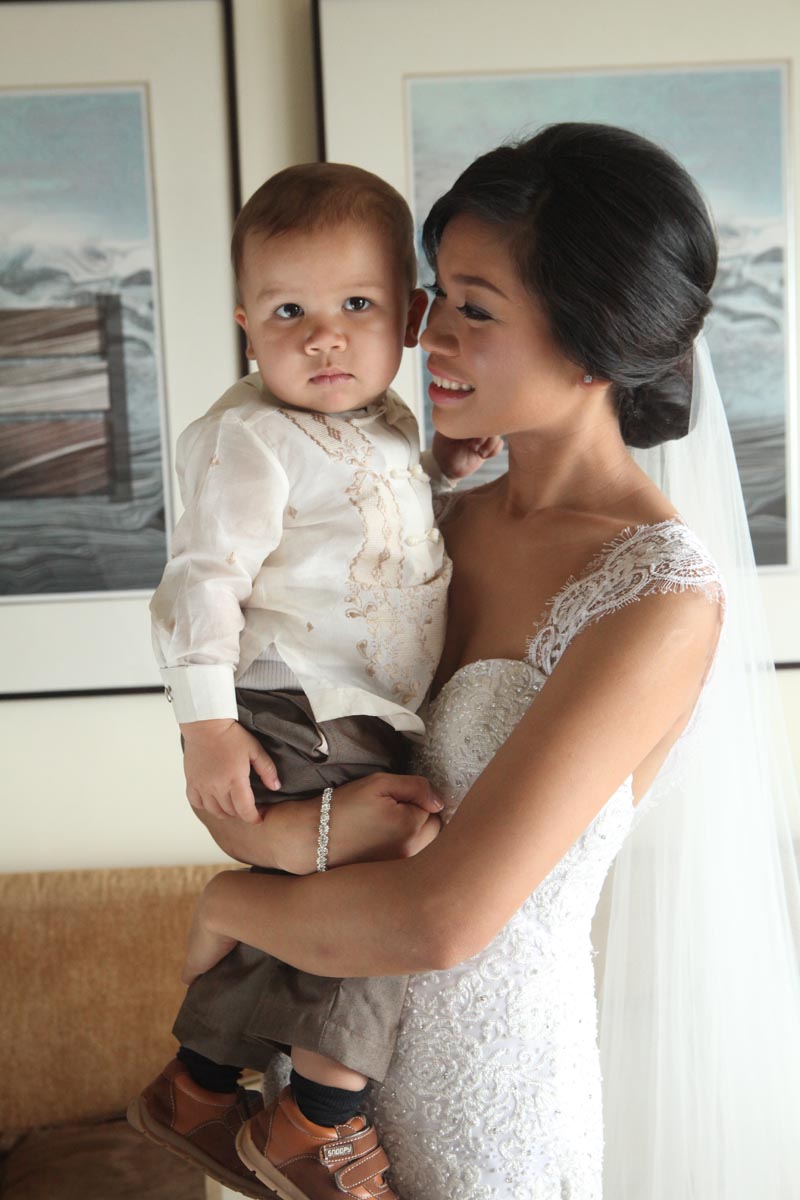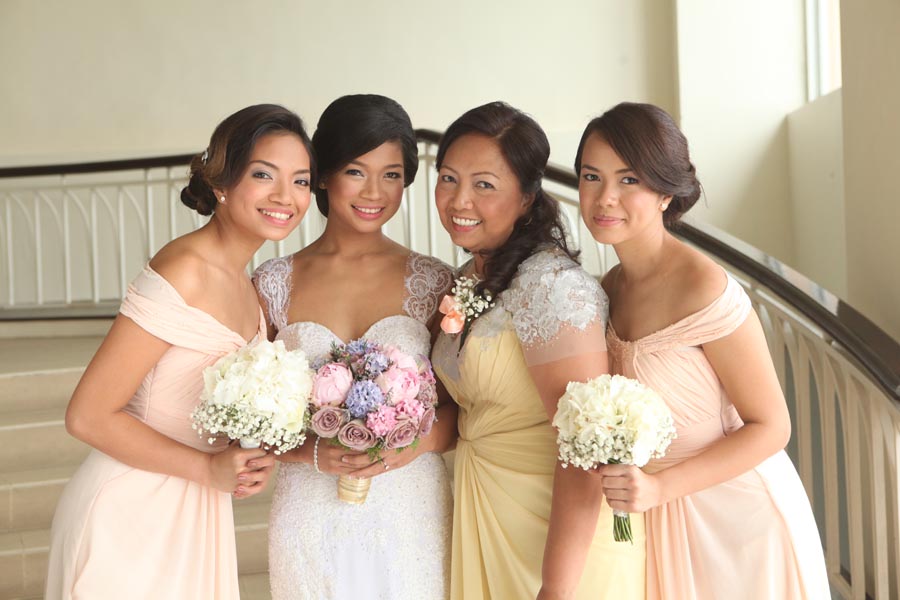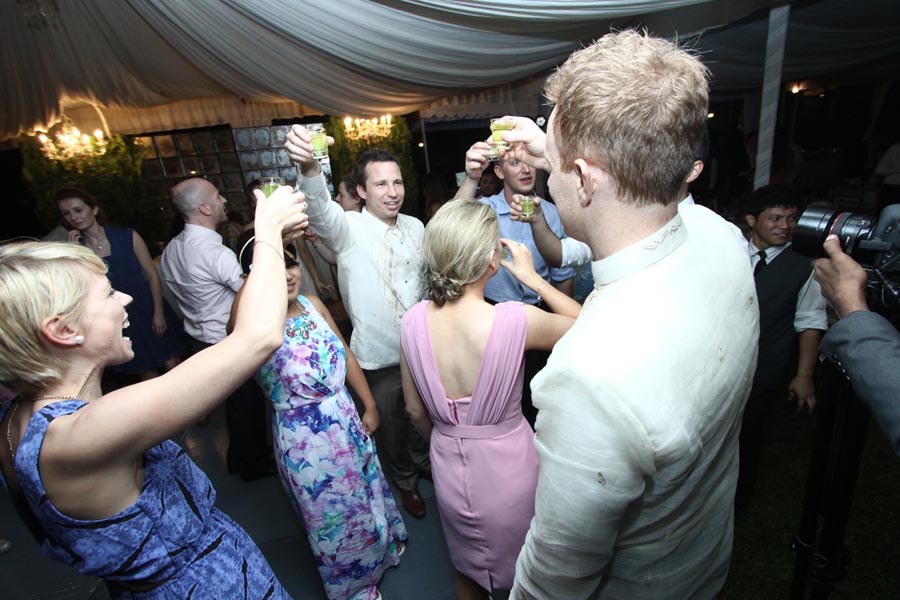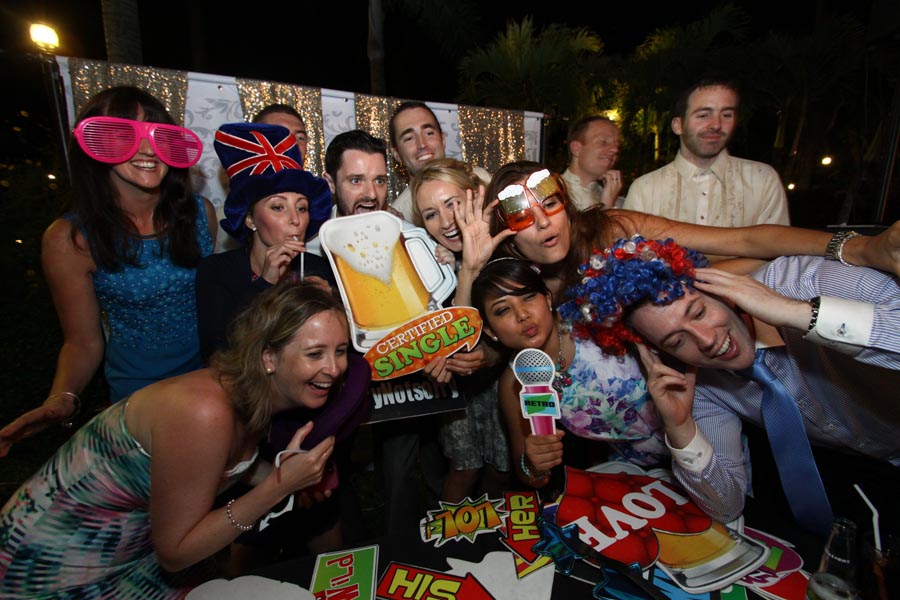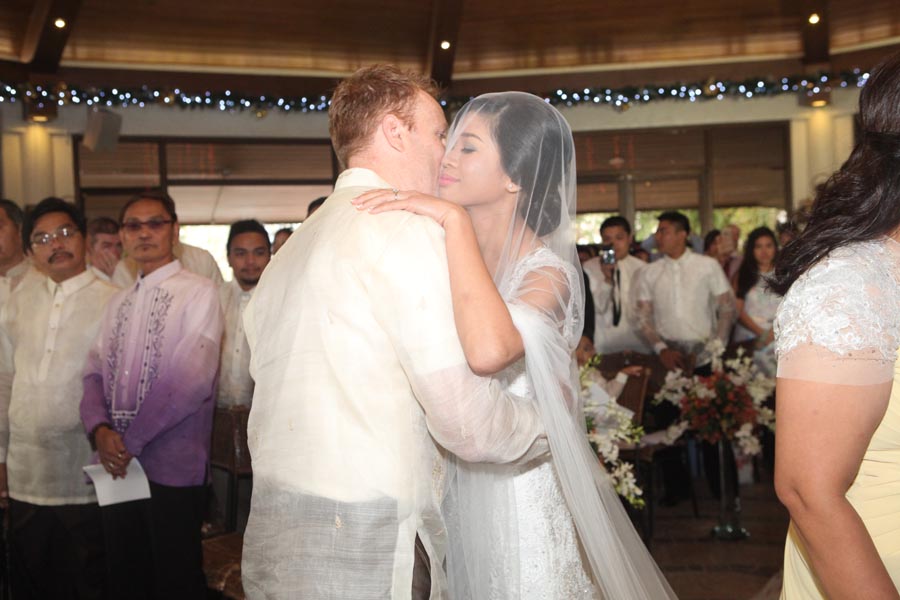 We thought we were going to have a small wedding as we weren't expecting many to travel the distance not to mention the costs involved. We had 130 guests on the day, which was a great turn out and we thank and appreciate each and every one of our family and friends who travelled from all over the world to celebrate our special day with us.