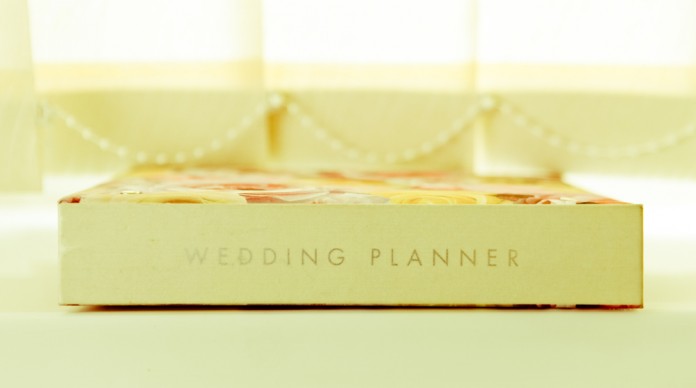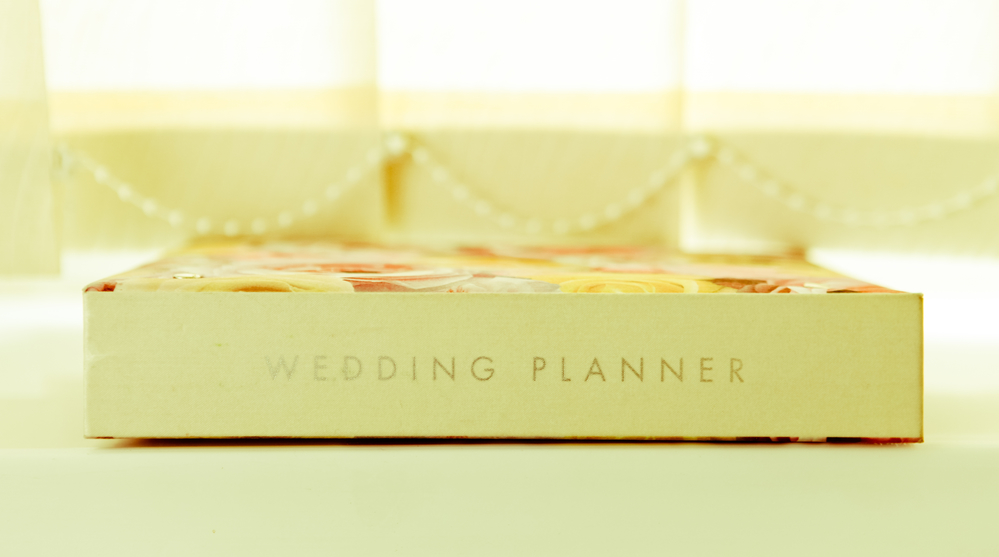 From the time you say yes to his proposal to the time you say "I do", there are many details you have to take care of. You have to pick the venue, theme, décor, service providers, order your cake, choose dresses for your bridesmaids and send invitations to guests, among other things. All the tasks involved can be stressful and overwhelming. That's where a wedding planner comes in. A wedding planner helps you take care of all or part of your wedding, enabling you to relax and enjoy your big day.
So What Exactly Does A Wedding Planner Do?
Generally, wedding planners assist in the preparation and management of weddings. The tasks they do include:
• Budgeting: A planner helps you craft a budget for the type of wedding you intend to have. He'll keep track of expenses and give you money-making suggestions to help you stay on budget.
• Time Management: When planning a wedding, it is easy to waste time on minor details. A planner sees the whole picture and adequately manages time to keep everything running smoothly within the timeline.
• Vendors: A planner will know a broad range of providers. He can recommend the best ones that suit your style and budget. He can negotiate contracts with them, confirm orders and deliveries.
• Emergencies: A wedding planner will take care of any emergencies that arise, especially during the wedding day. Because of his intervention, you may never know about the glitches that happened behind the scenes.
• Guests: A wedding planner can help you prepare the guest list and manage RSVPs. He also helps you take care of your guests' needs during your wedding such as accommodation and transportation.
• Advice: A planner will give you tips, ideas and advice on different aspects of your weddings such as legalities, etiquette, colour and style.
What Types of Planning Services Are Available?
There are two main types of wedding planning services: partial service and full service. A partial planner will help you take care of some parts of your wedding. He helps you make sure all the details are finalized. He may only come for your rehearsal and actual wedding. A full-service planner will establish your tastes and needs and give you professional help on all aspects of your wedding from the time you hire him to the last dance of your wedding reception after-party.
What Are The Type Of Fees That Wedding Planners Charge?
Every wedding planner charges differently. Some charge an hourly rate for their services. Some will charge you a fraction of your wedding budget for example 15 percent. Others will charge a flat fee. The fixed amount will be based on the type of service you request.
Should You Hire A Wedding Planner?
Before you hire a wedding planner, you should first assess your current situation. Have you ever planned an event before? Do you have time to plan your wedding? If you have the time and patience, you can plan your wedding on your own. However, if you and your partner are pressed for time, it may be best to hire a wedding planner. If you are already feeling overwhelmed by all the planning activities, you need a go-to person, a wedding planner!
Before hiring a planner, you should know the areas you need help the most. If you like being in control and only have a few trouble spots, seek partial planning service. On the other hand, if you don't know how much items cost, how to budget, how to find suitable venues and suppliers or just want to avoid stress at all costs, you are better off hiring a full-service planner.