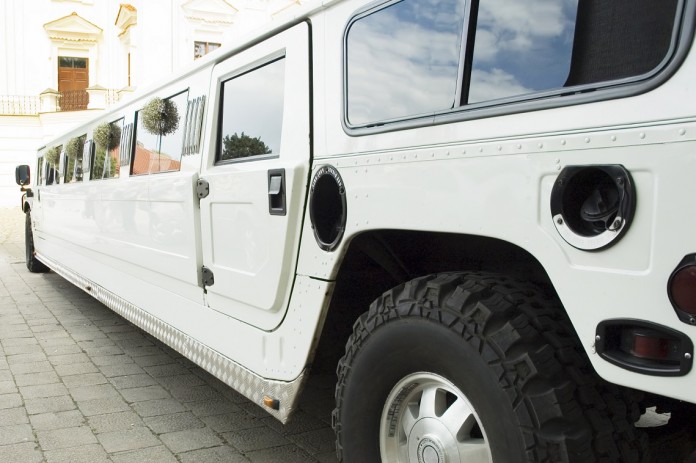 You must have dreamt about how you'll get your wedding. Getting there in style and on time takes a little more than just dreaming; it requires careful planning. Here are some essential tips for planning your wedding transport.
Book Early
Car rental companies experience high demand for their services when many events like weddings, proms and graduations are all competing for transportation. If you leave booking to the last minute, you'll have fewer options to choose from and higher prices to pay. Once you've settled on a date and venue for your wedding, start thinking about transportation. Book a car company at least six months to your big day.
Know Your Budget
Budget affects all decisions about your wedding, including transportation. You should know your budget and the amount you're willing to allocate to transport. When booking a car company, pay close attention to the mileage costs, hourly costs and the distance to be covered on your wedding day. Prices vary from one company to another. You'll need to do some research to find one that suits your budget. If there's a particular company that you like, try and ask them for a package that fits your budget. Most companies will be happy to work out an offer that's favourable to you.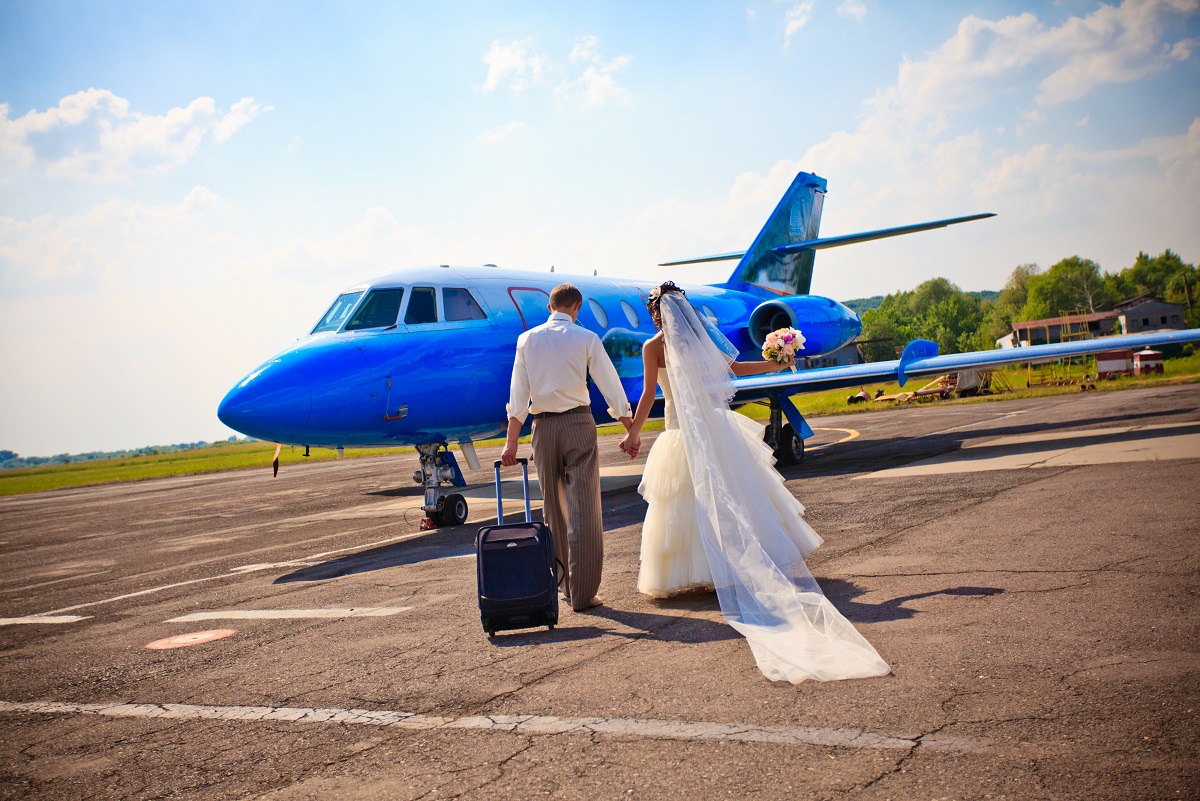 Make the Reservation in Person
Before you book any car service, do enough research. Search the internet for car rental companies in your area, check out pictures of their cars and compare prices. You can phone a few of them.
Before you make the final booking, go and meet the company representatives. Inspect the vehicles first hand to avoid getting any nasty surprises. Only pay the deposit after you've ensured the cars you had in mind meet your expectations.
Think About Out-of-Towners
If a lot of out-of-towner friends and relatives will be attending your wedding, consider providing transport from their hotel to your wedding venue and back. You'll save them from the stress of having to navigate an unfamiliar area or looking for designated drivers. You can hire a charter bus, which generally carries up to 60 guests.
Get a Contract
After you've chosen a transportation company, don't hire before putting down all the important details in writing. Include details such as model, size and colour of the car, pick-up time, arrival time (add an extra 20 minutes to cater for any traffic or last-minute interruptions), driver's name, addresses of your destinations, gratuity and any other requests that you may have made. Before signing the contract, make sure you're well aware of the total cost, overtime rates, deposit required and the company's refund policy. You'll be more relaxed knowing that you have a contract to ensure everything goes as planned.
Transportation should not be the last thing you think about when planning your wedding. Start planning well in advance by taking all your transport needs into consideration, doing thorough research of companies, making the reservation in person and including all the necessary details in a contract