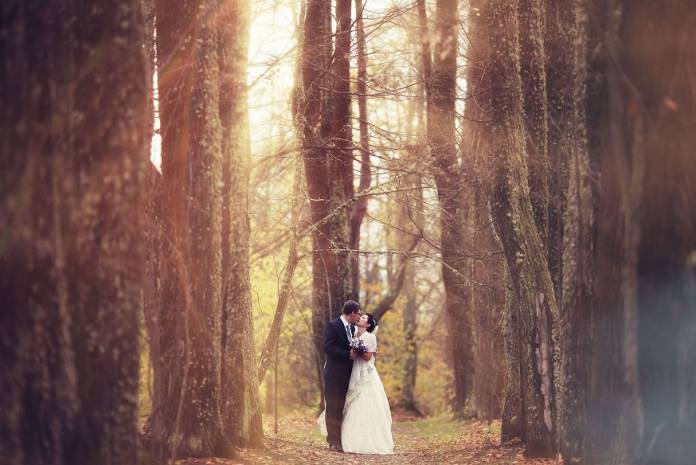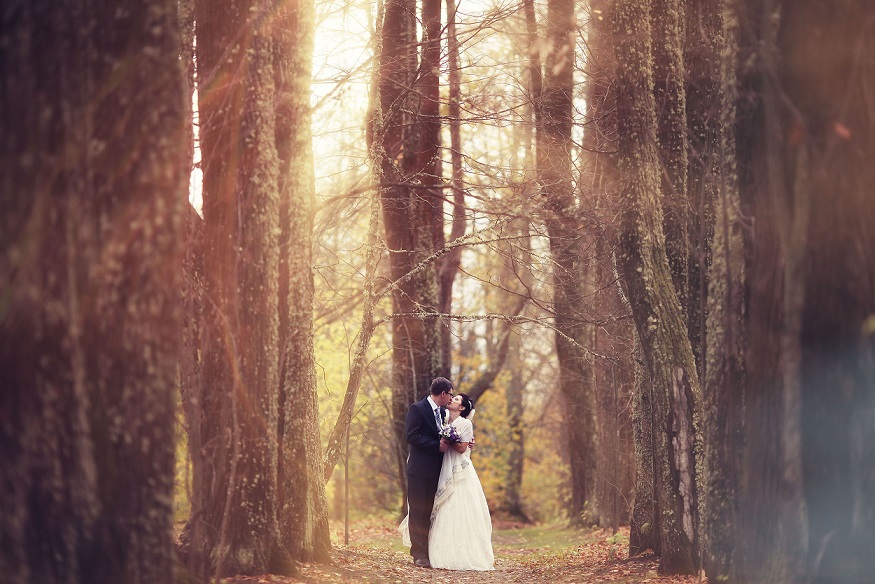 Wedding insurance is one of the least glamorous and most confusing parts of wedding planning. While one planner may advocate for it, another planner may deem it to be an unnecessary expense. So should you get it? Getting some basic knowledge on this subject will help you determine whether or not it is right for you. Here's all the important information you need to know about wedding insurance.
What is wedding insurance?
Wedding insurance protects you from financial loss if something that is beyond your control ruins your wedding. For example, a vendor may fail to deliver a service, forcing you to look for another vendor. Unfavourable weather conditions may make you have to reschedule the wedding. Wedding insurance protects against these and many other unforeseen circumstances.
How much does it cost?
Prices start from as little as €50 for basic cover to more than €300 for comprehensive cover.
What does it cover?
Wedding insurance policies have different specifics. However, most of them cover the same areas. They include:
• Cancellation or postponement of wedding or reception due to factors like extreme weather, illness or injury to the bride, groom, close family or any other member of the main wedding party.
• Failure of suppliers such as the transport provider failing to show up.
• Loss or damage to your wedding attire, rings, presents, the cake and flowers.
• Personal liability
• Legal expenses
Most policies offer optional cover for marquees, ceremonial swords and public liability. Some items such as public liability may not be covered for overseas weddings.
What is not covered?
Typically, policies don't cover:
• A situation you knew about ahead of time
• If either you or your partner has a change of heart
• Your honeymoon as standard. Some insurers can cover it at an extra cost.
• Your engagement ring
What should you consider before buying wedding insurance?
Before buying wedding insurance, have a look at your existing policies. This is to ensure you don't duplicate cover you may already have. Your current policies may give you cheaper cover than a standalone wedding insurance policy. Your home insurance policy may include cover for a wedding. Your travel insurance may cover your honeymoon. If you pay for goods and services with a credit card, you can claim a refund from your card provider if anything goes wrong. If there is a breach of contract, you can use the chargeback facility offered by Visa and MasterCard to reverse the transaction.
Have a close look at payout limits to see if you are getting a raw deal. Some policies will give you a small fraction of the actual value of lost or damaged items as compensation. You may get as little as a quarter of your total expenses as compensation for your cancellation expenses.
You should also find out how well your suppliers are covered. Ask them for a copy of their policy. Some suppliers will have their own insurance, so there would be no need for you to get overlapping coverage.
How do you choose a suitable policy?
If you consider wedding insurance to be worthwhile, you'll have to look for a suitable policy. Start by listing your wedding items and how much you'll be spending on them. Find a policy that covers every item on your list. Ensure each item is covered at the right amount.
If you need more help, consider talking to a financial consultant. Only buy a policy after you've fully understood what it has to offer.
Find some websites offering wedding insurance listed below: