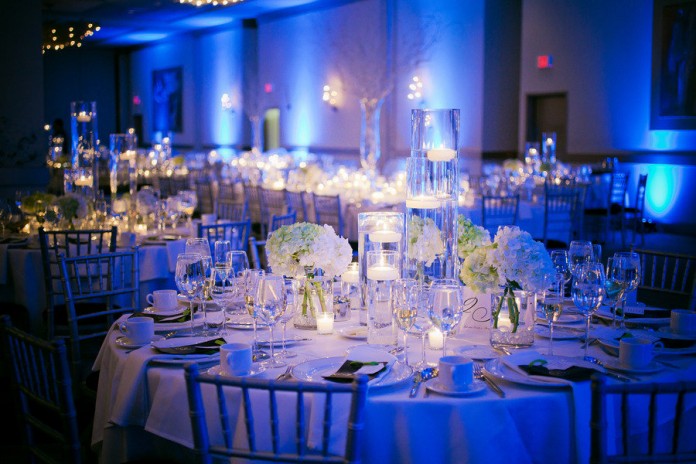 WordPress database error: [Table 'voltaire_volt.wpgse_ppress_meta_data' doesn't exist]
SELECT * FROM wpgse_ppress_meta_data WHERE meta_key = 'content_restrict_data'
I'm a big fan of all things blue, I absolutely love the mix of turquoise bridesmaid dresses, especially if you're planning a summer wedding. The colour compliments tanned glowing skin so beautifully. I'd suggest a royal blue or ice blue if you're planning a winter wedding. As a child I always believed blue was for boys, so your groom is sure to agree with the choice of colour.
Photo Credits