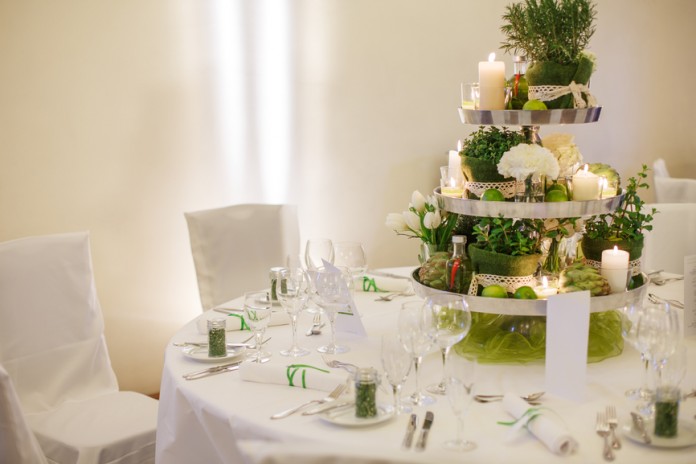 For some couples-to-be, choosing the perfect wedding venue is easy because they selected a favourite place even before they got engaged. For many others, the available options are overwhelming. From churches to hotels to restaurants to castles, finding the perfect venue can be quite a task. Here's a guide on what you should consider before choosing a venue.
1. Number of guests
You'll need to pick a place that's the right size for your number of guests. If the place is too small, your guests will be cramped. If it's too large, the atmosphere will be dull, and it'll seem like a significant number of guests failed to turn up. Before you start listing potential venues, come up with a rough figure of expected wedding guests.
2. Location
Review the location of your venue keenly because it can easily put your guests off attending your wedding. If your wedding ceremony and reception are to be held at two different sites, make sure they are close to each other. If the two sites are more than two hours apart, that could make things hectic for your guests. Think about the accessibility of your venue. If a large number of your guests are coming from far, consider choosing a venue that's near an airport and is easily accessible by road. There should also be accommodation at your venue or nearby.
3. Budget
When choosing a venue, think about your budget. Ask yourself "Can I really afford this venue?" Don't include venues you know you can't afford in your list as that will only lead to heartbreak and a waste of time.
4. How hands-on you're willing to be
The work you'll be required to put in will vary from venue to venue. Consider a unique location like a barn. You'll need to make arrangements for lighting, clearing out the hay, hauling in the tables and preparing a backup plan, just to mention a few. If you're not ready to become hands-on, such a venue or any private rental or marquee wedding isn't suitable for you. Go for a hotel that may have a one-size-fits-all approach, but will take a huge weight off your shoulders.
5. Date
If you have a specific date for your wedding in mind, it could take some time to find venues that can accommodate you on that date. Some venues have online calendars where you can check for availability on your preferred date, month or time of the year. For others, you can email them for rough availability.
If you're flexible with dates, you might find your venue much quicker. If you have a dream venue but it isn't available on your date, or you can't afford it, consider scheduling your wedding for an off-peak time like November, early December or February. There'll be less competition for venues and prices will also be cheaper. You can also consider a midweek wedding though some guests may not be able to attend.
6. Style or theme
What type of event do you want? Is it going to be formal or informal? Do you want something traditional or modern? These are just some of the questions you should ask yourself in relation to your establishing your preferred style. By identifying the elements you'd like to incorporate into your wedding, you'll narrow down your list of potential venues. For example, if you want something formal and ornate, large hotels, castles and stately homes are great options. If you prefer an informal ceremony, smaller hotels, country houses, barns and restaurants are more ideal.
7. Parking
In this day and age, parking is a critical factor when it comes to choosing your wedding venue. Ensure there's plenty of parking space at the venue. Include a map in your invitations to show guests where cars should be parked. If your preferred venue does not have enough parking space, tell your guests about the entry points to parking lots that are close by. You may suggest carpooling or provide a shuttle service to ferry guests to the venue.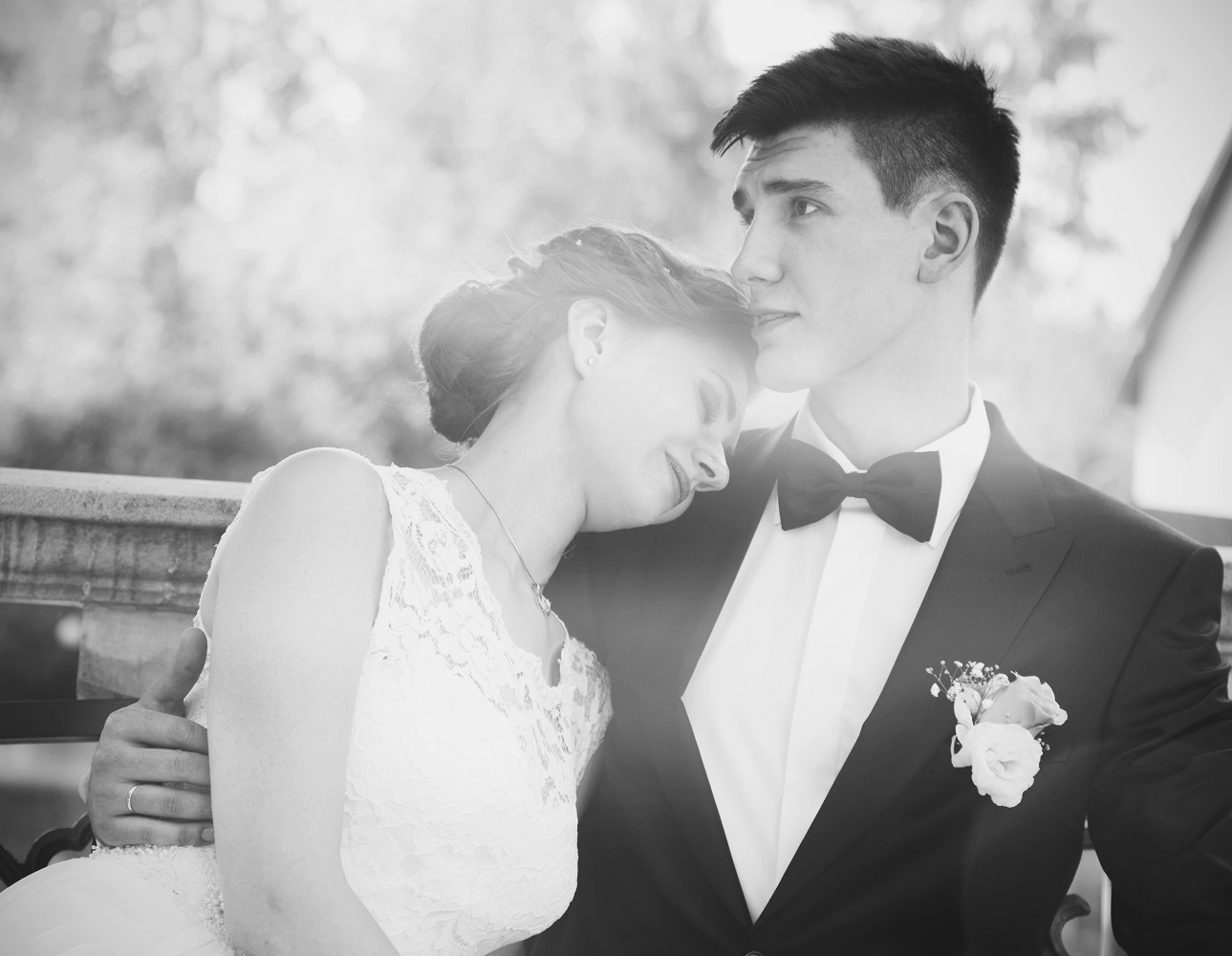 The perfect venue is waiting for you to find it. Take the above factors into consideration and keep searching. You'll soon step inside a venue that you'll fall in love with in an instant.