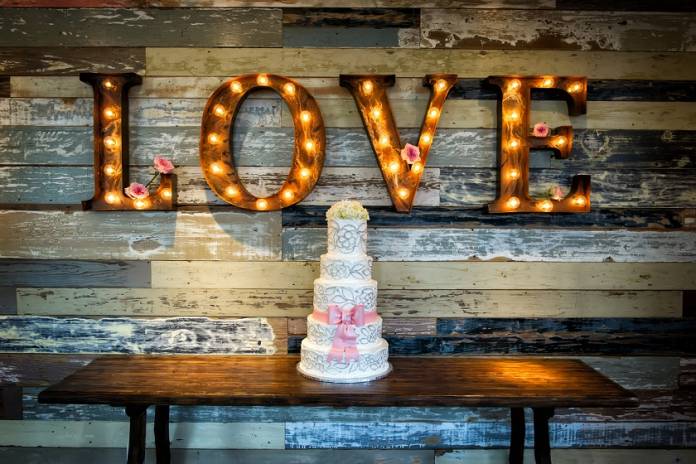 Wedding cakes have come a long way over the years. Traditionally, they had to be rich fruitcake with white icing. Nowadays, there is a wide variety of flavours, shapes and decorations. Whether you choose to go the traditional or the modern way, there's one thing that won't change: your wedding cake will be the centrepiece of your wedding reception.
With so many styles and designs to choose from, choosing your wedding cake can be a perplexing task. Let's make the whole process a piece of cake (no pun intended) by giving you some valuable tips.
1. Decide on your budget
First and foremost, you need to know your budget. It will be easier for a baker or cake designer to work with you if you know your actual budget. Factors used to price a cake are its size and the details added to it. The bigger and more decorated the cake, the higher the cost. A small budget does not mean you'll get a small ugly cake. Cake designers have certain tricks they use such as adding fake layers and cheap decoration materials.
2. Give yourself enough time
Finding the perfect cake takes time. You'll need to interview different cake designers before settling on one. The cake will also need time to mature and to be elaborately decorated. Order your cake three to six months before your big day. It is also best to have selected your wedding colour scheme and booked your florist before choosing your cake. This allows you to incorporate elements of your theme into your cake design and decoration.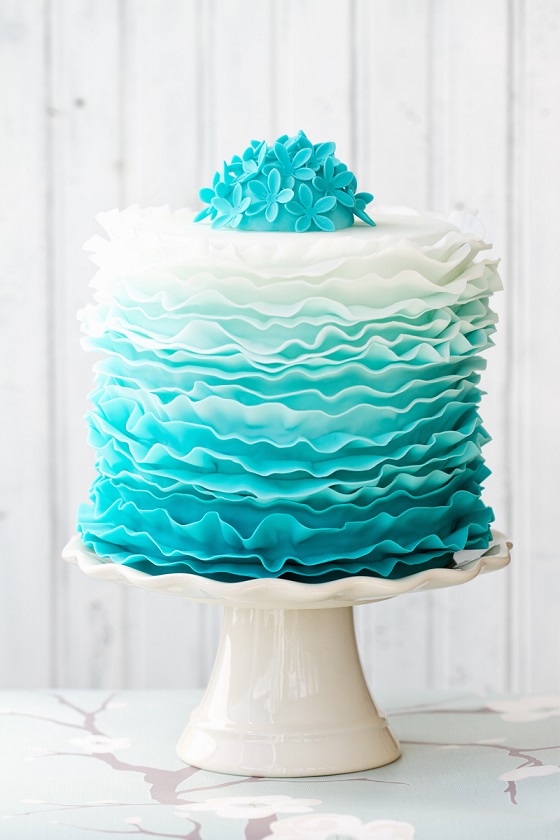 3. Look for a general idea
It is good to have a general idea of what you like before going to any bakery. Think about the colours, flavours, taste and add-ons you would like your cake to have. Use the internet and magazines to get some ideas. Keep photos of cakes that impress you safely as you will need them during your first consultation with your designer. Don't limit yourself to pictures, anything from fabric swatches to paintings, flowers and venues can inspire you too.
4. Get a reputable cake designer
You can only get a perfect cake from a reputable designer. Every maker is different. These days, looking for cake makers is not much of a hassle thanks to the internet. Research cake makers online and have a look at their websites. Check out customer reviews. Narrow down your options to just a few bakeries based on whether or not their style matches yours and the feedback from their past customers.
Next, make an appointment to visit the bakeries and chat with their staff. Ask them about their styles and flavours. Tell them about your interests and listen to their suggestions. Choose the bakery that you feel most comfortable working with.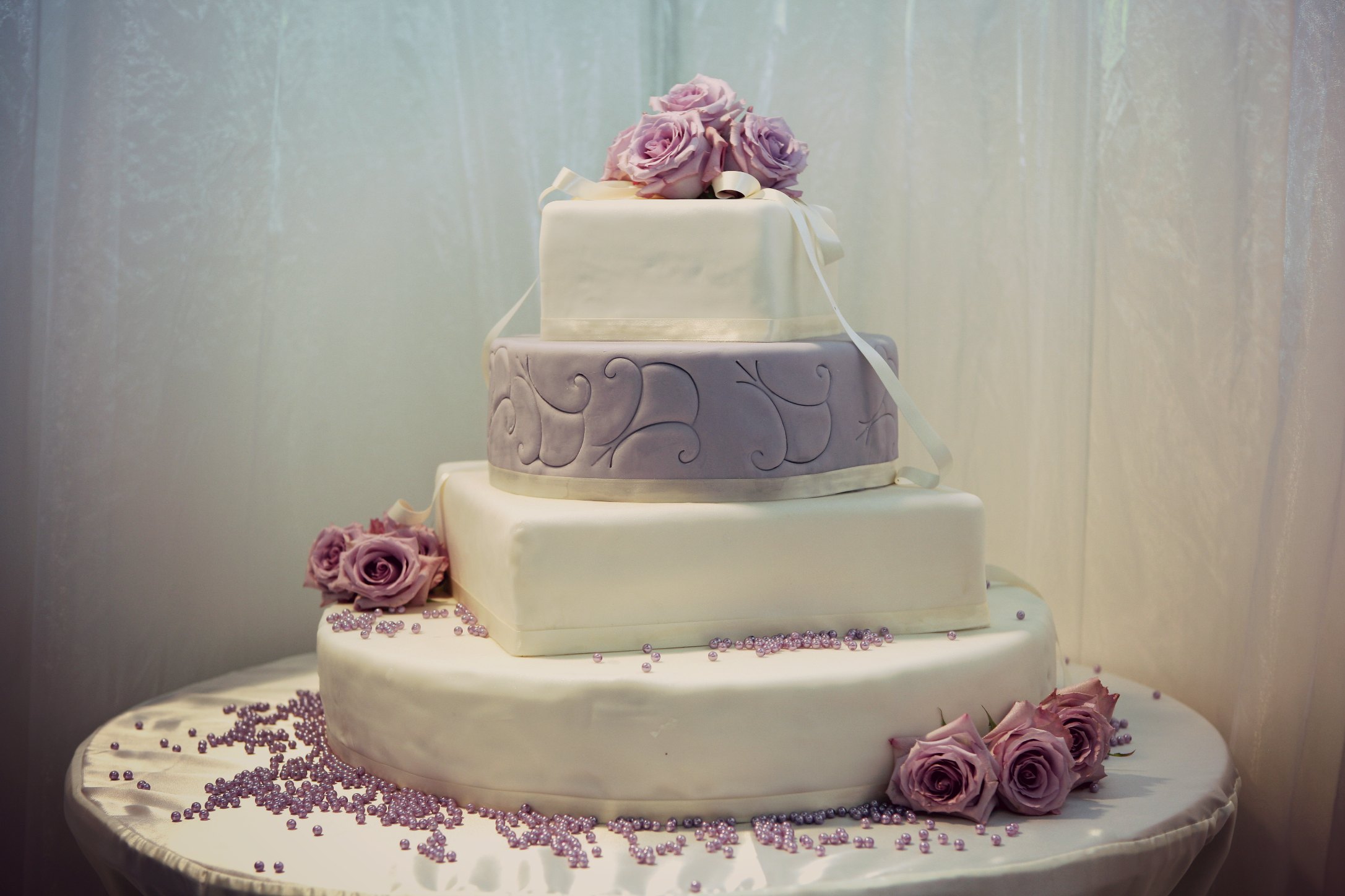 5. Choose your personal style
In the past, you would have been limited to a white, round, tiered cake. Today you have the freedom to choose any design and structure. Choose a cake that reflects your personality and complements your theme. Make sure it's in line with your budget.
You should also take weather into consideration. Some ingredients and decorations will be affected by the climate on your wedding day. Buttercream and whipped cream will melt on a hot day. Let your baker advise you on the type of cake and decorations that will work best on your wedding day's climate.
6. Size it according to number of guests
The size of your cake should be determined by the number of guests you're expecting. A general rule of thumb is three tiers serve 50 to 100 guests. If your reception has high ceilings, you should increase the cake's structure. You can increase the height of your cake by having fake tiers inserted. The tiers can be fully decorated to look real. Just ensure you don't cut into the fake tiers or you'll let the cat out of the bag.
7. Do a taste test
This must be the best part of choosing a wedding cake. Taste samples from your baker. Other than being a delicious perk of your consultation, samples give you a sneak peek at how the cake will taste once finished. Taste the flavours in your preferred flavour profile individually and in combinations. Ask your baker to let you taste the frostings, sponges and fillings. How flavours taste varies depending on several factors such as how the cake is made, its formulation and its frosting just to name a few.
Remember the flavour combination you select should not only appeal to you but also appeal to your guests. Consider bringing along close friends or family to help you choose the best taste.
Choosing your perfect wedding cake will take time, so start your search early. Develop a good relationship with the bakery staff. Be candid with them and ensure they understand your preferences and expectations. Most importantly, have fun. Don't stress a lot about your cake. Guests will always appreciate cake unless it's very bad.