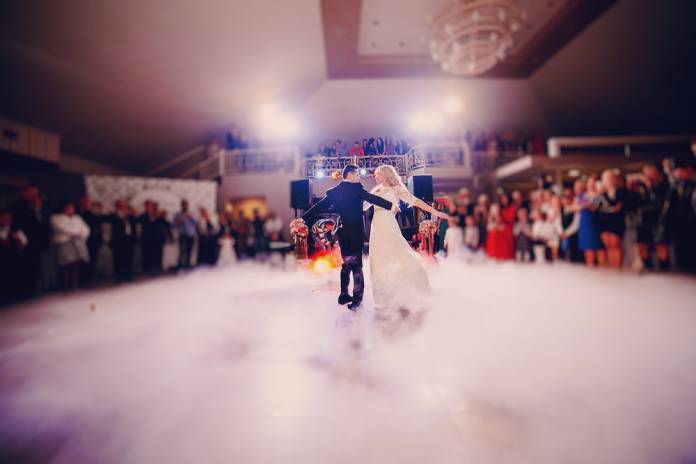 The first dance is an important part of your wedding. It is a sweet gesture of the love that you and your partner have for each other. The thought of dancing in front of hundreds of guests can send chills down anyone's spine. We've decided to make things easier for you by sharing the top tips that will make your first dance something your guests will remember.
1. Practice
Remember the saying practice makes perfect? You should allude to it when preparing for your first dance. Start slow dancing with your partner each week. A useful thing you can do is taking dancing lessons. They will help you know your steps, choose the right song and boost your confidence. If you don't want to look awkward in front of people in dance class, you can buy a dance instructional DVD and learn at home.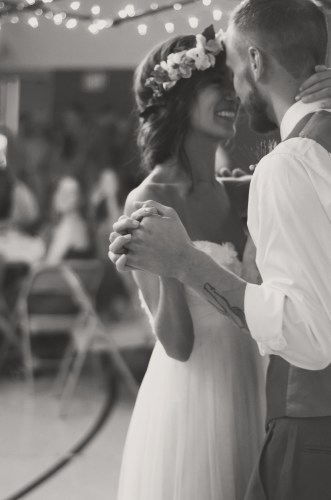 2. Think about you'll wear
During your first dance, you'll be wearing shoes and clothes you're not used to. They will limit your movement. You won't be able to take huge steps in a mermaid dress. An off-the-shoulder dress will restrict you from lifting your arms over your head. Consider that and adjust your dance accordingly. Practise your dance moves in a dress that is similar to your wedding gown.
Shoes will affect your balance. As a result, you should practise in your actual wedding shoes. This will break them in and give you self-assurance in your ability to manage them on the actual day. Try to make the conditions you rehearse under as close to what you'll have on your big day as possible. This way, you'll have fewer surprises on the dance floor.
3. Music with meaning
Don't make the big mistake of choosing a song that simply fits the occasion. The song should be one that you like and has a meaningful sentiment. It will help make that first dance less daunting. You'll also look forward to dancing to it as you celebrate your wedding anniversaries.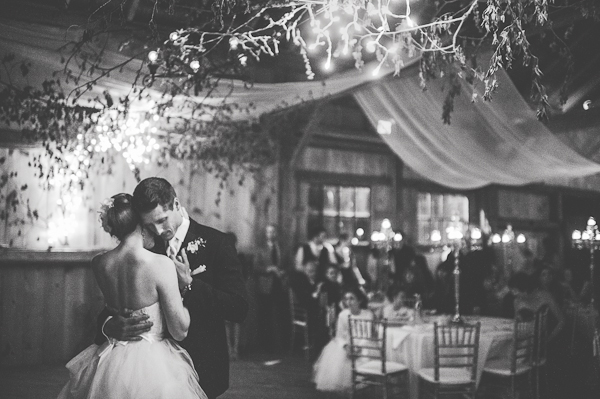 4. Keep it short and simple
A long and complicated routine will just add to the long list of things you'll have to worry about during your big day. Have one less worry by keeping your dance simple. That way, you'll easily remember your dance routine and put your best foot forward. It is equally important to keep the dance short so as to capture your guests' attention, create an impact and leave them yearning for more. Anything around 3:30 minutes is ideal. Make it shorter and your guests will feel cheated.
5. Forget the flaws
Last but not least, don't stress over mistakes. Nobody at your reception will be expecting you to dance like professional dancers. They don't even know your routine. When you make the occasional mistake during practice, just stop and try again. Even if you make an error on the actual day, continue clinging to each other and try to get back on track. Relax, block out the rest of the world and focus on your spouse. Enjoy your moment in the spotlight!