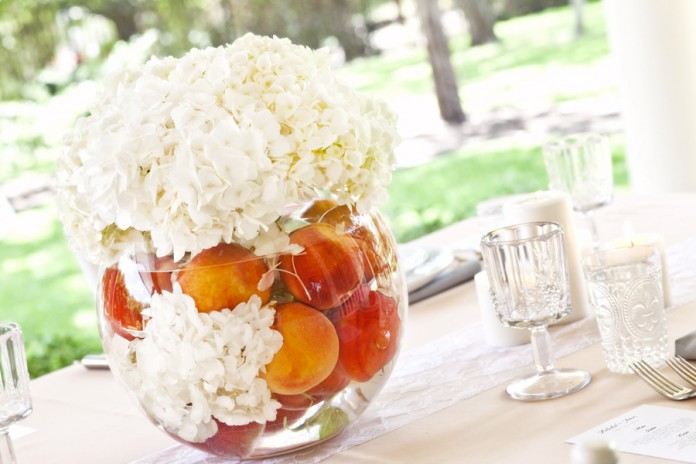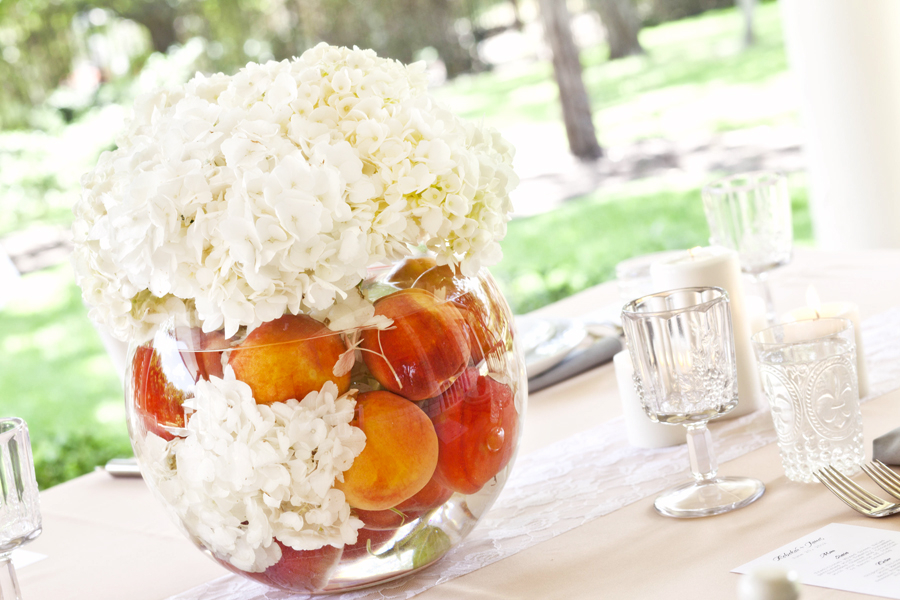 WordPress database error: [Table 'voltaire_volt.wpgse_ppress_meta_data' doesn't exist]
SELECT * FROM wpgse_ppress_meta_data WHERE meta_key = 'content_restrict_data'
For those who haven't yet chosen their wedding theme, we highly recommend a peach theme. It's romantic and delicate and is a very popular wedding colour, especially coming into the Summer months. In our opinion, peach roses, white anemonies and hydrangeas are flowers that work perfectly within this theme. Here are few examples of flowers, bridesmaids dresses, cakes and reception decor to get you thinking and give you some inspiration – but you can find many further peach-themed inspired ideas on the internet.