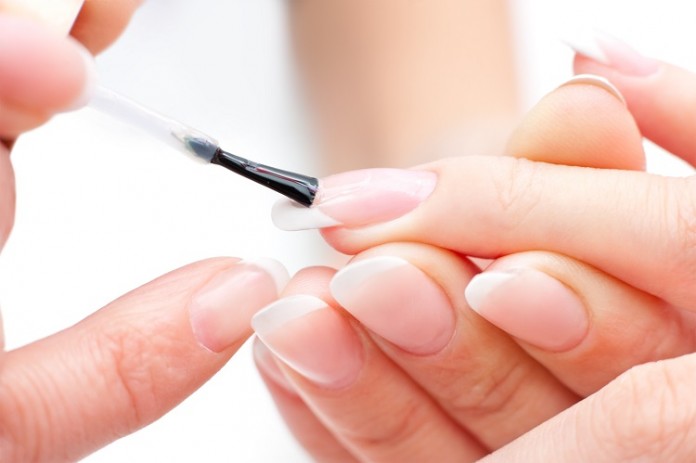 WordPress database error: [Table 'voltaire_volt.wpgse_ppress_meta_data' doesn't exist]
SELECT * FROM wpgse_ppress_meta_data WHERE meta_key = 'content_restrict_data'
When a person will look at the bride, what will be noticed first is the gown, and then the veil, and then the flowers. Once the eyes are fixated on the flowers, the nails will be next. So, although nails may be very small parts of the body, they will not go unnoticed which is why, having them polished to perfection is also necessary.
While the typical picks are nude, rose, pearly white, and the classic french tips, nowadays it is also good if there is a little twist, a little flavor, a little accent, a little wink. While a little flower drawn on every nail is nice, adding some beads that forms a heart or a ribbon, or rhinestones on every other nail, can also add some charm. For more ideas on what will suit your preference for your nails on your wedding day, check the photos below.