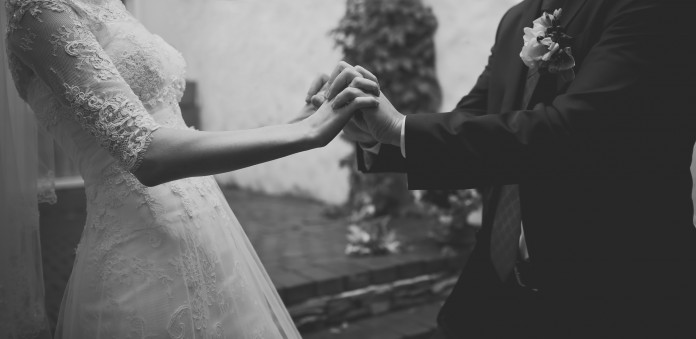 CONSIDERING A HUMANIST WEDDING? IT COULD BE THE OPTION FOR YOU.
Michael and Petra are radiant. The ceremony has been seamless, with readings from Khalil Gibran's The Prophet, and an extract from a Dalai Lama speech. Petra's sister read a poem about love by W.B. Yeats, the bride's favourite poet. Vows have been exchanged, the newly donned rings are gleaming, and the legalities are all in place.
With the bridal party heading out of the chapel for a photographic spree under the bright July sun, the picture is idyllic. The Wicklow Mountains loom large behind, and the guests are slowly wandering across the gardens with the promise of a Champagne reception back at the main hotel.
Irish Humanist Association
According to the Humanist organisation, their weddings and partnership ceremonies "are all about a couple celebrating their love for each other, and making a commitment to one another in the company of those people who are important to them". Humanism itself is "a view of life that combines reason with compassion".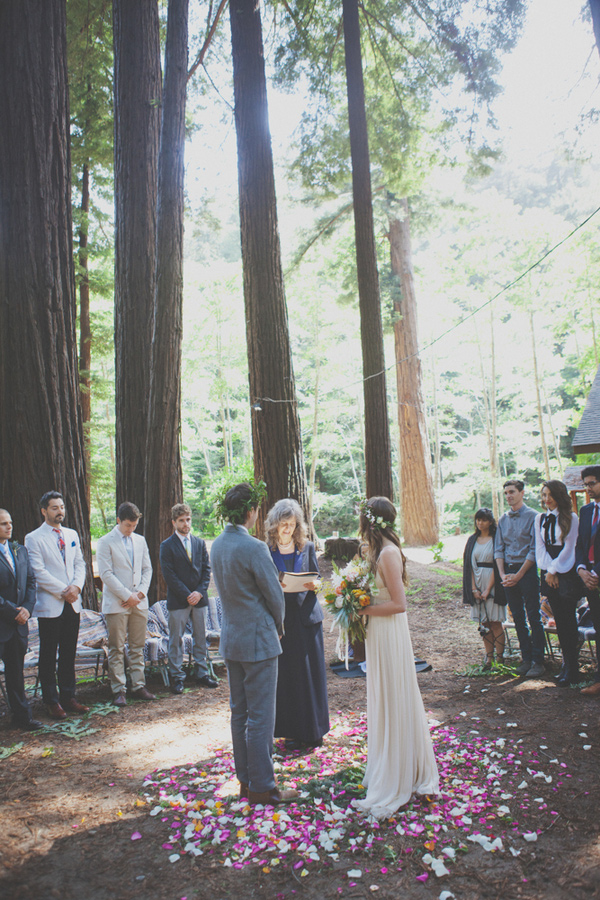 Less than two years ago, this type of wedding ceremony would have had no legal standing. That was before the Irish Civil Registration Amendment Act 2012, which changed the playing field completely.
In the year 2000 the vast majority of couples in Ireland were married in either a Catholic or Protestant Church. By 2011 the figures choosing to marry outside of these had increased enormously. But for those who did not want a religious ceremony, the options were few.
Legally, they had to be married at a civil service in a government-run registry office, as only members of the clergy were allowed to officiate at ceremonies elsewhere.
Then in January 2013 the change in the Irish law took effect, allowing registered members of secular bodies to perform legal wedding ceremonies.
Now it can all happen on the day, and in the venue of your choice (there are some provisos on this).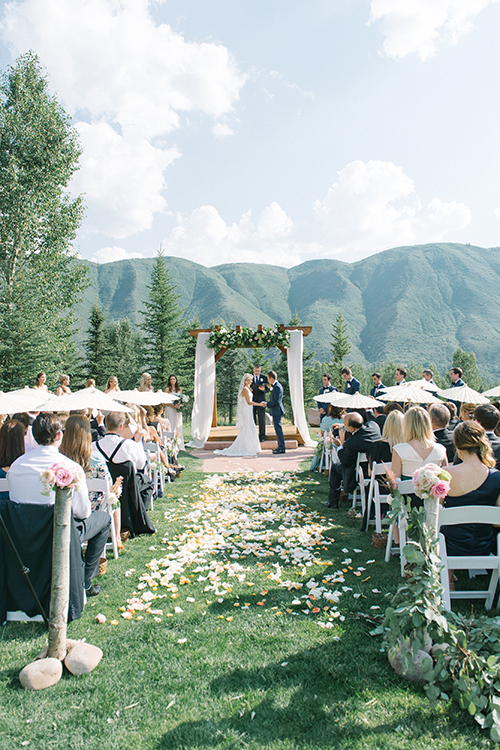 Why marry outside of the Church?
The reasons why more and more couples in Ireland are choosing to follow this route?
Some are from different religious backgrounds and find that a Humanist ceremony is a place where they can find common ground. Others don't have a religion. Some are divorcees and face barriers to marrying in a Church; others like the fact that this type of ceremony allows for a personal dimension that wouldn't otherwise be possible, whilst dealing with the required legalities at the same time.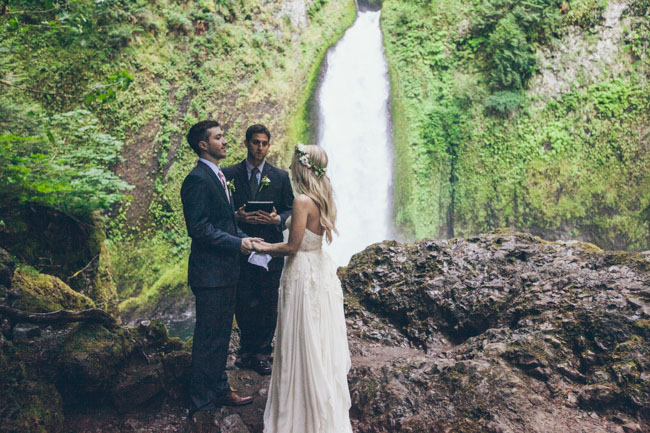 Book wedding ceremony far in advance
The Humanist Association (www.humanism.ie) had been campaigning in Ireland for over a decade to bring about the change, and their few licensed celebrants are in serious demand.
So if you do decide to go the Humanist route, reserve well in advance. There are currently only 14 celebrants available in Ireland, and their time is booked up far ahead.
Costs are reasonable, and celebrants place importance on spending time with the couple before the wedding to make the proceedings as personal as possible.
And if at some future date you choose to hold a 'naming ceremony' rather than a baptism, they provide this service too!
For further information visit www.humanism.ie.