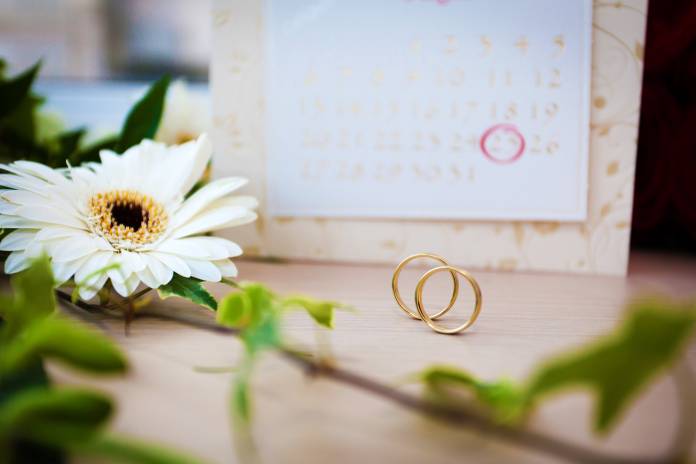 The run up to your big day will be full of small details such as logistics, budgets, suppliers and deadlines just to name a few. It is almost inevitable for you to experience some form of stress. Instead of letting all the preparation and work suck the happiness and excitement out of your special day, you can use our top tips to keep stress to a minimum.
Start early
Putting off most of your planning till the last few weeks to your wedding is a sure way to expose yourself to lots of pressure and stress. A wedding is a major event that involves a lot of work which can translate to lots of stress, especially if there's a lot to be done in a short period of time. Think ahead of time and start planning as soon as you can to reduce the amount of stress you'll have to deal with as your big day approaches. With more time, you'll be able to come up with a wedding planning timeline and ensure each task gets accomplished at the right time.
Work with your partner
As much as you'll be the main priority on the wedding day, it is good to remember that you are not the only one getting married. Try to involve the groom-to-be as much as possible. Seek his insight and opinions. Sit down and discuss what you both want for your wedding. Talk about important details such as your vision, budget, venue and theme. Let him get involved in certain aspects of the planning. You'll enjoy the benefit of your partner taking some weight off your shoulders.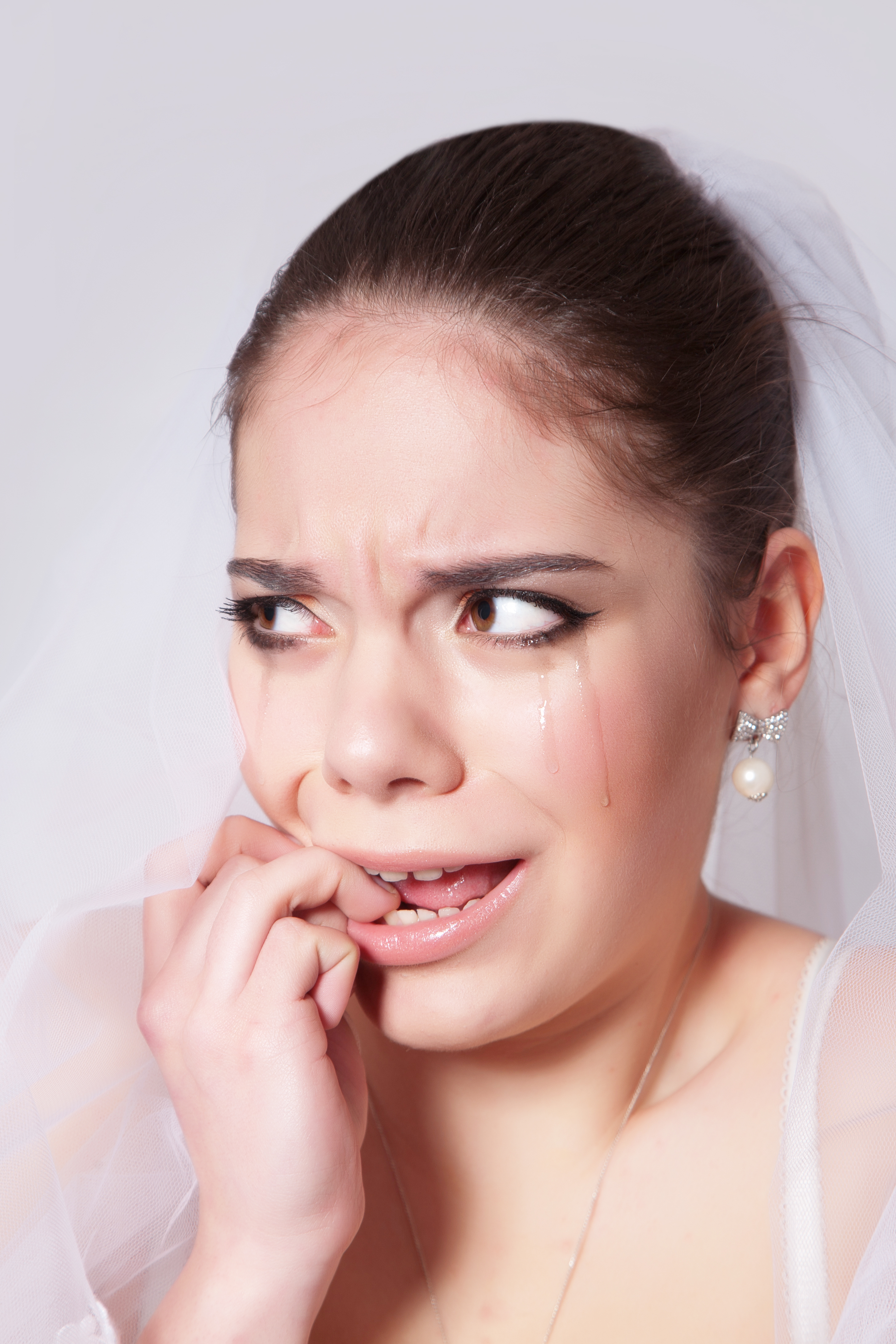 Delegate to loved ones
An effective way of reducing overall stress is by delegating tasks to friends and family. Don't be afraid to ask for extra help. Some of them will genuinely want to help. Enlist loved ones to help you assemble favours, pick up flowers, make place cards and run other errands. Make sure they just offer assistance without trying to take over your event as this will only contribute to more stress rather than relieving it.
Plan a date night
Planning a wedding can become your full-time job, making you lose touch with your partner, friends and family. It can easily lead to burnout. It is essential to take a break once in a while so as to keep your mind calm and stress-free. Plan a date night with your fiancé where no wedding talk will be allowed. Plan a fun night out with your girlfriends and make it clear to them that nothing wedding-related will be discussed.
Keep fit
Exercise has a positive psychological and emotional impact. Any physical movement helps boost the production of feel-good endorphins that act as natural stress relievers. Hit the gym, take a walk, run, skip, swim or dance to protect yourself from stress and anxiety in addition to improving your overall health and fitness.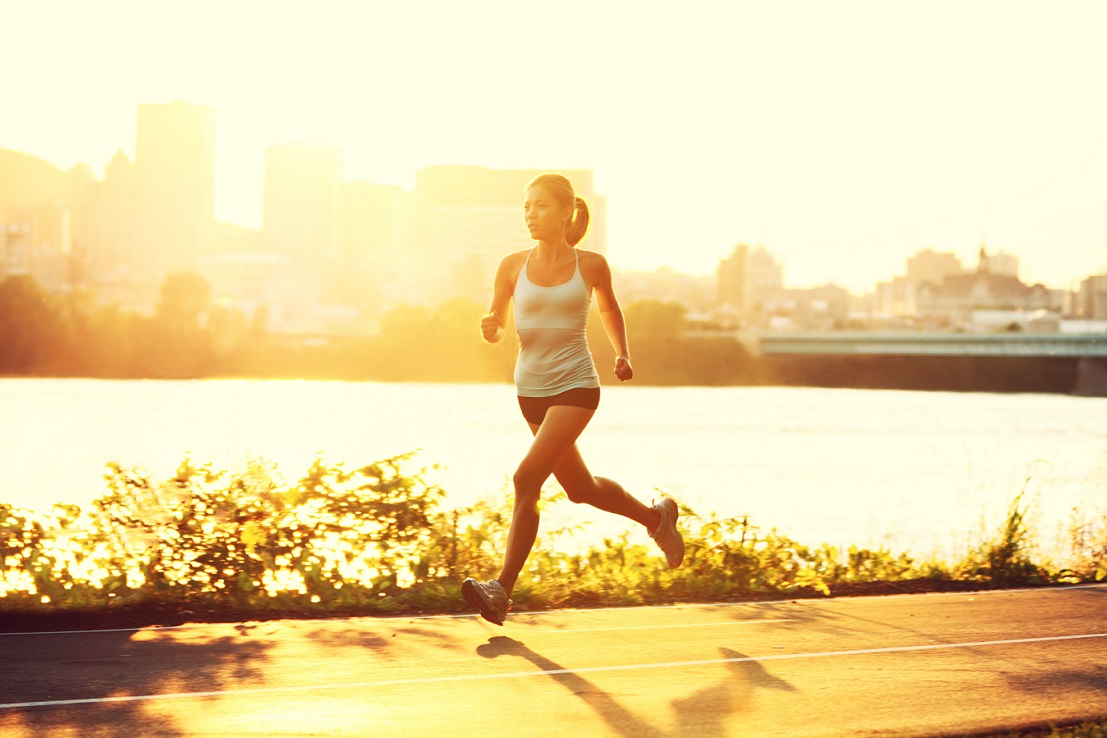 Meditation
Meditation helps you relax and reconnect with yourself. It slows your heart rate and soothes your muscles, replenishing your body's energy levels. A huge advantage of meditation to a busy bride-to-be is that it can be done for only five to 10 minutes daily. Every morning or every night before retiring to bed, sit comfortably with your legs crossed, close your eyes and focus your attention on the cycle of your breath for some few minutes. You'll start experiencing the benefits immediately.
Pamper yourself
Your mind may be full of wedding details but don't forget to pamper yourself on the weekends or whenever you get time. Get a massage, facial, manicure and pedicure spa treatments and indulge in a long nice bath to wash away the stress and rejuvenate your body.
Hire a wedding planner
If you are not used to planning major events, you might find planning your wedding to be an overwhelming task. You may also have other full-time responsibilities that may make you lack enough time and energy to plan effectively for your wedding. Hiring a professional wedding planner will help take some of the stress away. They will work with you to ensure your wedding is executed according to your style and personality. If you want to be in total control of some aspects of your wedding, hire a planner that offers partial service.
Stay positive
We saved the best tip for last. Regardless of the amount of planning you undertake, there are bound to be hitches. You will encounter some setbacks making you have to alter your initial plans. No matter what comes your way, always make sure you stay positive. Your wedding is a once-in-a-lifetime event. Try as much as possible to enjoy every single moment. Don't let negative people and events dampen your moods. Choose to be positive and live in the moment. This way, you'll find it much easier to deal with any stress that comes your way.