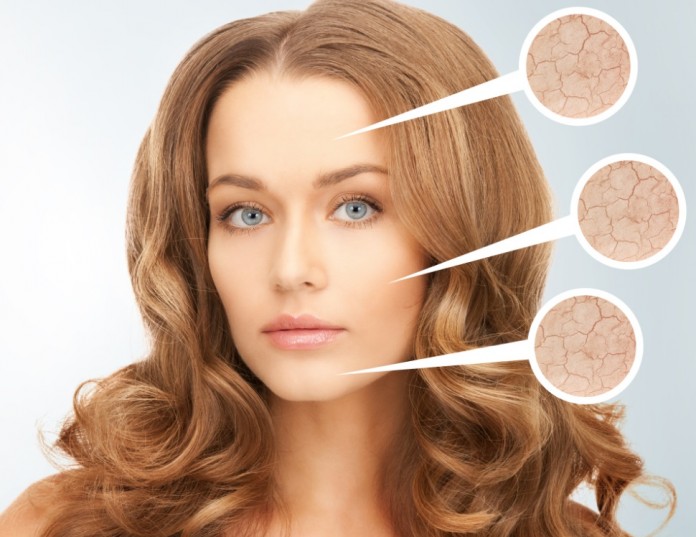 Although collagen drinks seem to be really popular in this day and age, there are still some skeptics. They'd like to know whether these have any merit or not, so let's attempt to answer the following question: do collagen drinks actually work?
Collagen in our bodies
Collagen can be typically found in mammals and about 30% of proteins in a human body consist of it. Notably, it can also be found in our blood vessels, tissues and ligaments, hair, and bones.
Collagen products
Collagen is widely used in various beauty products that enhance the appearance of ageing skin. People take it in different forms, either as collagen creams, skin injections, or nutritional supplements.
The chemistry in our bodies explained
As we age, our skin tends to reflect it in the way it looks. With each passing year, more wrinkles can be seen along with other imperfections. The skin becomes thinner and thinner, which also makes it more prone to injury. This is directly correlated to the loss of collagen in our bodies over time.
It's easy to see why people over the age of 25 need to search for some kind of a collagen source to replenish the body's natural reserve. Collagen drinks are a great way to do it, and they come with several benefits.
The benefit of collagen drinks
Recent studies have shown that collagen drinks can do wonders for the beauty of your skin. In as little as a couple of weeks, your skin will look younger and with less imperfections. Wrinkles and fine lines will become less apparent to the naked eye, and your skin will regain its former thickness and beauty.
Because collagen drinks are not really much of a hassle to consume on a daily basis, you can easily improve the outlook of your skin without much effort at all. A typical monthly dosage will hit your wallet anywhere between €50 and €100, which is reasonable enough that you can squeeze it within your monthly budget.
As an added benefit, collagen drinks will also make your nails and hair stronger, making your beauty shine, so your wedding photos will make everyone envious.
Backed by research
The recent controversy of collagen drinks has been settled by science. Therefore, whether collagen drinks work or not is not even a question any longer. They do and the reports of various women who use it on a regular basis go hand-in-hand with the recent scientific findings.
A great new way to look younger
Apart from the monthly cost, remembering to take them regularly is the only thing you really need to do in order to improve the outlook of your skin.
Considering this is a very low price to pay in order to look your best on the most important day of your life, you're strongly encouraged to see for yourself what everyone around the world has been talking about. Your skin will thank you for it.