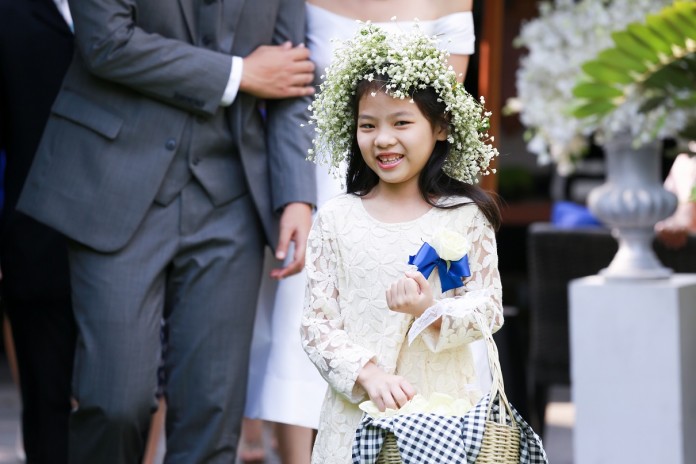 WordPress database error: [Table 'voltaire_volt.wpgse_ppress_meta_data' doesn't exist]
SELECT * FROM wpgse_ppress_meta_data WHERE meta_key = 'content_restrict_data'
Flower girls are the little angels that look like fairies when they throw petals as they walk down the aisle before the bride. They add the drama, the flare, the magic. They may be dressed like the bride's mini me's, or be dressed like the bridesmaids but in a more playful and colorful tone. Oversized bows and sash may be the key, but how it fits the little girls also adds into the dress' perfection.
Ballerina and princess inspired gowns are top picks for flower girl dresses. But if you want the girls to look more magical, a tea-length dress that is made of bouncy, layered tulles or a ruffled dress will be ideal as these dresses are not only comfortable, but they also look good in every moment, especially when the little girls will twirl. Check out the pictures below for creative and beautiful ideas on flower girl dresses.