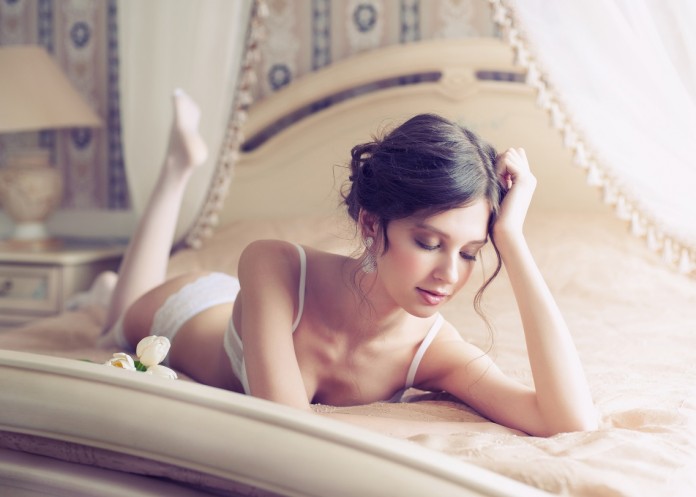 As important as how the gown will fit your body is the right lingerie that you are going to wear underneath it. Identifying the cut of the gown and the fabric it's made of will be of huge help in picking the right lingerie.
Sheath: Column gowns are often made of chiffons and organza—flowy and a bit sheer, so consider wearing a slip to avoid bulges and lines by going seamless, which you can as full or half slips in a variety of lengths. Go for clean silhouette with a slip that works as a body liner
A-line: Also known as a princess style, this is flattering to almost any figure. The shape is pretty forgiving so you may be able to forego lots of shaping and support and go for comfort.
Mermaid: This curve-hugging fit, shows off your shape but do not show off seams and lines too! Go for high-waisted shaping lingerie, like a waist-clinching thong.
Ballgowns: Accentuate that waistline with a bustier, corset or a waist clincher. A strapless, seamless bustier bra will slim the torso while supporting and lifting breasts.
For more tips on the type of bra that is best, the color of the lingerie, the best hosieries, for the best gown cuts that will fit your body type, and the measures you can do in order to avoid lingerie disasters, check the infographic below.