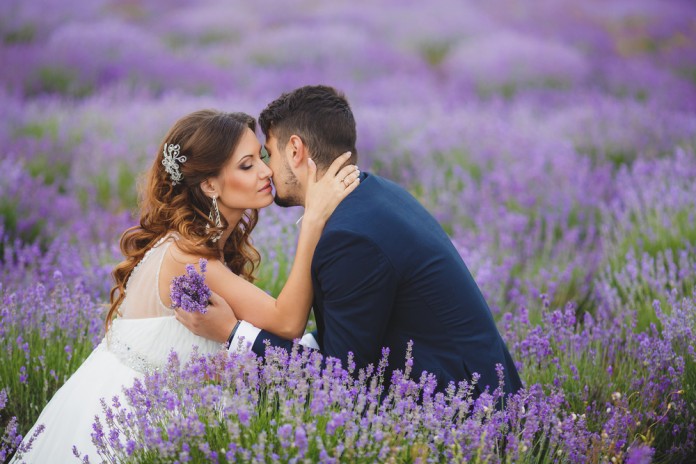 So you have decided to say "I do" away from home. You are constantly thinking of packing your bags and running away to your chosen getaway and having a wedding to remember. Enough of a daydreaming, it's time to get back to reality.
For you to have a flawless destination wedding, you'll have to do a lot of work behind the scenes. Let's make things easier for you by giving you the top 7 essential tips.
1. Hire A Wedding Planner
Planning a destination wedding takes a lot of time and money. For this reason, it is wise to hire a local wedding planner. A local planner will help you research and source local suppliers at favourable prices, handle logistics and overcome language and cultural barriers. If you prefer going with a planner from your country, make sure she has experience in planning destination weddings.
2. Know The Legalities
Marriage regulations vary from country to country. Many countries have a residency requirement. That can be as little as 24 hours to as many as 40 days. This condition implies that you'll have to reside in your destination for a certain period before your wedding.
There are some documents that may be required for you to marry in the particular country you have chosen. Some cultures may require a specific dress code. For example, in some countries, women have to wear clothes that cover their arms and shoulders.
Make sure you know all the local marriage requirements.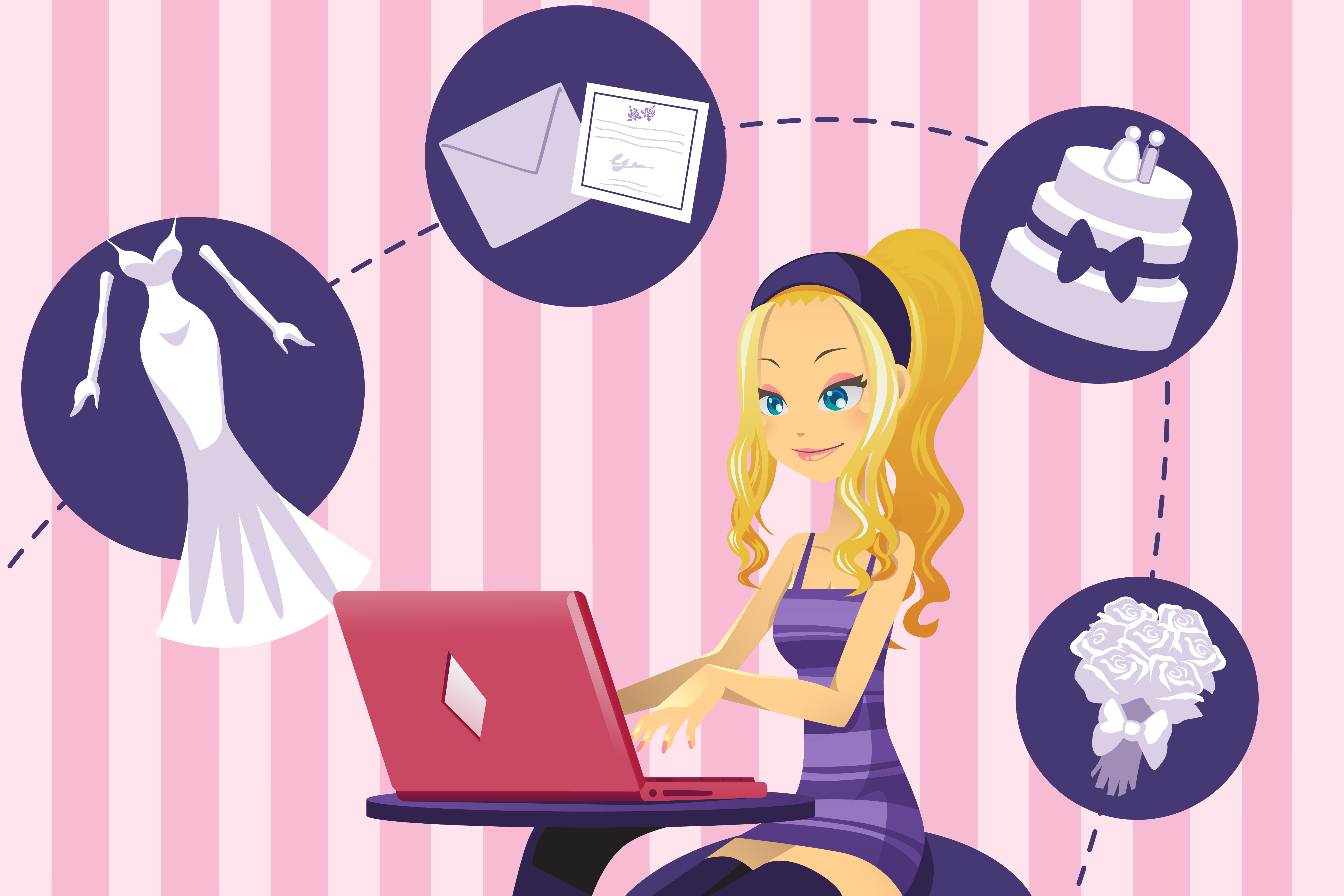 3. Time It Right
When it comes to timing, the primary concern should be the destination's weather. The last thing you should do is assume that your chosen destination usually has pleasant weather all year round. For instance, if you decide to have your wedding in the Caribbean after July, you'll encounter interruptions by the hurricane season. A monsoon season, heat wave and snowfall won't do your special day any good either.
Unfortunately, the most ideal weather in most popular destinations coincides with the tourist season. This means high rates, more crowds and fewer venues. Therefore, you'll have to book hotels and venues as far in advance as possible.
4. Send Out Early Save the Dates
Your guests will need time to reorganise themselves, take their annual leave, save money and book hotels. If you get caught up in the flurry of activities and leave sending of invites till late, you may get frustrated on your wedding day due to low attendance. Remember to send out Save the Dates as early as possible, preferably 10-12 months ahead of the big day.
5. Plan Extra Activities
Your guests will have covered significant distance. It wouldn't be fair for them just to arrive, attend your event and leave. Set up some welcome events a day or two before your wedding. Take your guests hiking, sailing, horseback riding or any other exciting activity. Give them lots of information on the destination such as accommodation, maps, weather and local eats. That way, they won't bother you with too many questions.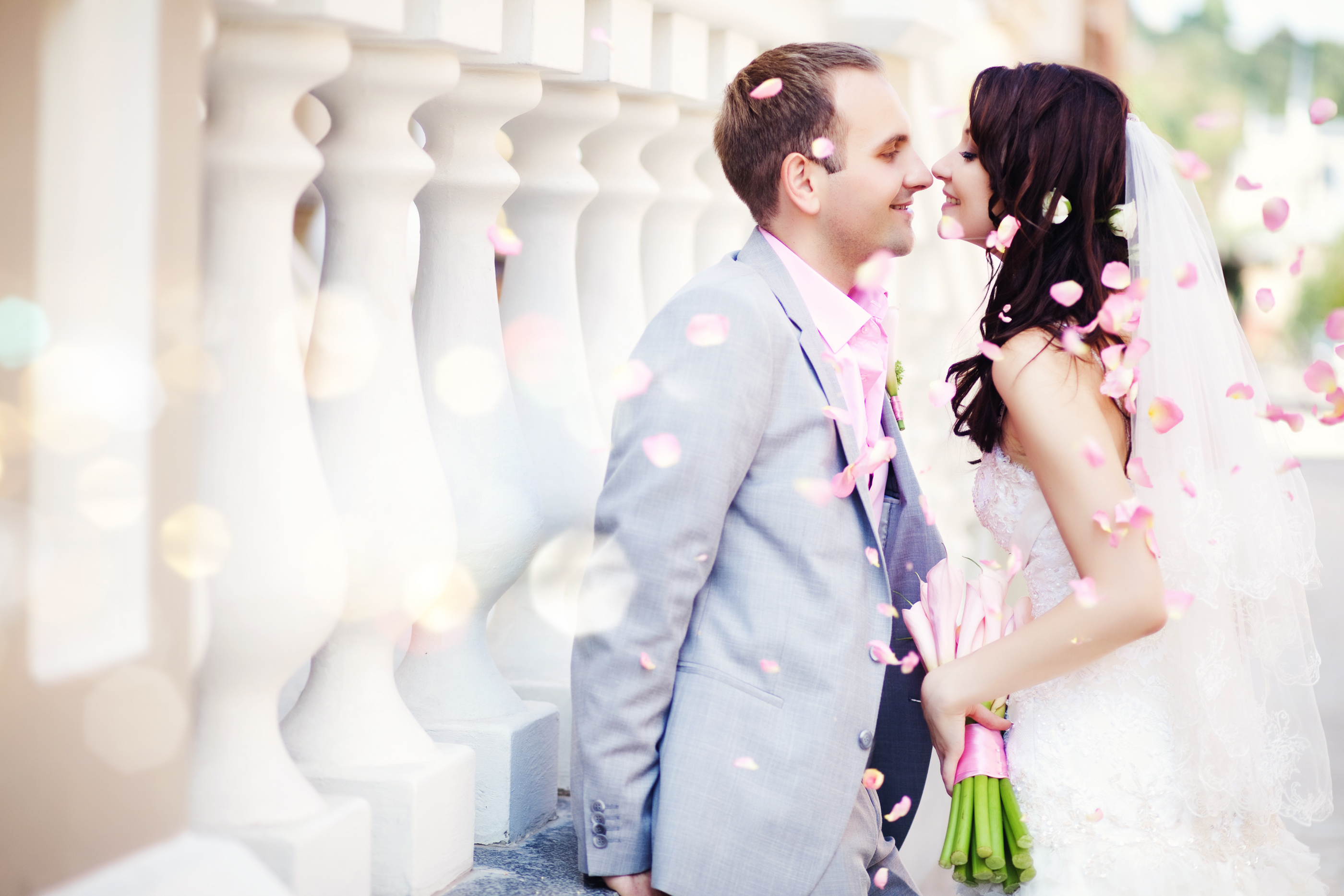 6. Carry Extra Money
Carry more money than you think you'll need even if you have already paid for everything. You may need to cover other expenses like welcome bags, tours, treating yourself and your bridal party to some pampering at some local spa and buying souvenirs just to name a few.
7. Pack Early
It goes without saying that a destination wedding will involve packing. You won't run back home if you realise you forgot something just hours before your wedding. Start packing early to ensure you'll have all your wedding essentials with you on the big day.
It is also worth considering shipping luggage ahead to your hotel. When you check in with numerous bags, you'll waste time in long lines and might also have to worry about lost luggage. Claiming for lost luggage can take too much of your time. You can save yourself from all this stress by shipping your entire luggage to your hotel.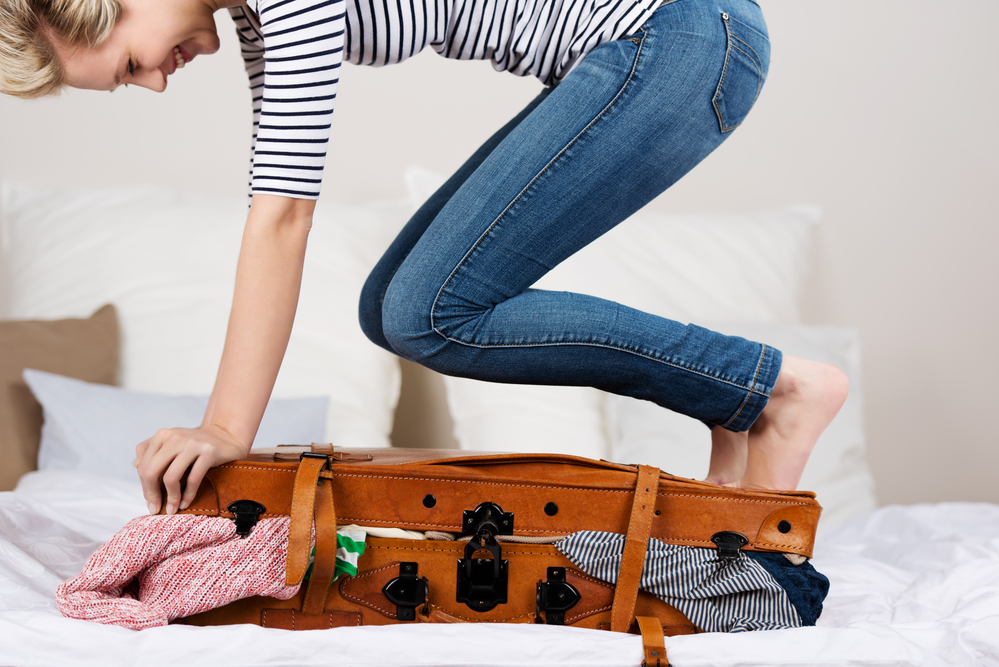 8. Take Care Of The Dress
Last but not least, take special care of your dress. Don't bundle it with the rest of the luggage. You can't afford to have it wrinkled or damaged. Take your dress on board with you in a garment bag and ask the flight attendant to hang it for you. Alternatively, you could buy a plane ticket for your gown. Many brides have done that in the past, so don't feel crazy if you also decide to go down that route.
After arriving at your destination, have the dress steamed by some reputable cleaners. You can also opt to buy a travel-sized steamer and carry it with you. Steam relaxes creases.
You're getting married abroad. Isn't that reason enough to be happy and excited? Make sure you enjoy yourself!