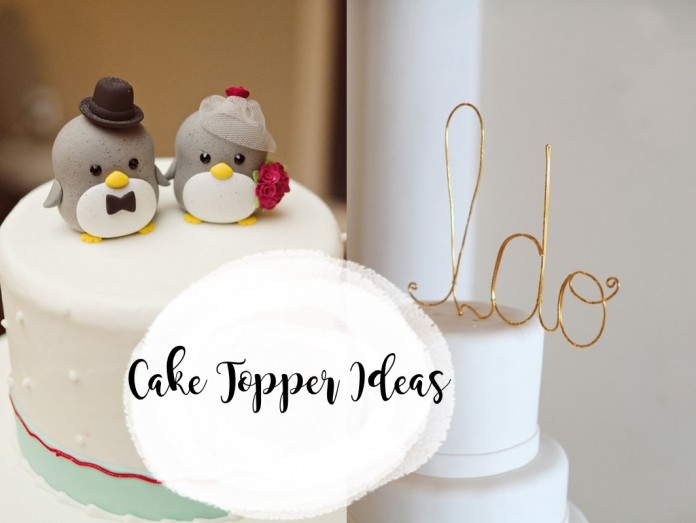 Nowadays, spouses-to-be embrace anything that makes their wedding more personal. One thing that you should incorporate into your wedding to add a personal touch is cake toppers. These tiny decorations add some fun and personality to your cake. There are many designs you can choose from. Have a look at our 8 inspiring ideas.
1. Caricature
What better way to personalise your wedding cake than to add a caricature cake topper? You can have these mini figures as customised as possible so that they match details like hair colour, eye colour, skin tone and outfits.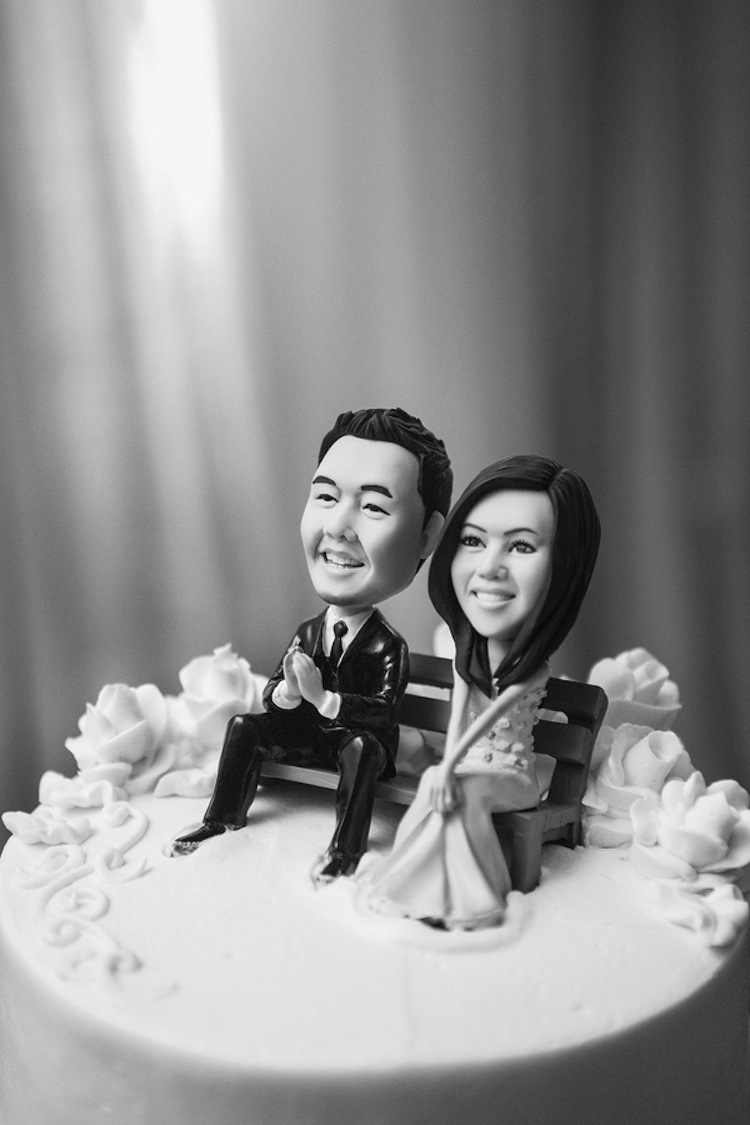 2. Banner
Looking for something fun and whimsical? Pop a banner cake topper onto your cake. The best thing about these toppers is that you can easily DIY them. Just look for a suitable design on the Internet, download it and print it.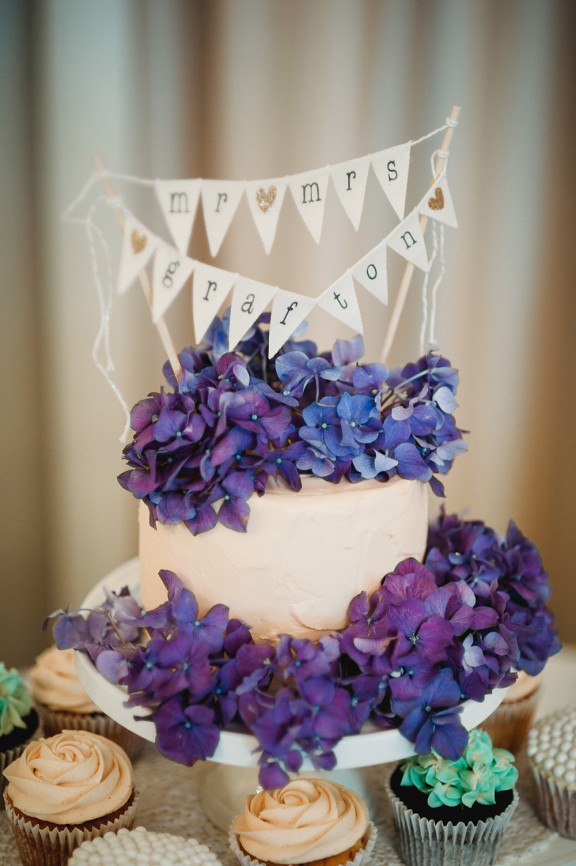 3. Peg Doll
Peg dolls are cute and they make excellent keepsakes. You can buy them customised or DIY them from scratch.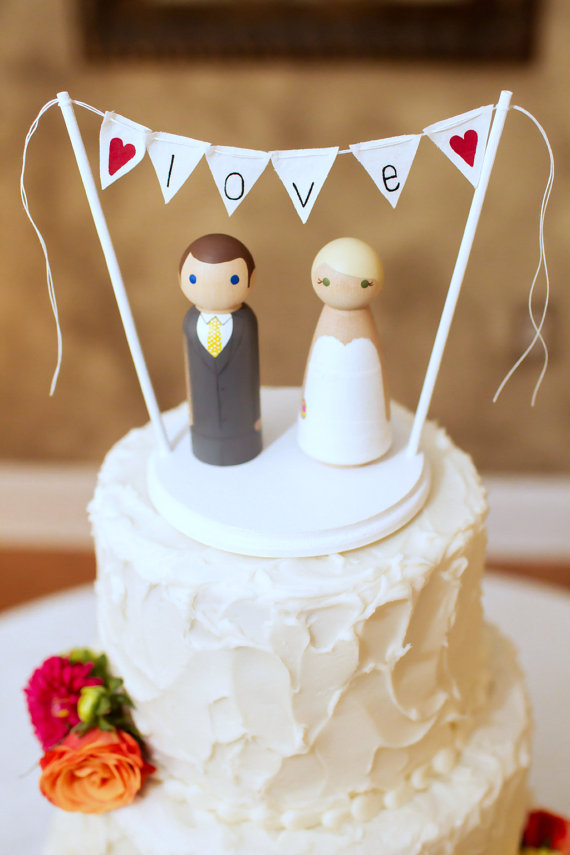 4. Plants/ Flowers
Plants or flowers are excellent toppers for those looking for something more natural. Your florist can help you come up with a unique arrangement that matches your bouquet and coordinates with your theme.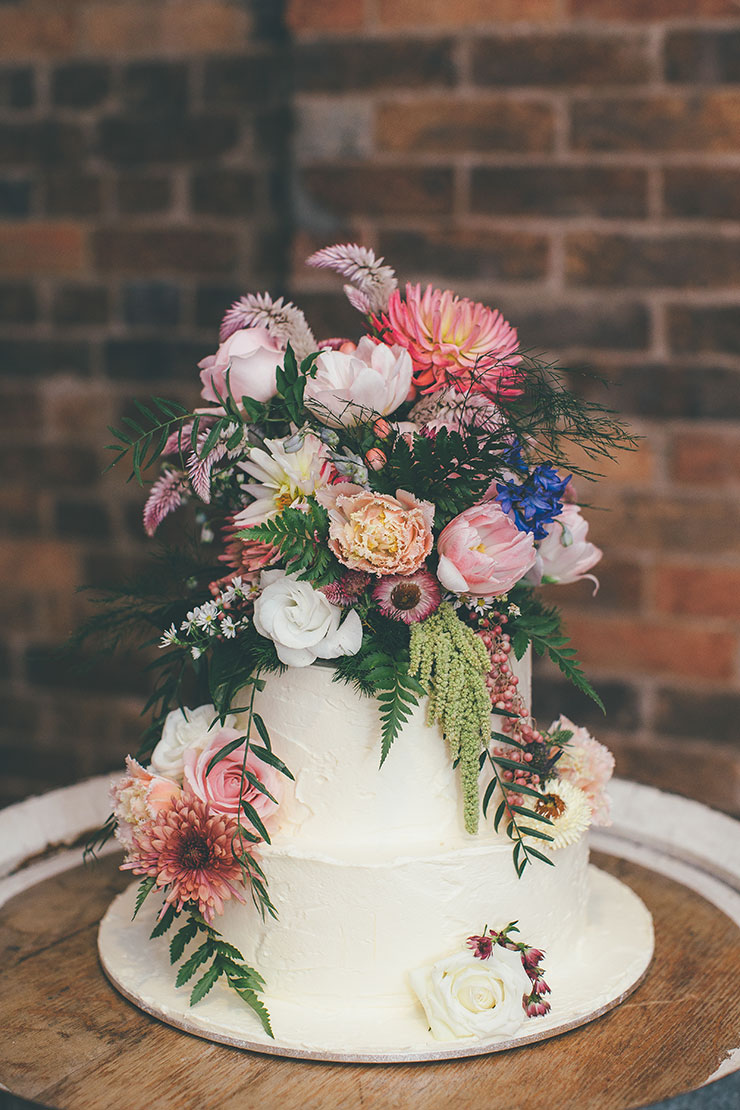 5. Glitter
If you love all things sparkly, then a glitter cake topper is your ideal choice. It's perfect for adding some glitz and glam to a simple or plain cake.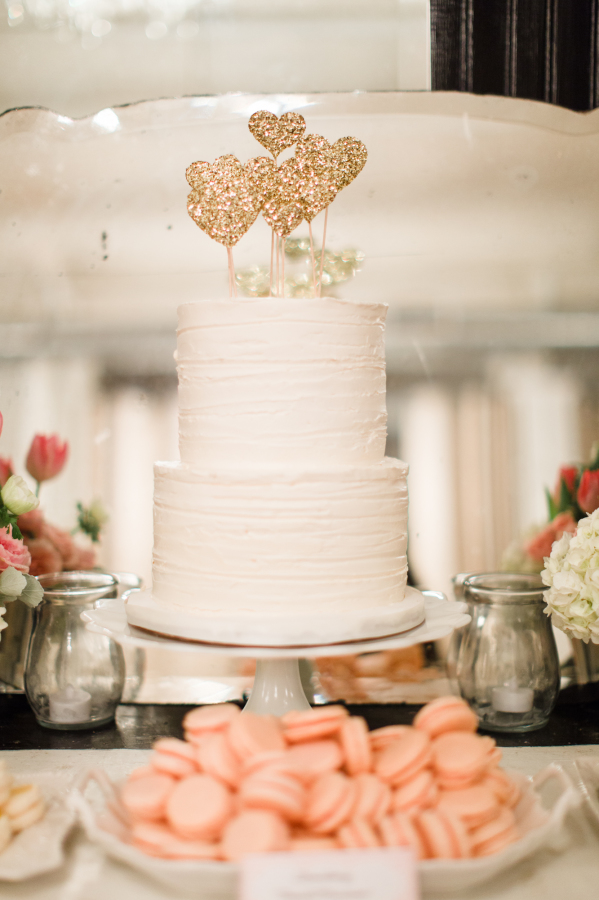 6. Initials
Initials are an excellent way of personalising your cake. From wooden to laser cut to plastic designs, there are plenty of styles available.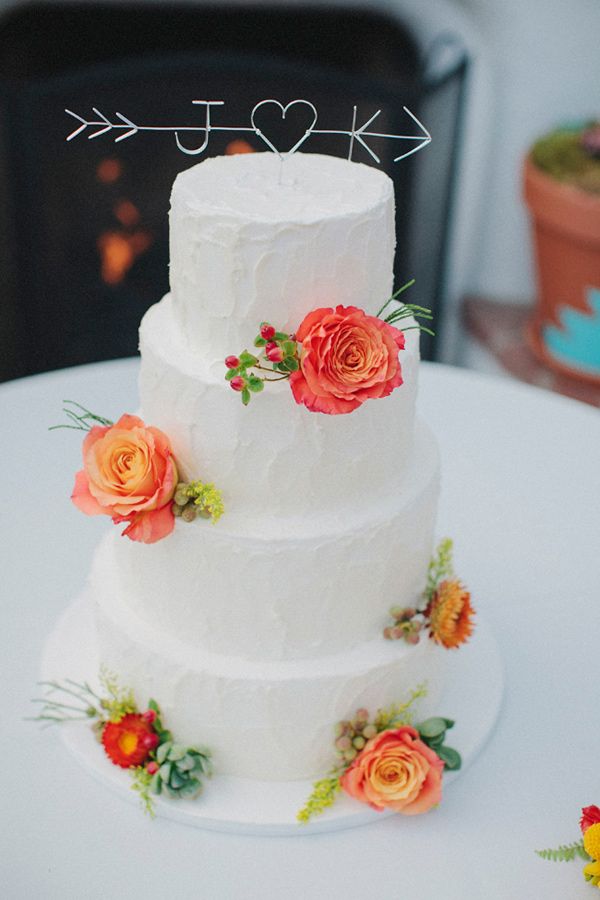 7. Figurines
The old-school figurines are timeless and fabulous. There are endless possibilities that suit all personalities. If you're conservative, you can go for a conventional topper like couples holding hands or linking arms. If you're bold, there are many quirky options you can choose such as the gothic skeleton bride and groom.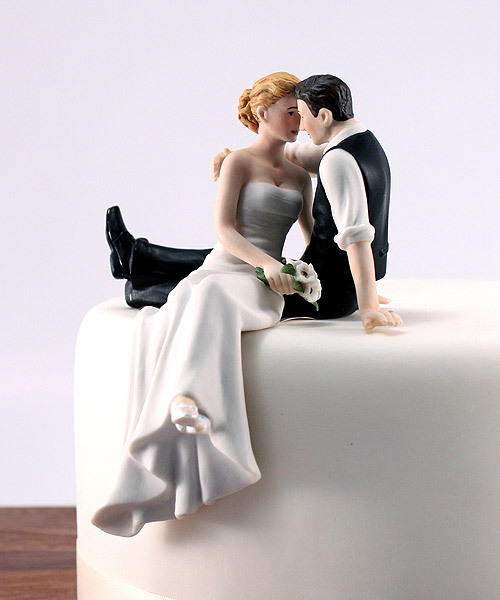 8. Words
Want something sentimental? Use word style cake toppers. These sweet toppers can spell out anything you want like "Mr & Mrs", "I do" and "Best Day Ever" just to mention a few. You can even customise the words with your wedding colours.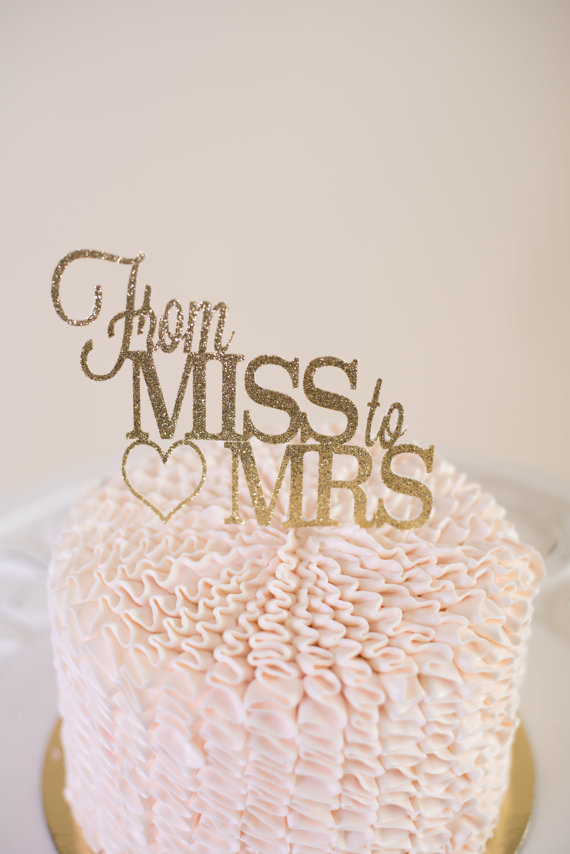 Try one of these beautiful cake toppers and transform your cake into something truly personal.