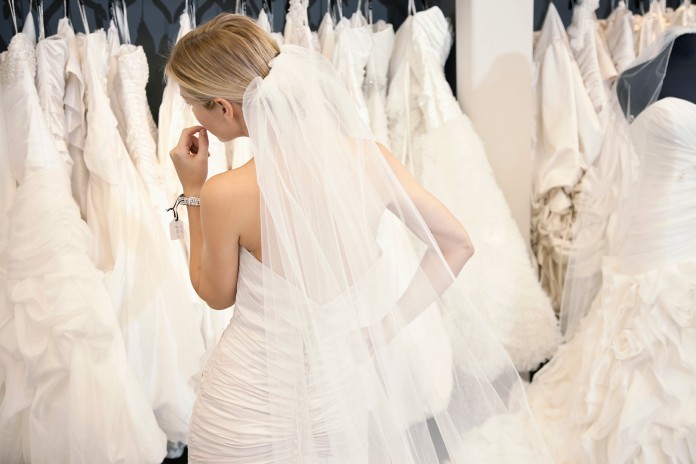 WordPress database error: [Table 'voltaire_volt.wpgse_ppress_meta_data' doesn't exist]
SELECT * FROM wpgse_ppress_meta_data WHERE meta_key = 'content_restrict_data'
The dress plays the most important role in making the bride the centre of attraction on her big day. As weddings get more and more non-traditional, designers are creating dresses in many different colours, fabrics and silhouettes.
From couture to vintage to lace to bohemian dresses, the list is endless! The key to your perfect look lies in looking at different dresses and identifying something you love. Start by taking a look below. Hopefully, you'll find something inspiring.