Buying the perfect engagement ring is nerve racking for a lot of people. Not only does it mark an important milestone in your life, it is also a big investment that shouldn't be taken lightly. However, there are a few things that you can do to make sure that you'll get the perfect ring for that special someone in your life. In this article, we're going to explore some of the dos and don'ts of buying an engagement ring.
Dos of Buying an Engagement Ring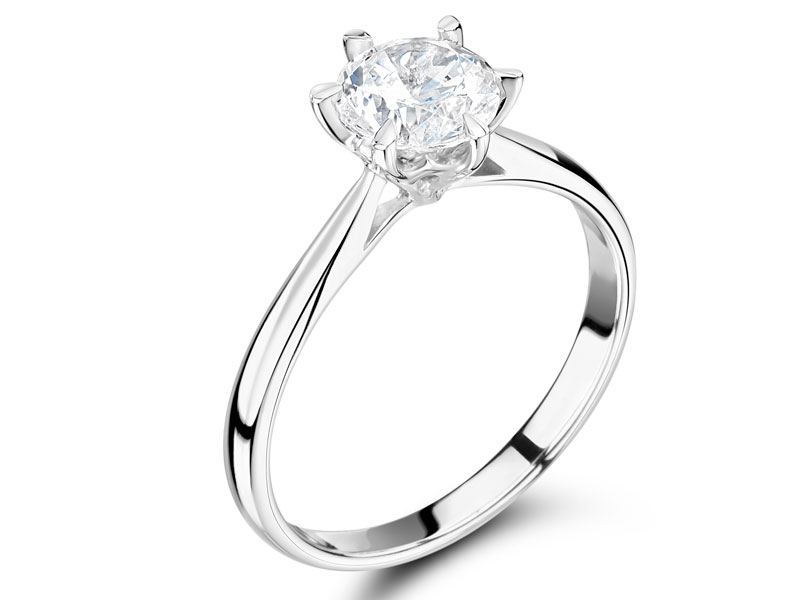 Try to see the diamond in person if possible. Even when two diamonds have the exact same grading, they usually don't look the same in person.
While many people like to buy jewelry online these days, one of the biggest disadvantages is not being able to see the ring before you buy it. However, some online jewelers have physical locations as well. For instance, Ascot Diamonds has both an online store and a location in Atlanta for folks looking for Atlanta engagement rings, so it's always better to pick the latter option when possible.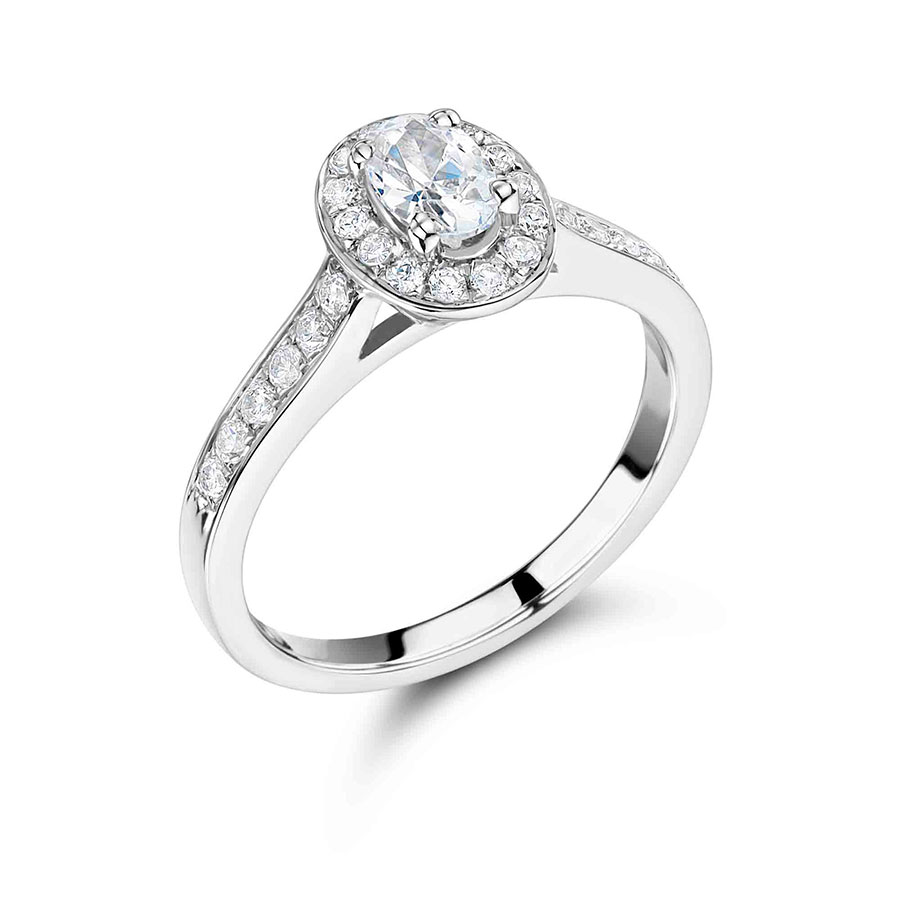 Don't buy a diamond by the certificate alone. A lot of people make the mistake of buying a diamond based solely on its certification. However, there are many differences between diamonds with the same grading that should be noted. For instance, you can have an SI2 certified diamond that is "eye perfect", meaning that there are no visible imperfections to the naked eye, while another SI2 diamond can have visible inclusions. The certificate of a diamond never tells the whole story.
Stick to your budget: having a clear budget is essential if you're trying to buy a diamond ring. Don't get carried away; have a clear number in mind before you start shopping and stick to it. Remember that it's the thought that counts and your significant other should be kind enough to understand your situation.
Don'ts of Buying an Engagement Ring
Stick to diamonds only: while diamonds are usually the first choice people consider for engagement rings, there are tons of other gemstones you can choose from. Sapphires, rubies and emeralds are all great options for engagement rings, and they're also usually cheaper.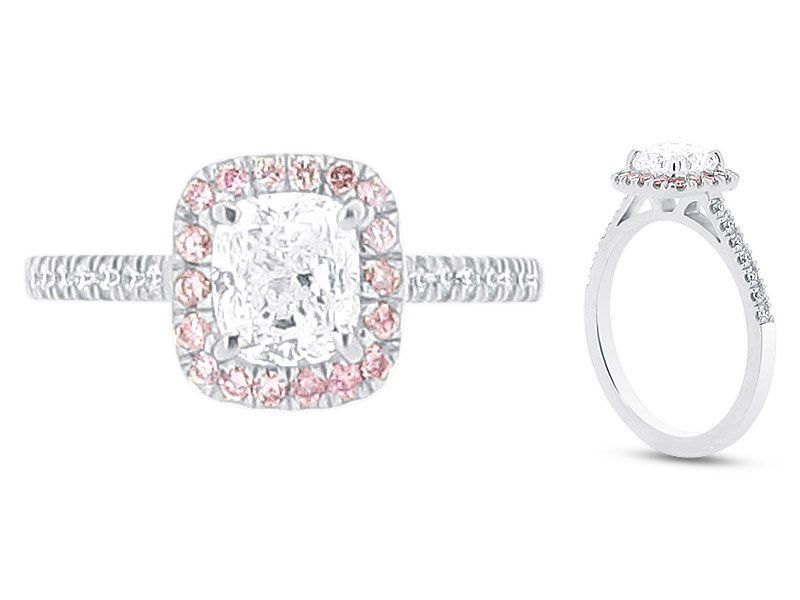 Don't buy a diamond ring that doesn't suit her: one of the biggest mistakes people make when buying engagement rings is not considering the person who will be wearing it. For instance, if your mate has short fingers, it would be better to go with a smaller band. Wide bands have a tendency of making short fingers look even shorter and choosing a more elongated gemstone can make fingers look longer.
Don't buy the ring with her: while some people might think that going ring shopping with their significant other would be a wise idea, it might completely ruin the surprise. Instead, try to find out as much as possible about her tastes before you go shopping and make a mental checklist of what her ideal engagement ring would look like.
Choose the Perfect Ring
If you follow the simple tips in this article, you should be able to find a great engagement ring she will cherish for a long time. But, whatever you do, always remember to keep her preferences in mind, stick to your budget and try to see the ring in person if possible.