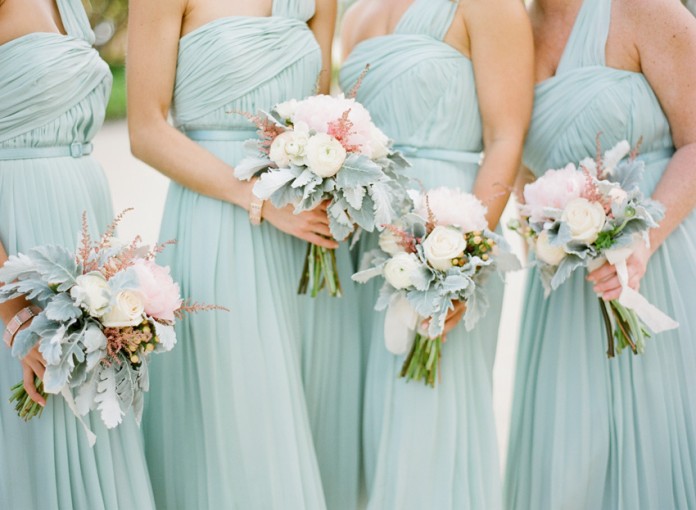 WordPress database error: [Table 'voltaire_volt.wpgse_ppress_meta_data' doesn't exist]
SELECT * FROM wpgse_ppress_meta_data WHERE meta_key = 'content_restrict_data'
Pastel is a leading trend that never fades away, and it's obvious why. Whether it's pink, blue, lavender, mint or periwinkle, a girl in pastel always looks lovely. Let your girls rock pastel dresses to add a touch of romance, femininity and sophistication to your special event. From soft, flowy floor-length gowns to ruffle-cocktail length dresses, we have compiled pastel bridesmaid dresses in a variety of styles.
Source: Pinterest