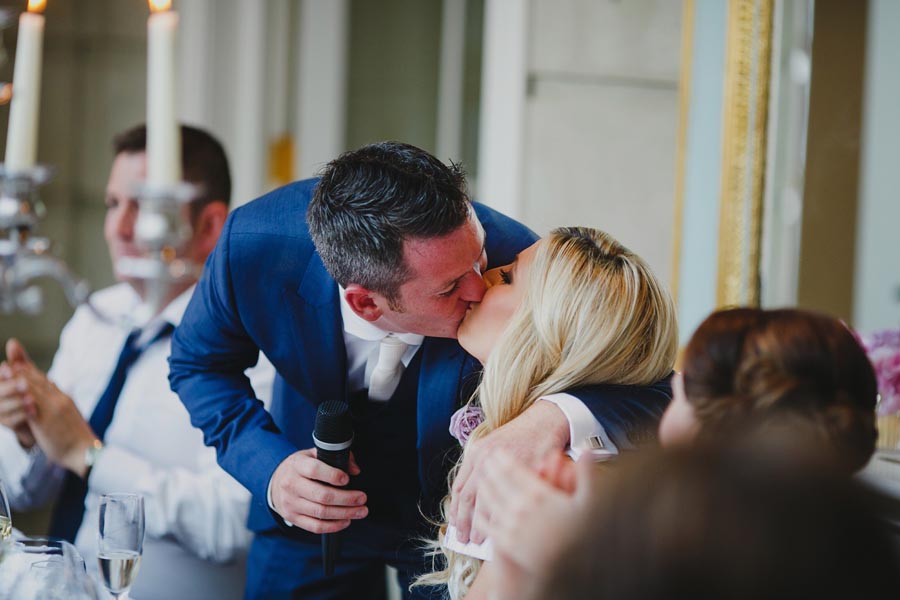 Ronan and I got married on the 17th of July 2014 in Tankardstown House. We were blessed to have the hottest day of the year. Fun and laughter was the order of the day which I'm sure you will see from the pictures. The happiest day of my life.
The party didn't stop there! Oh no!
My parents threw us a huge garden party the next day which that morning wasn't looking so good. As we opening the curtains in our beautiful honeymoon suite in Tankardstown. Ronan said "I hope your parents got that larger marquee they were talking about" it was lashing!
As the day went on the sun came out to greet us yet again and the party was a total sucess. My parents friends still make fun of the fact that they basically bought the marquee for the band that night as everyone preferred to dance outside because of the warm weather.
I just wish I could go back and relive every moment. I wouldn't change a thing!