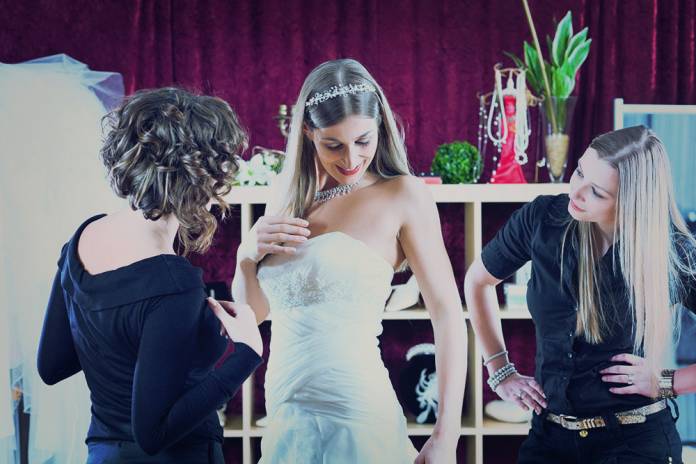 Every bride-to-be looks forward to that time when she'll find her perfect wedding dress. Unfortunately, the process of searching is never simple. If you don't take some factors into consideration, the process can turn out to be a disaster. Before you hit the stores, learn from the common mistakes people make when shopping for wedding dresses and avoid them at all costs.
Bringing Too Many People
Some brides make the gross mistake of going shopping with too many friends or family members. It becomes harder for them to make a decision because of having to deal with five or more different opinions. With many conflicting opinions, your opinion which is the most important gets lost. Only bring one or two people that you know will give you an honest opinion and help you get a dress that suits your style.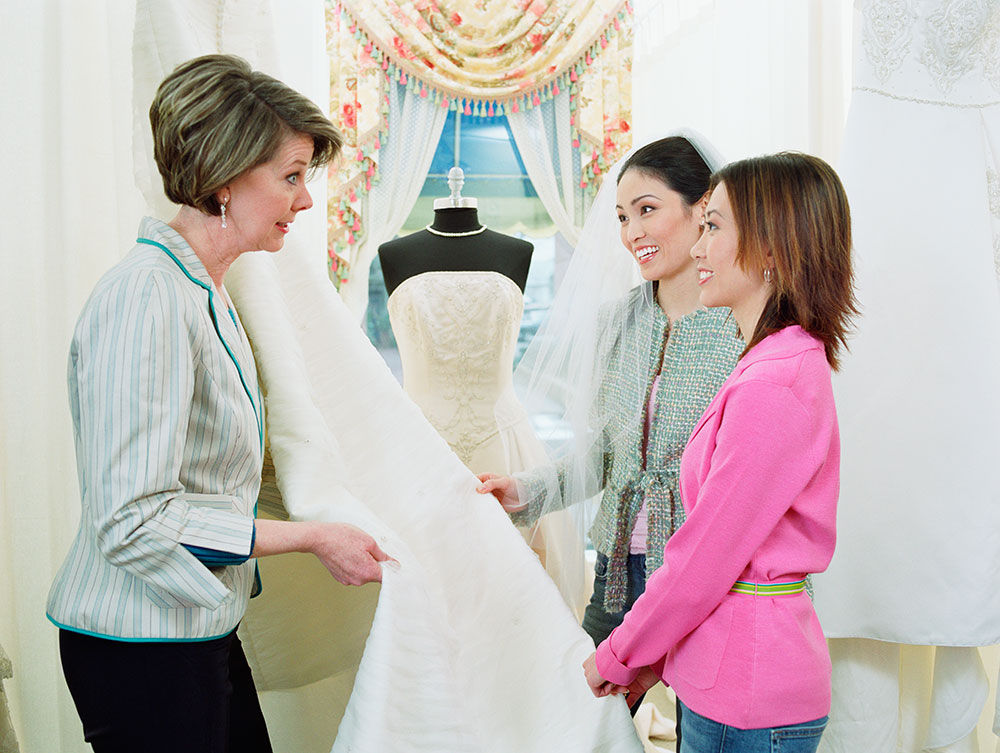 Buying a Dress You Don't Like
There are brides that buy dresses they are not completely in love with because of pressure from their entourage or stylist. If you find yourself liking a certain dress but having some doubts, or feeling pressured to make a purchase by the people you're with, it's best to leave the shop empty-handed. Go home and sleep on it. If a day or two passes and you still have the dress in your dreams, go ahead and buy it. If you lose any enthusiasm you had for it, forget about it and continue your search for the perfect dress. When you find 'the one', you won't stop picturing yourself walking down the aisle in it. Once you try it on, you won't want to take it off.
Sticking To One Style
The style you have in mind may not be the best option for you, owing to several factors such as your body shape and looks. You'll have to try on different styles to find out which ones flatter your body the best. You should be open minded and ready to listen to the advice of the bridal shop staff that have a lot of knowledge on the dresses that compliment particular looks and body shapes.
Shopping Too Early
If you start shopping more than 12 months before your big day, there are high chances of buying a dress and regretting later on. As time progresses, a new collection, which may impress you more than the purchase you made, may be released. Even worse, the dress may not match the other wedding details. You should only start shopping for a wedding dress after you've selected the venue and theme.
Shopping Too Late
Shopping for a dress when your wedding date is fast approaching will limit your options. You need a few extra months to get the ideal dress and make alterations. A custom made dress can take 4-6 months to complete. You should also spare 2-3 months for making adjustments.
Failure to Account for Extra Costs
It is common for brides to spend all the money allocated to the wedding dress on just buying it. Tax, shipping fees, undergarments and accessories are some of the extra costs that should be taken into consideration. It is also worth remembering that the gown you buy will most probably need a few alterations.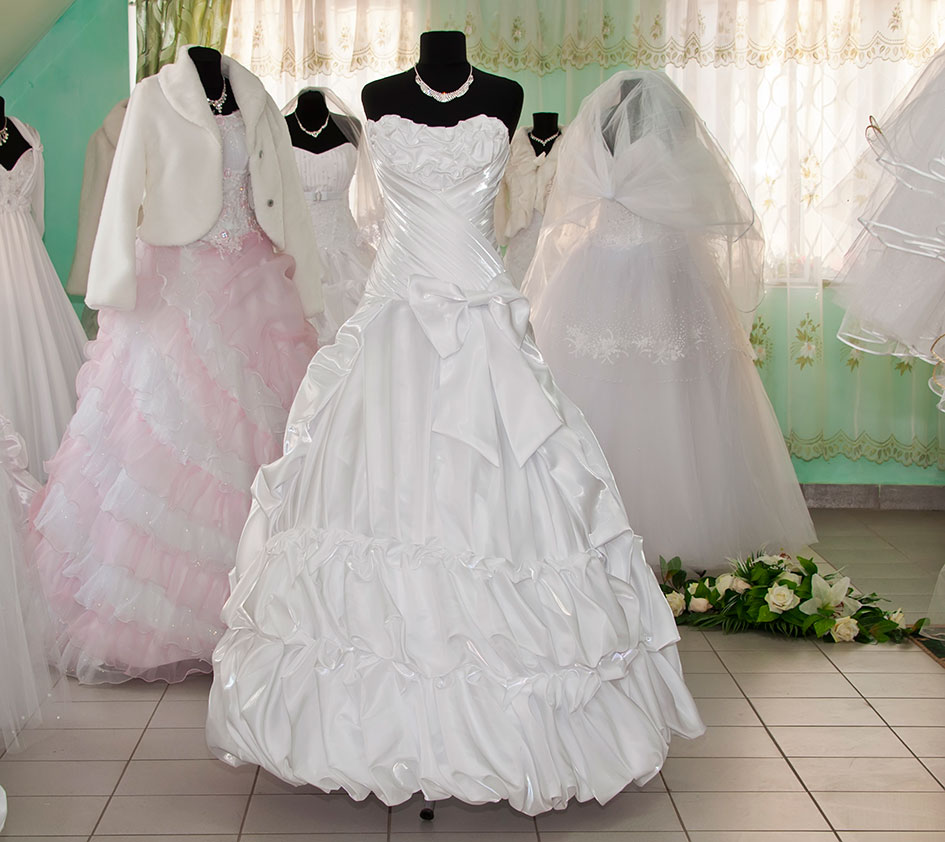 Being Influenced By Discounts
Don't be swayed by deep discounts to buy dresses you don't love. Some brides make the mistakes of hurriedly buying dresses from sample sales and end of season sales, only to end up spending a fortune in alterations. Before buying from a sale, ensure the dress fits almost perfectly and does not have damages that cannot be fixed cheaply and easily.
Trying On Dresses That Are Beyond Your Budget
It is a big mistake to try on a dress that is outside your budget. Imagine what would happen if you fell in love with such a dress after trying it on? You will feel heartbroken and disappointed by dresses that are within your budget limits. Avoid this by only trying on dresses that you can afford and letting the stylist know your budget prior to selecting any gown.
Trying On Too Many Dresses
Brides who've tried on hundreds of dresses become overwhelmed and find it hard to find any that stands out. If you're trying on more than ten dresses each day, they'll soon start blurring into each other and you'll even forget which dress it was that delighted you the most. Limit yourself to just a handful of dresses per appointment, and a maximum of two appointments per day.
Ordering the Wrong Size
A common mistake made my brides is ordering a gown size that is smaller than their current body. Many usually do this in the hope that they will shed off some extra pounds before the big day. A point to note is that it is easier to alter a dress to fit your body than it is to change your body to fit a dress. Moreover, if you fail to lose your target weight, you'll spend tons of money on alterations. The safest bet is to order your dress in your current size.
Avoiding these mistakes will make finding your dream wedding dress much easier. Once you've found the perfect one, stop shopping!