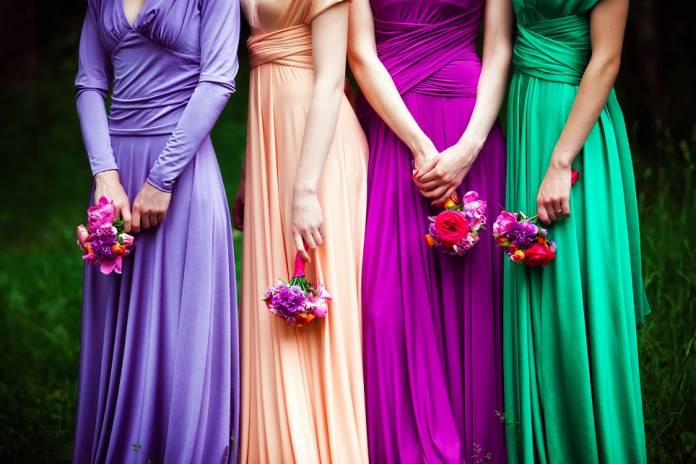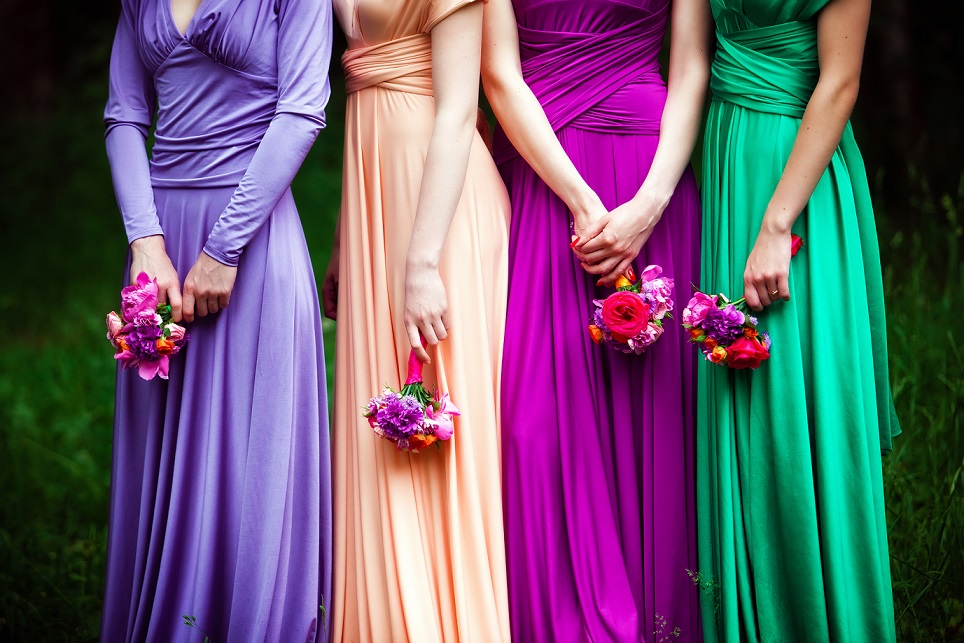 If you thought finding your wedding dress was challenging, think again. When looking for bridesmaid dresses, you'll have to think about flattering all your maids while complementing your dress and theme. This can take a lot of time and effort. Check out the tips below to help make the process less daunting.
The Bridesmaids' Needs
Your wedding is not meant to be a democracy. However, it is worthwhile to take your maids' needs and feelings into consideration. If you have a sizeable number of girls, conflicting opinions will overwhelm you. You can start by just working with your maid of honour. Let her help you go through numerous bridesmaid dresses online or by visiting different shops. Narrow down the options then email them to the other maids. Listen to their feedback before making a final decision. If you prefer the mismatched look, you can allow your bridal party to choose their own dresses.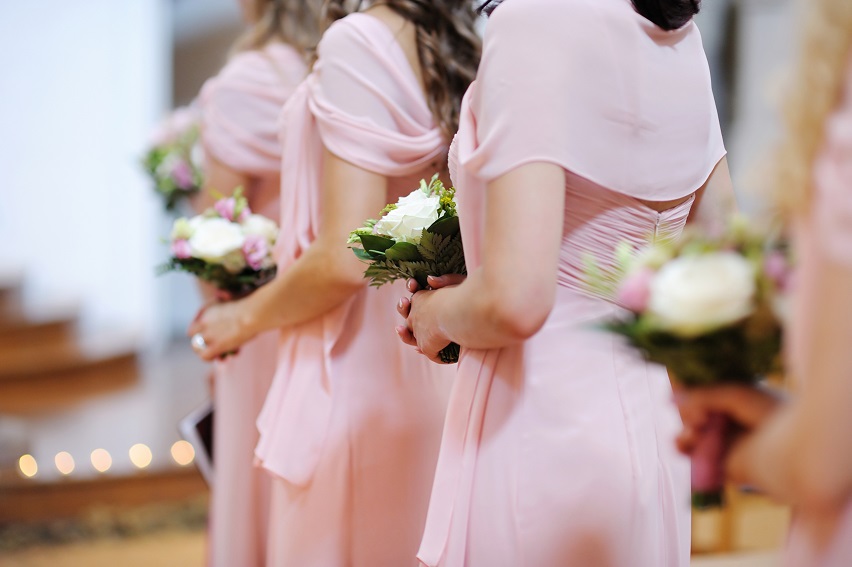 Colour
Before choosing your bridesmaid dresses, you should have an idea of your colour scheme. Choose dresses that match your colour theme. It is also worth considering that no single colour can flatter all skin tones and body shapes. You can allow the girls to wear different but complementary shades.
Style
You'll need to look for a style that flatters the different shapes and sizes of your maids. A-line and empire waists usually suit most body types. Alternatively, you can allow each girl to choose the style that flatters her body the most. Ask them to choose dresses in complementary shades. By giving them some freedom but controlling the colour, you allow your girls to choose something they love and are comfortable in without sacrificing your theme.
The Wedding Gown
Look at your gown and its overall style and feel. The bridesmaid dresses should complement your gown and evoke the same feel. However, the dresses should not be too similar to the extent that the maids end up looking like you.
Cost
If the bridal party is to pay for their dresses, consider sticking to a price range that will be affordable for everyone. If you lose your head over certain bridesmaid dresses that are a bit over their budget, consider paying some of the cost as a courtesy.
Remember, it's your big day and what matters most is your opinion. Don't feel pressured to make everyone happy. You can ask for your maids' input from time to time, but they shouldn't overstep that privilege. They should be ready to support you and work with your ideas.