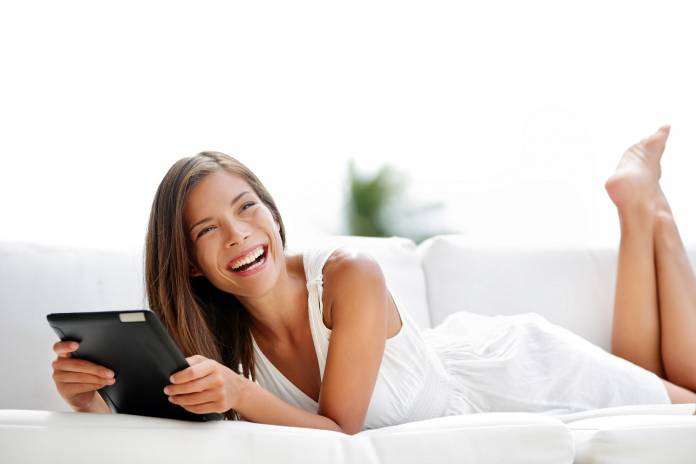 Shopping for a dream wedding dress is equally fun and stressful. It is exciting to go to fancy bridal shops, sip champagne and try on beautiful wedding dresses. However, trying on several dresses for a number of days without getting the perfect one can be exhausting. The Internet can help make the process less arduous.
Buying a wedding dress online has pitfalls that can be avoided if some precautions are taken. Here are some important things to bear in mind if you plan to make this important purchase online.
1. Try on some gowns
Before shopping online, consider heading over to a few stores and trying on some dresses in person. You will get a feel for the fabric, style, colours and embellishments that compliment your looks and body shape. You'll know the dresses to look for and those to stay away from as you shop online.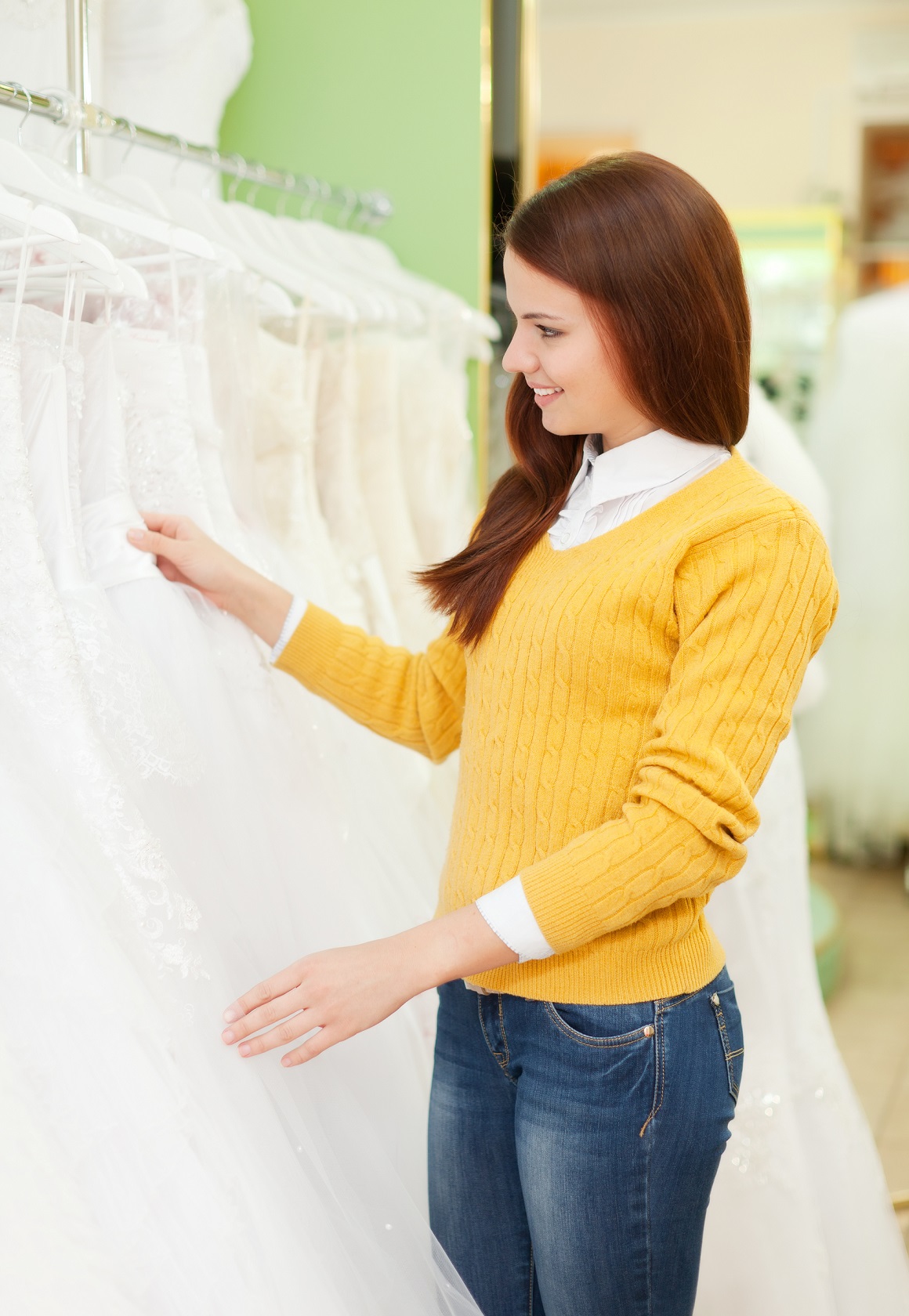 2. Check the fabric
It is important to clearly understand the fabric that has been used on a dress. Don't judge from the photo of the dress. Some sites use low-quality materials so as to keep costs down. Some of these fabrics stick to your body and show off every single curve whereas others make swishing sounds as you walk. Make sure you understand the fabric you'd like to work with. Read descriptions of dresses carefully to know the type of materials that have been used how they have been lined. If possible, ask for free swatches.
3. Take your measurements accurately
Different sites and designers use different sets of measurements. Therefore, don't order your dress off a simple size chart. Measure your bust, hips, shoulders and waist using a measuring tape while standing naturally. These measurements will help you identify your ideal dress size. Don't be afraid to ask for a full breakdown of measurements of a dress you like. Remember, you should always buy your current size even if you're planning on losing weight.
4. Set money aside for alterations
Your budget should not only cover costs of buying a wedding dress. Your preferred dress may not match your accurate measurements. Many sites offer customisation services at a fee. Set a budget that includes costs of alterations and any other extras such as packaging and postage.
5. Check the return policy
Before placing an order, make sure you know the supplier's return policy. Some sellers will allow you to return the dress if you find something wrong with it. Most of them charge a restocking fee. Some sellers, especially those that offer made-to-order gowns, don't accept returns. Ensure you know in advance.
6. Use secure payment options
When shopping online, it is always wise to use secure payment options. They always have you covered in case things go wrong. You can get your money back from the retailer or credit card provider.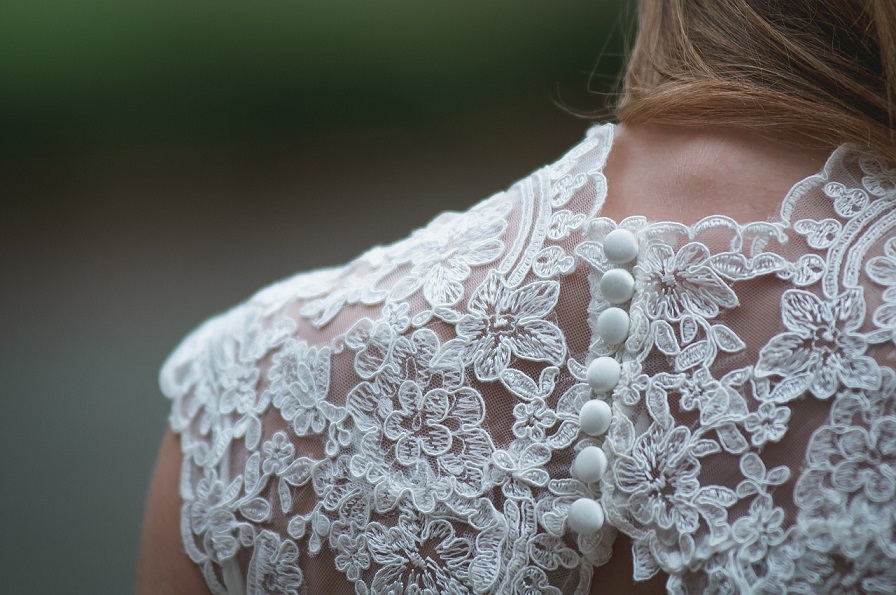 7. Give enough time for delivery
Some dresses are shipped immediately whereas others take several months. Leave ample time for delivery, especially if the dress is being made to order or shipped from abroad.
It takes time to find the perfect dress online. By being patient and considering all the above, you can go ahead and shop with confidence. Eventually, you will find your dream dress.