Many brides-to-be envision walking down the aisle with long hair, and not wrongly so. Long hair is more flexible and gives you more hairstyle options to choose from. Many brides have found growing hair to the desired length to be long and agonising. It doesn't have to be that way for you. We've got you covered with some sure-fire tips to help you get those beautiful, long locks you've always dreamed of.
Don't trim every month
On average, your hair's growth rate is only half an inch per month. By trimming your hair every four weeks, you get rid of that precious new length. Completely ignoring it isn't helpful either. If split ends are not removed, they travel up the hair shaft and make your hair break off. Get your hair trimmed once every 8 weeks to allow a full inch to grow and only lose a small part of it. However, if your tippy tips get some form of damage, schedule a mini-trim to get rid of them while leaving the rest of your hair intact.
Use hair oil
Hair oil has many benefits. It moisturises your scalp, removes dandruff, makes your hair stronger and adds softness, shine and lustre to it. Some great oils you can use include argan, olive, coconut and jojoba.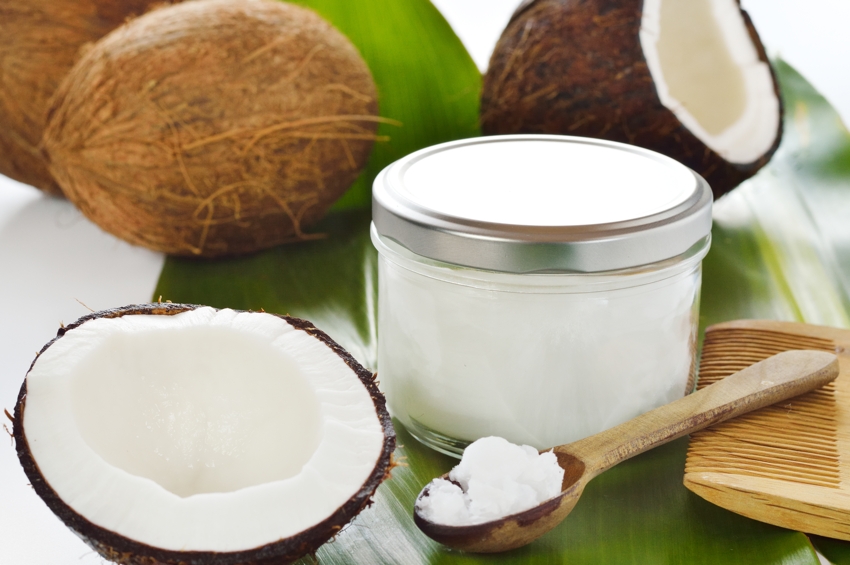 Deep condition
Deep conditioning your hair can restore its health. You can get a deep conditioning treatment at a salon or do it on your own. If you prefer the latter option, buy an over the counter treatment and make sure you follow the instructions precisely as written. You could also apply your favourite conditioner once or twice each week in the shower or overnight.
Avoid heat
You might think hair dryers, straighteners, curling tongs and flat irons greatly improve your hair health. In reality, they fry your strands, damage the cuticle and make you get the dreaded split ends quickly. To avoid compromising the growth of your hair, stay away from hot tools or use them less often. Air-dry your hair whenever possible.   However, never sleep with damp hair as this will make it prone to damage. Instead, use a wide-tooth comb to detangle the damp hair then gently squeeze it with a towel or old T-shirt to remove excess water. If you must use heat on your hair, make sure you use a good protective spray and a low heat setting if possible.
Massage your scalp
Indulge in a 10-minute scalp massage at least twice a week.  Scalp massages increase blood flow which in turn promotes the production of natural oils and growth of hair.
Eat and drink right
This tip may be an old cliché, but it is a highly important one. Loading up on certain nutrients helps promote hair growth. The essential component of hair is keratin, a protein. Anything with lots of protein like eggs, beans and lean meats will be of great value to your hair. Omega-3 fatty acids are also essential for healthy hair. They help your hair grow and look super silky. Good sources include oily fish and nuts. Other nutrients to add to your diet include iron, zinc, copper, selenium and vitamins A, C and D.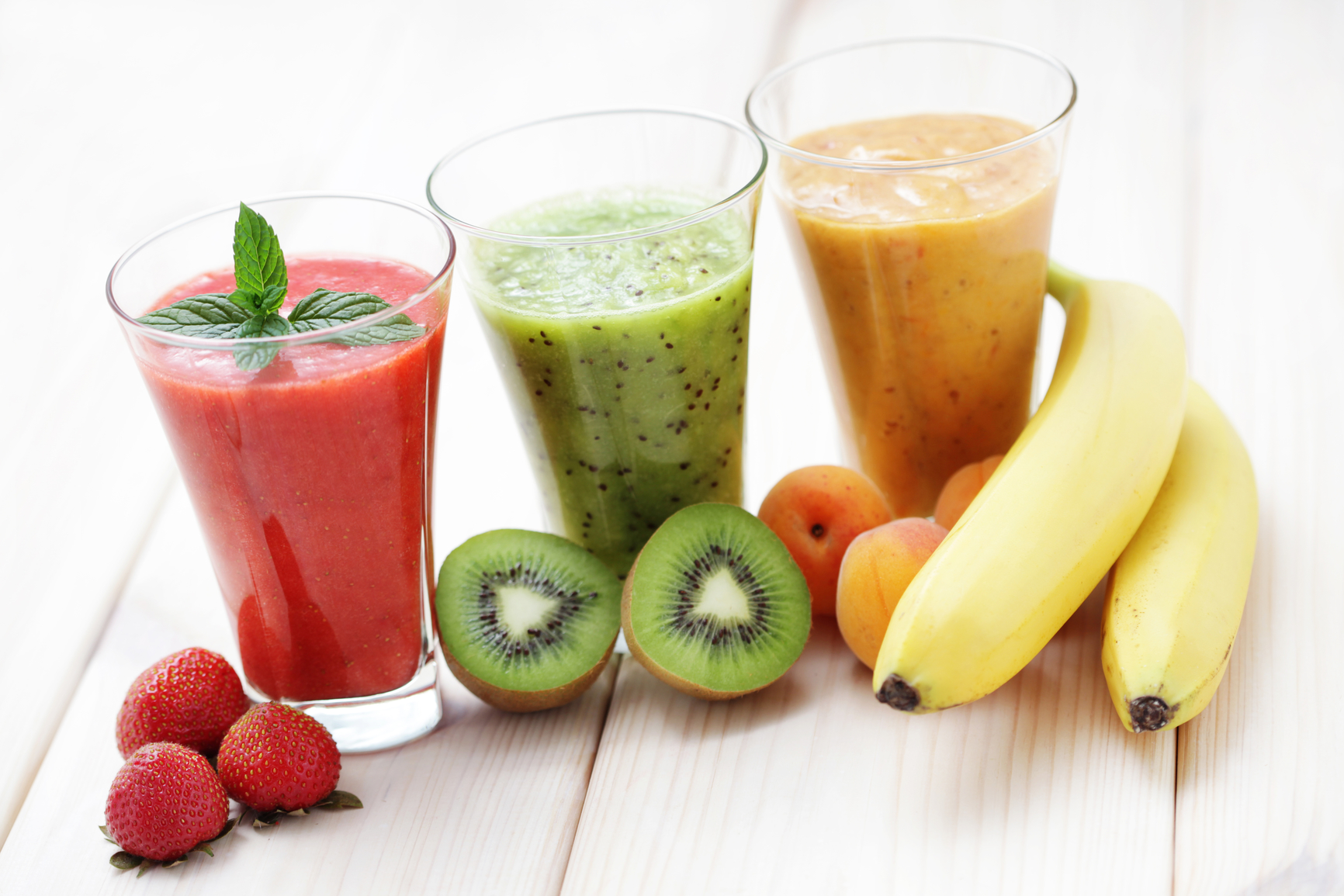 Consider supplements
Biotin and prenatal vitamin supplements can help in the renewal of cells that assist in hair growth. Don't forget to consult your physician before incorporating any supplement to your diet.
Don't over wash
Over washing your hair strips it off the natural stuff required to make it grow, making it look dry and more susceptible to greasiness. If you have fine hair, it is okay for you to wash it daily. If your hair is thick or curly, wash it twice. In between the washes, use dry shampoo.
Brush gently
Back-combing and rough brushing weakens strands and pulls hair shafts from the follicles. Therefore, you should brush gently and sparingly. Don't brush your hair until it's dry because wet hair follicles are delicate. If you have to brush wet hair, gently work your way from the bottom upwards.
Get a silk pillowcase
As crazy as it may seem, using silk pillowcases assists in hair growth. Cotton and linen pillowcases can pull your hair as you toss and turn in your sleep, making it break. Silk is kind to your hair because it doesn't bring about any friction that might damage your hair. Your hair remains smooth and free from knots throughout the night.